1974 – SNURRE ROV – (Norwegian)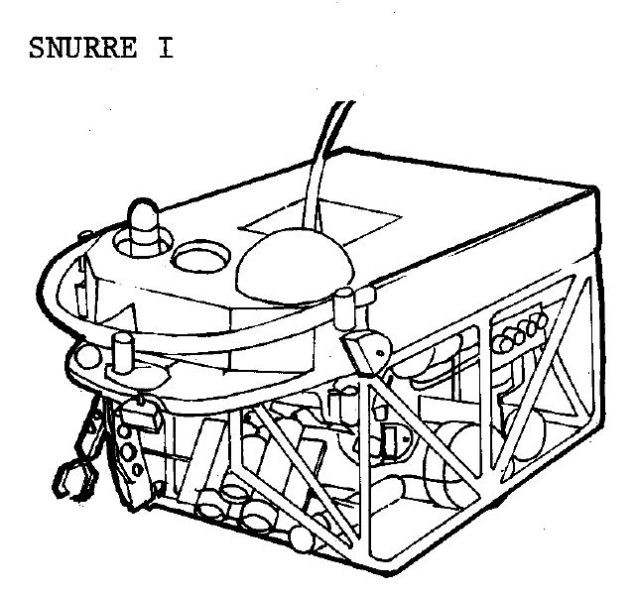 SNURRE I, built by Myrens Verksted A/S and the Continental Shelf Institute (IKU), Norway, has four electro-hydraulically powered thrusters and is fitted with one manipulator. It has hydraulic reserves for one more manipulator or other tools. SNURRE I had been in operation since 1974 and has been used for a variety of missions ranging from detailed surveying to search and recovery of debris. – by M. Hovland.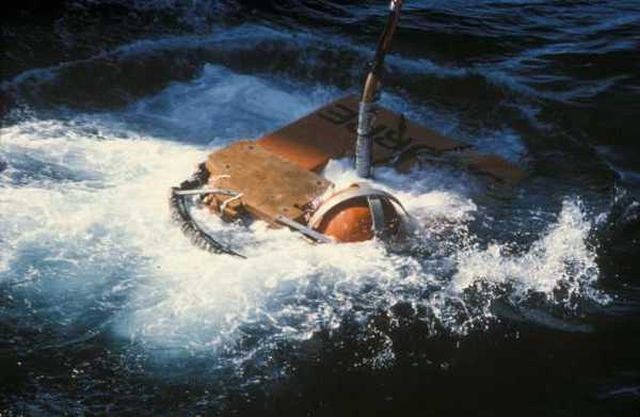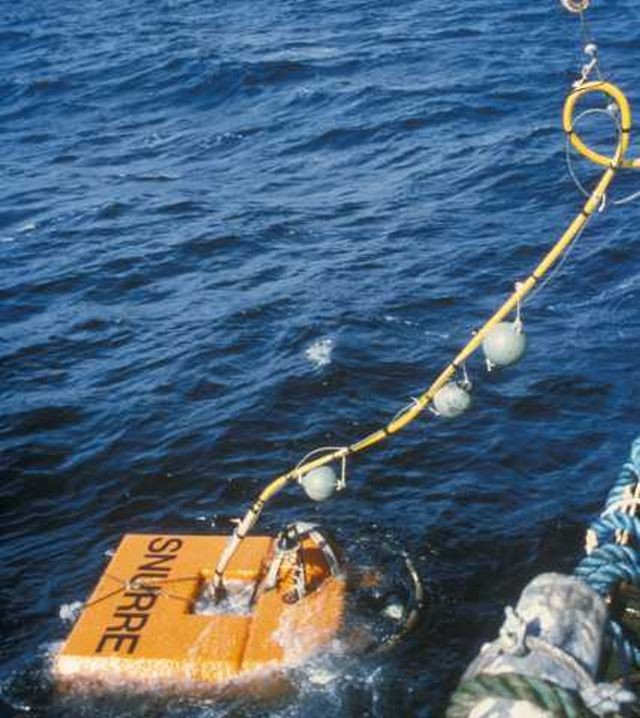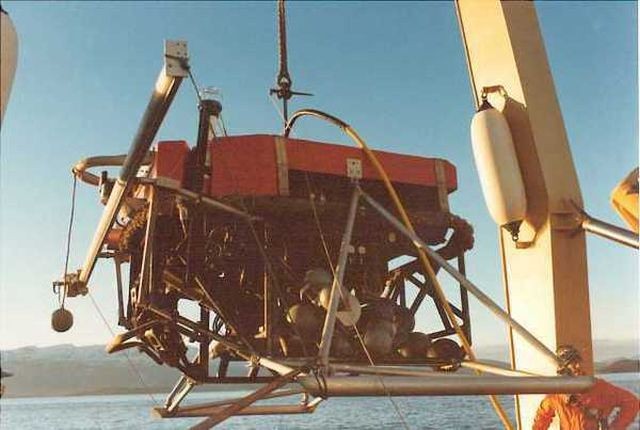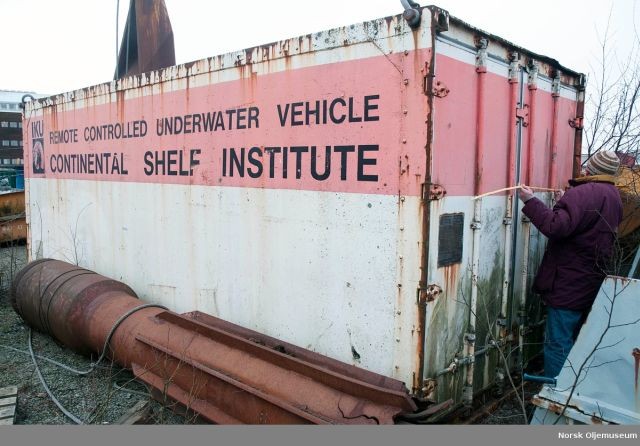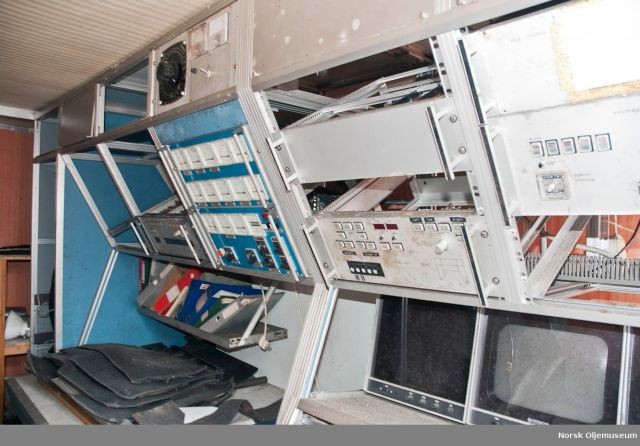 Now disused, the remains of the Operations facility.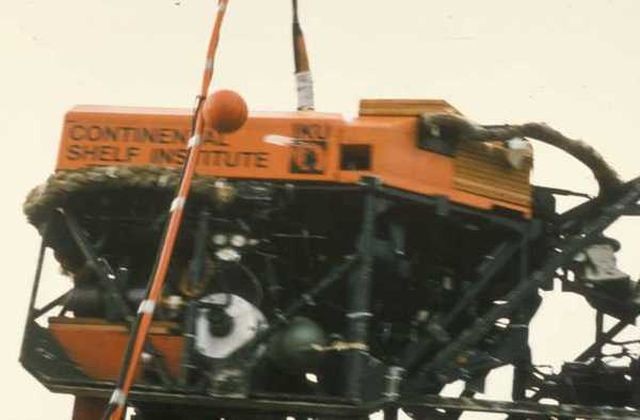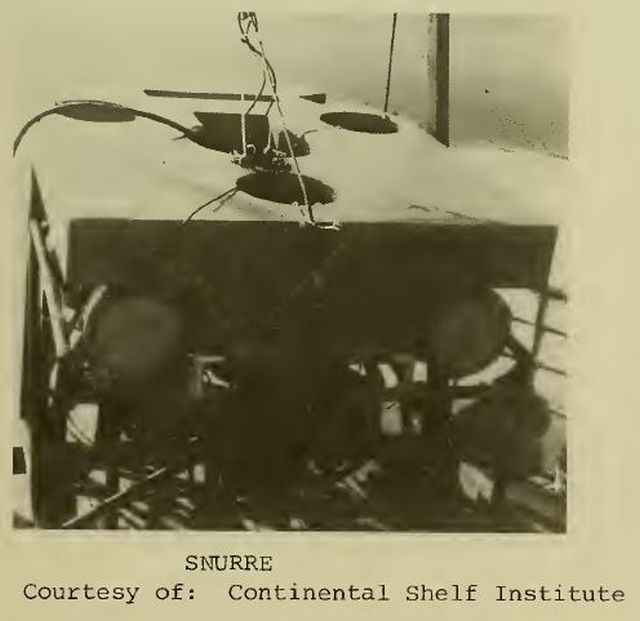 ---
See other early Underwater Robots here.
---
Tags: 1974, Deep Diving Apparatus, General Purpose Underwater Manipulating System, Machine for Submarine Salvage Operations, manipulator arm, Manipulator Arm For Diving Bell, Norwegian, SNURRE, Submarine Apparatus, Submarine Salvage Vessel, undersea robots, Underwater Craft, Underwater robotics, underwater robots