1961 – Submaray Submersible – Doug Privitt (American)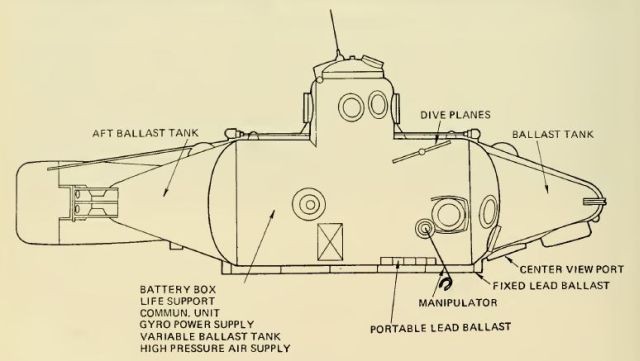 1961 – Submaray Submersible by Doug Privitt started being built in 1961 and was launched in 1962.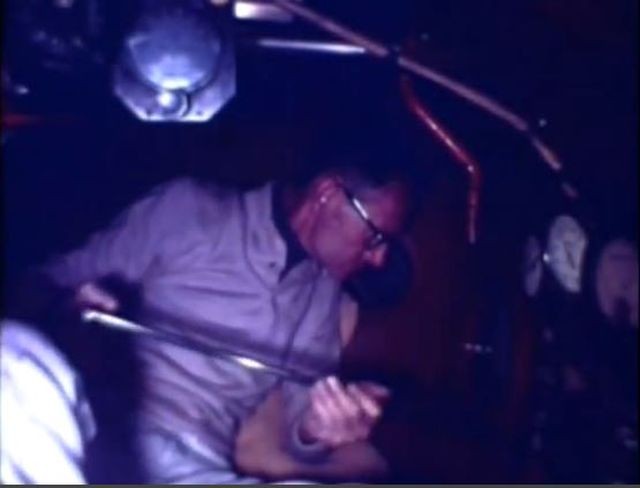 Privitt inside Submaray operating the simple rod manipulator arm. It appears to slide inside a ball-and-socket joint, as can be seen in the video clip. Although a simple setup, this arm is quite efficient and versatile. The claw can be interchanged with other tools and attachments using a quick-attachment feature.
Video of Submaray demonstrating its manipulator arm.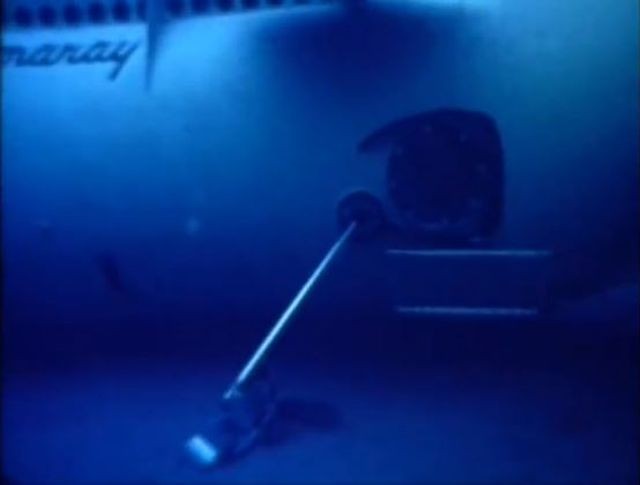 Arm fully extended picking up object.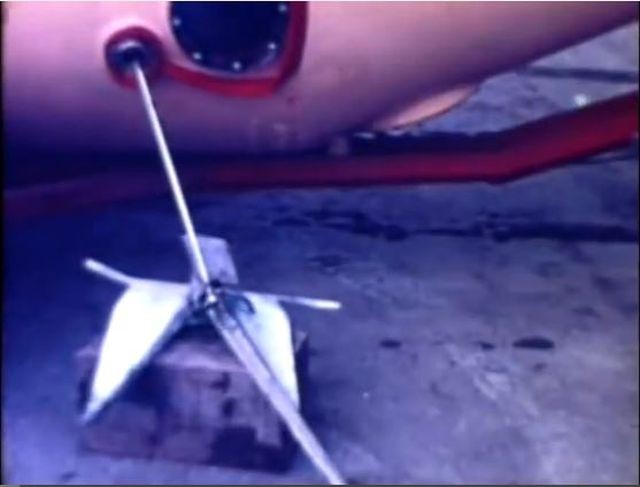 Demo of manipulator lifting an anchor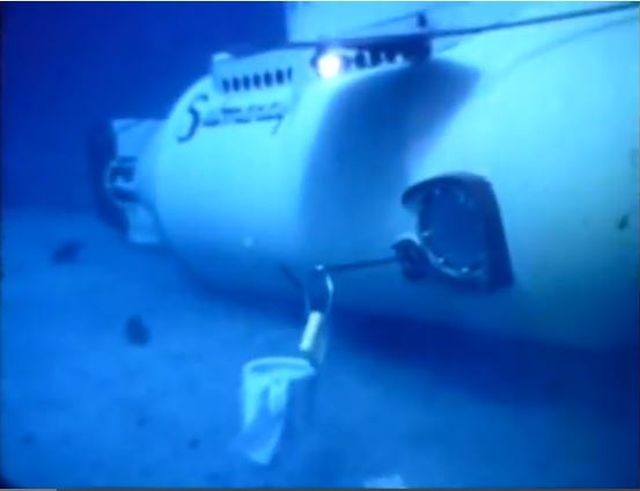 Arm collecting samples.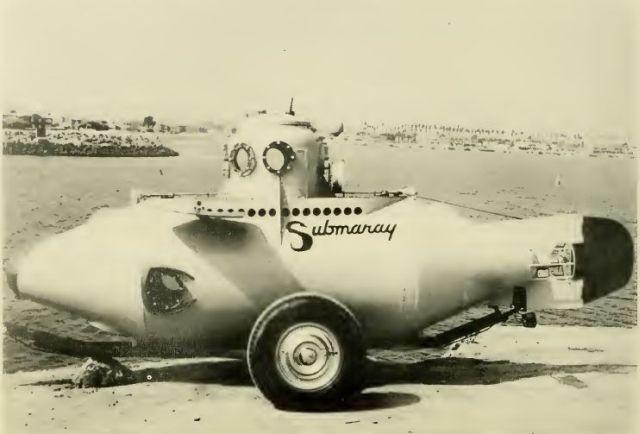 Image source: Manned Submersibles, Frank Bushby, 1976.
See another rod and ball-joint arm here.
---
See other early Underwater Robots here.
---
Tags: 1961, American, Atmospheric Diving Suit, Deep Diving Apparatus, Doug Privitt, Machine for Submarine Salvage Operations, manipulator arm, Manipulator Arm For Diving Bell, Patent, Soucoupe plongeante, Submaray, Submarine Apparatus, Submarine Armor, Submarine Exploring Armor, Submarine Salvage Vessel, submersible, undersea robots, Underwater robotics, underwater robots