1970 – Expo-70 Robot – Vadim Matskevich's students (Russian)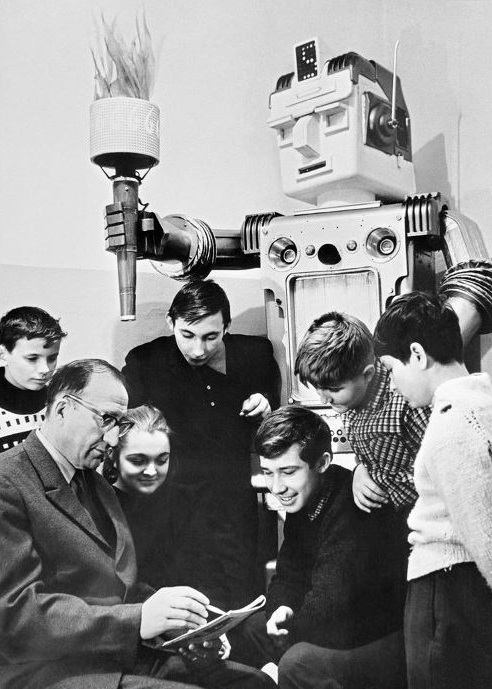 1970 – Expo-70 Robot. Vadim Matskevich with his students.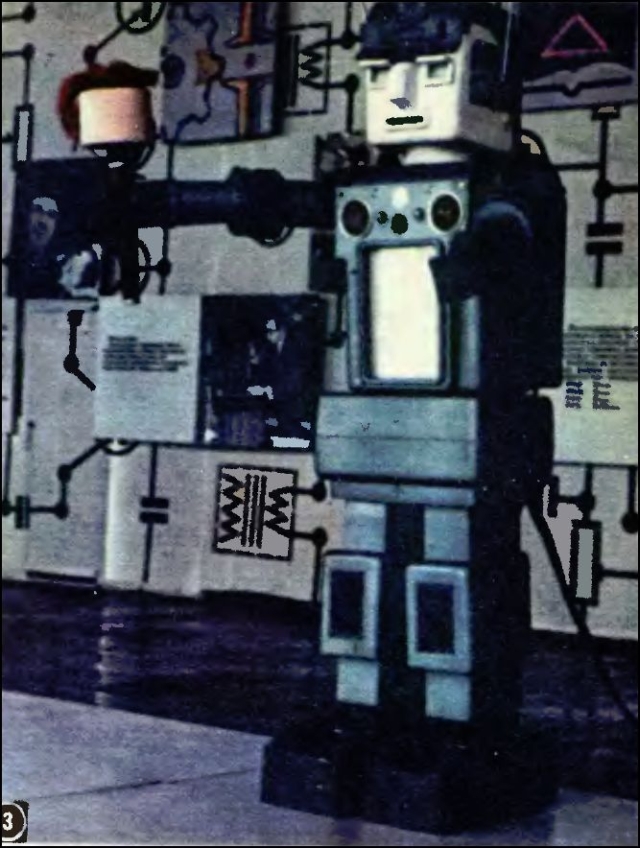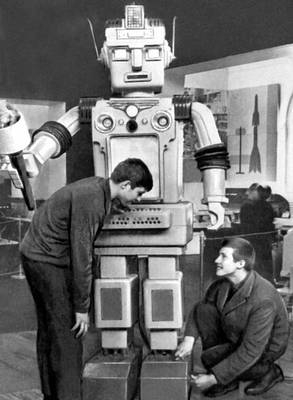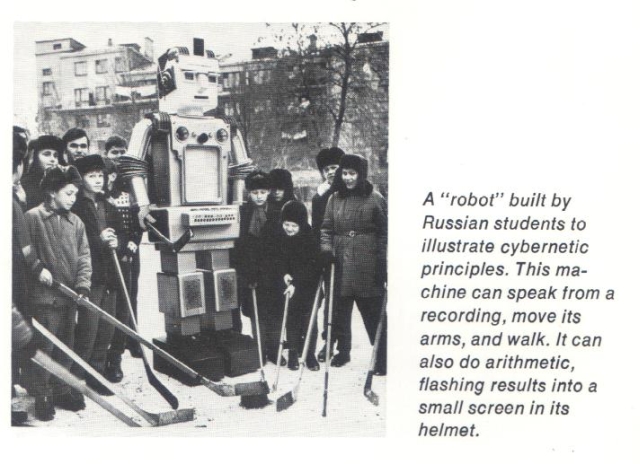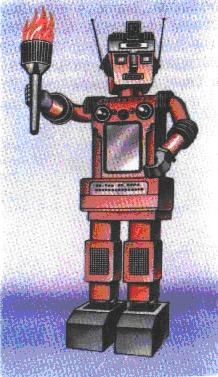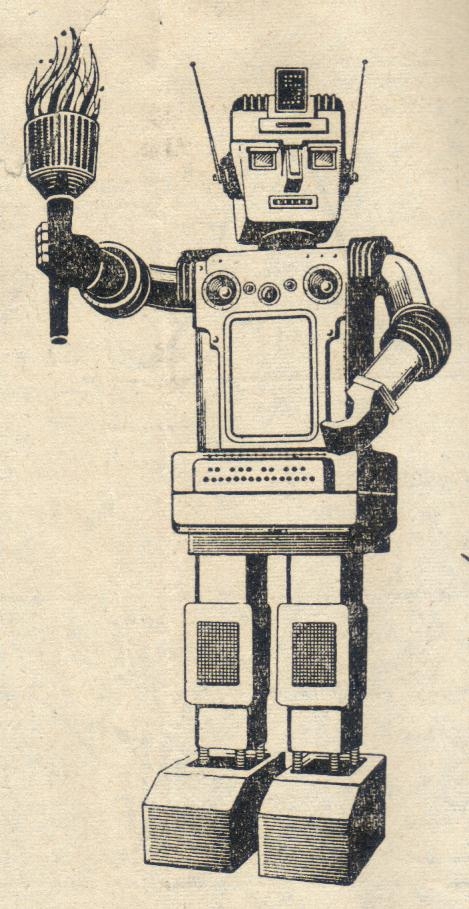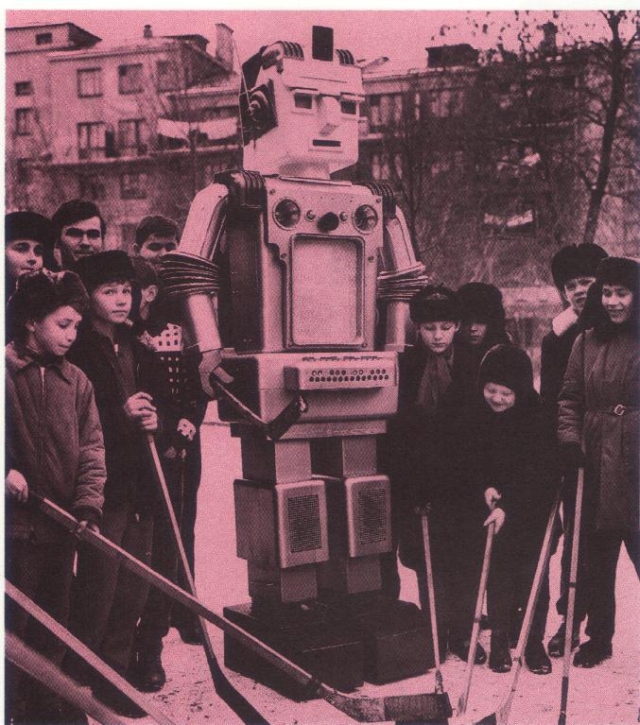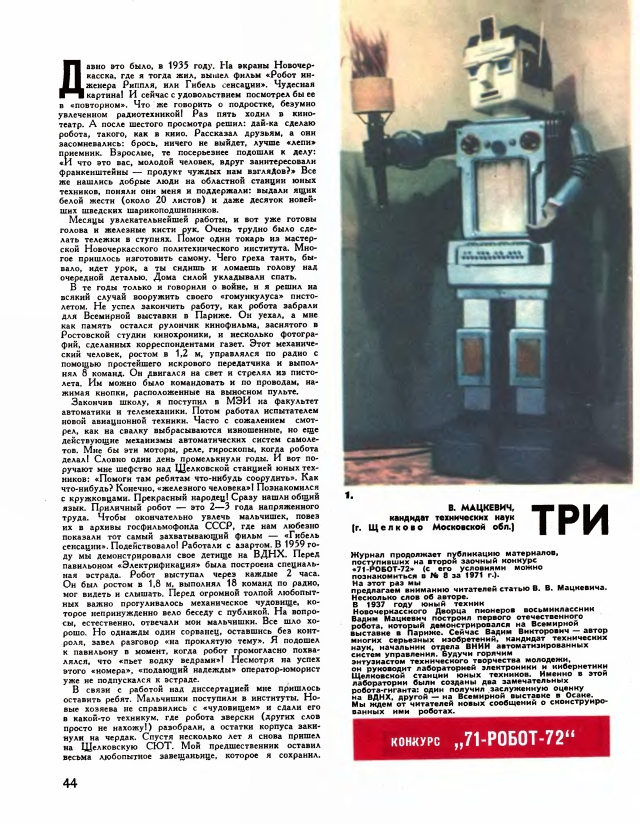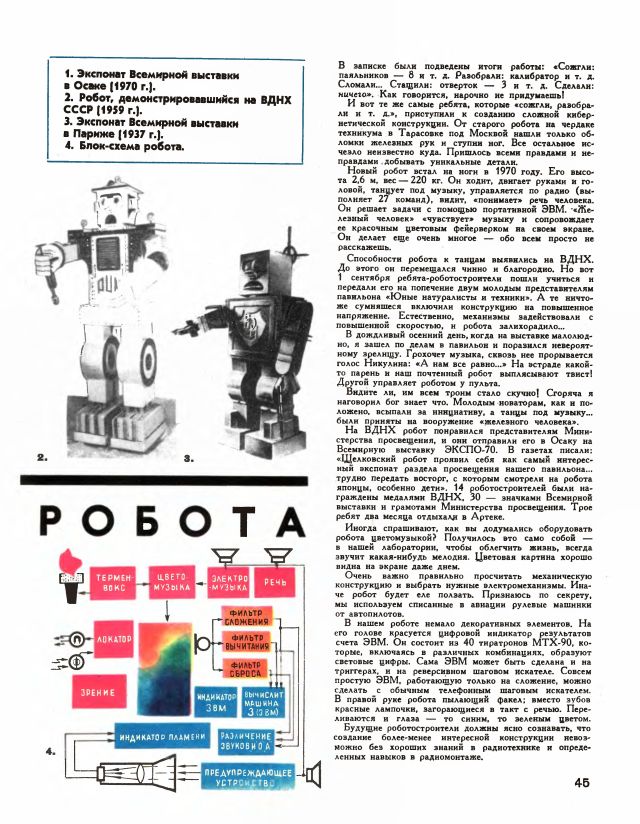 "At the station, young technicians (ODT) Schelkovo Moscow region in 1969, the guys have created a cybernetic giant robot, successfully exhibited at the World Exhibition "EXPO – 70" in Japan."
[RH Mar 2010- I suspect Matskevich had a hand in building this robot with the students.]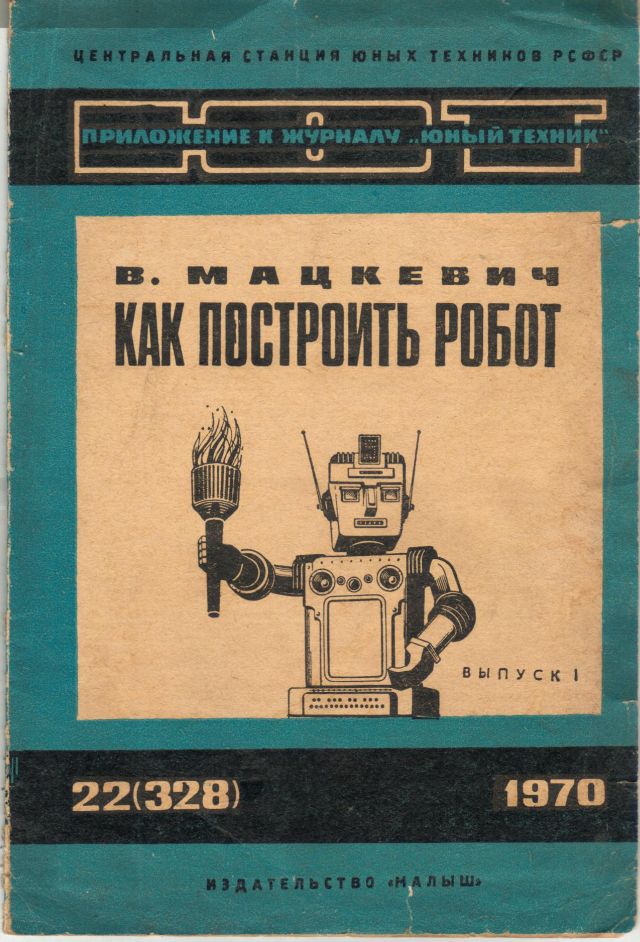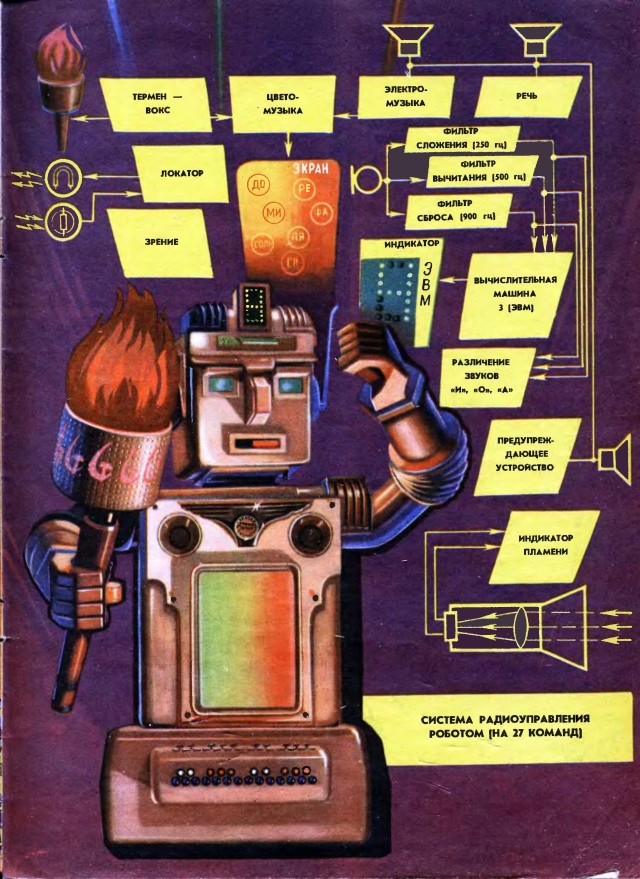 see pdf here.
---
See other early Humanoid Robots here.
---
Tags: 1970, Вадим Викторович Мацкевич, Expo-70 Robot, Humanoid, Mechanical Man, Robot, Soviet, Vadim Matskevich