1937 – "Professor Arcadius" – Durand & Decamps (French)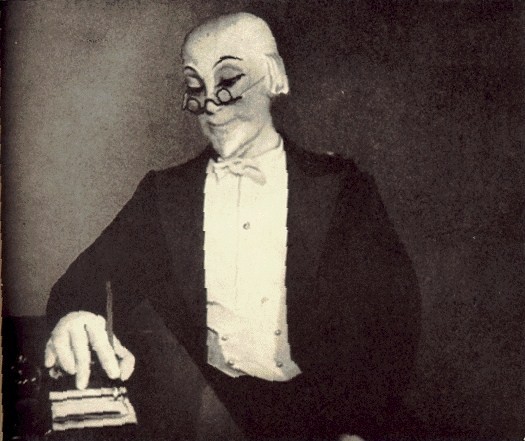 Gaston Decamps participated also in the International Exhibition of 1937, creating with his friend Paul Durand, the "Professeur Arcadius" for the Pavilion of the Toy.
---
New Scientist 12th Apr 1962
Another modern automaton, this time a writer, is known as Professor Arcadius. He was built by M M. Durand and Decamps and can write a number of sentences programmed in the mechanism. The mechanic can alter them in advance to suit all comers; he makes a snap judgement on each of the Professor's visitors and sets up a fitting reply for the Professor to write.
---
VIDEO CLIP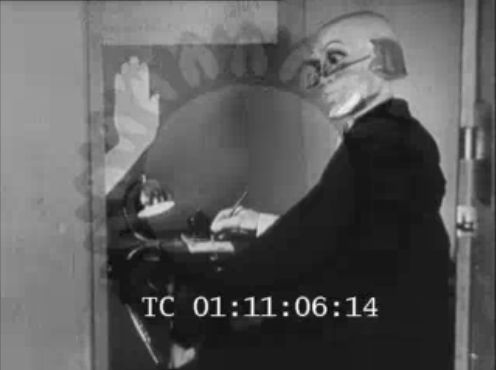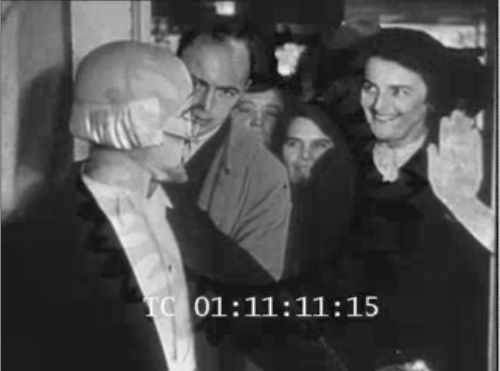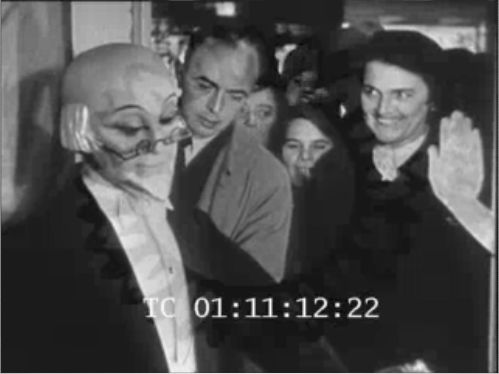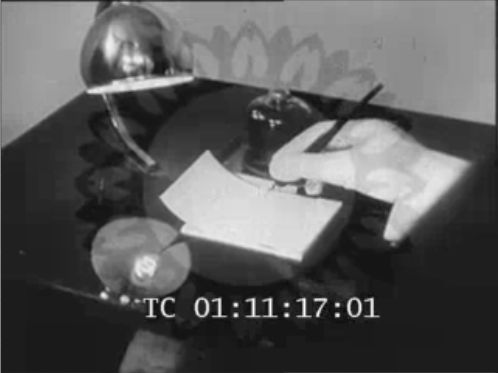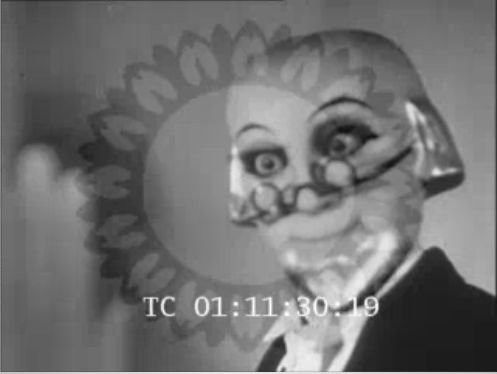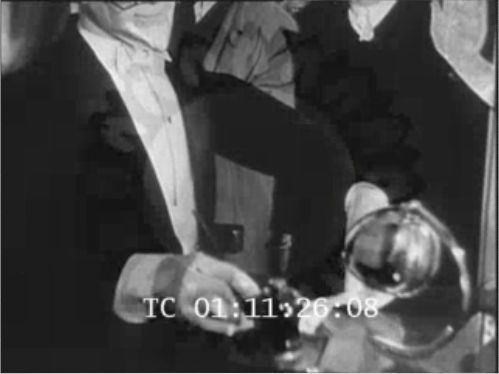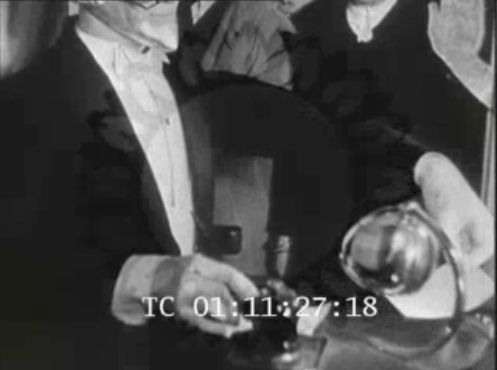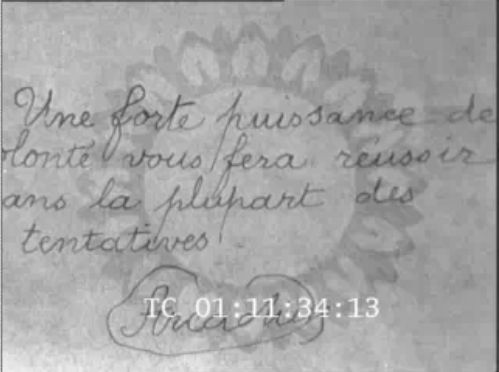 Gaumont Pathe Archives have a 1937 video of Professor Arcadius at the l'Exposition Universelle des Arts et Techniques.
You have to be registered (free) and logged in to see the preview. Search for "3744GJ 00005" without the quotes.
---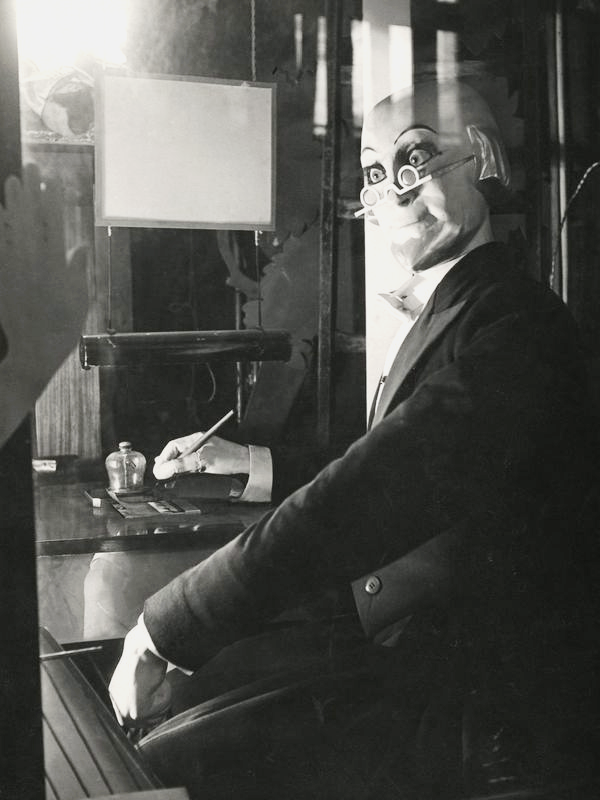 ---
See other early Humanoid Robots here.
---
Tags: 1937, Automata, Decamps, French, Gaston Decamps, Humanoid, Paul Durand, Professeur Arcadius, Professor Arcadius, Robot