1926 – Der Mensch als Industriepalast (Man as Industrial Palace) – Fritz Kahn (German-Jew)
Fritz Kahn (1888–1968) was a German-Jewish gynaecologist and science author who developed a sophisticated graphic analogy between anatomy and machinery. His work was widely distributed in Germany until it was banned under the Nazi regime. He continued to publish, relocating to Palestine and Paris before escaping to the USA with the help of Albert Einstein. In a later work from 1943, he describes the relationship between man and machine: "[they] exhibit far-reaching similarities. Both derive their energy from the combustion of carbon, which they obtain from plants. Man, the weaker machine, utilizes fresh plants for fuel, while the locomotive, a stronger machine, uses fossilized plants in the form of coal."
Der Mensch als Industriepalast (Man as Industrial Palace). Stuttgart, 1926. Chromolithograph. National Library of Medicine.
Kahn's modernist visualization of the digestive and respiratory system as "industrial palace," really a chemical plant, was conceived in a period when the German chemical industry was the world's most advanced.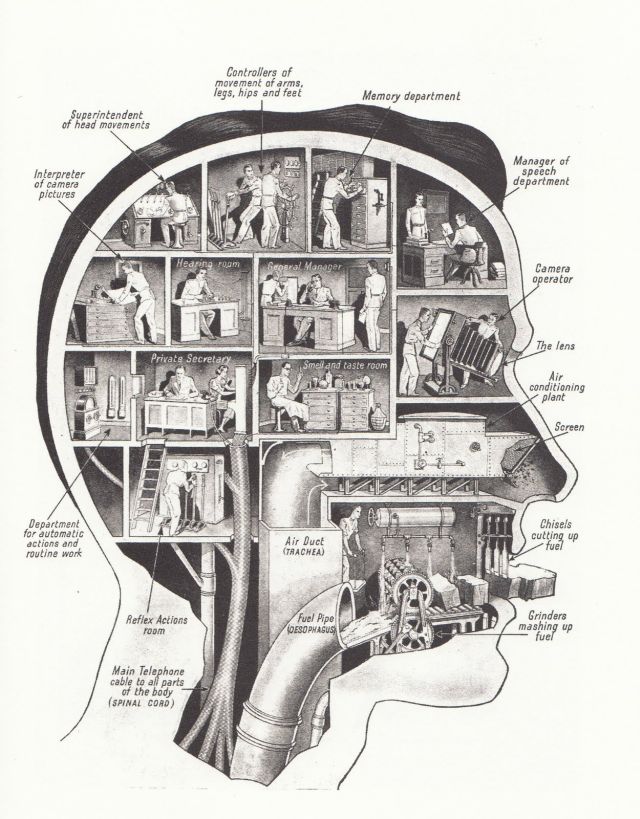 Early info-graphics of the mind drawing influences from the scientific and artistic movements of the time.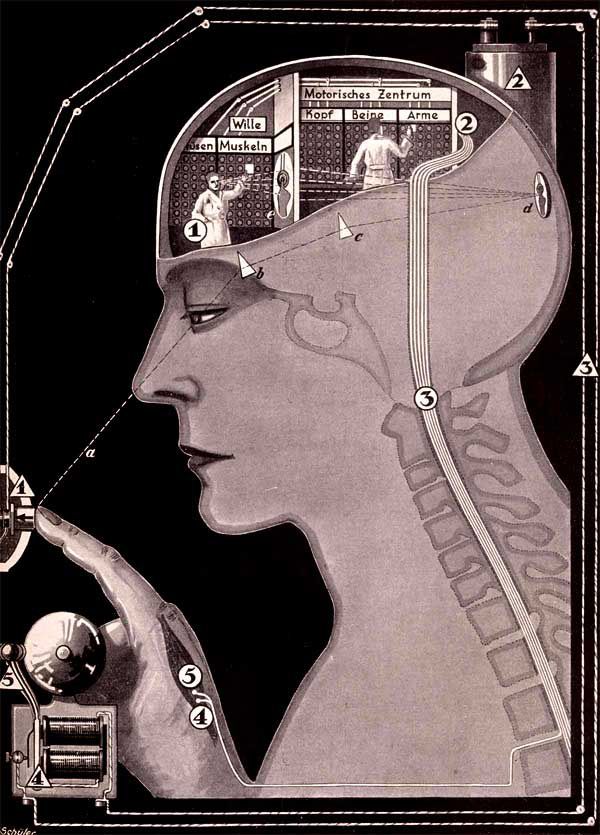 ---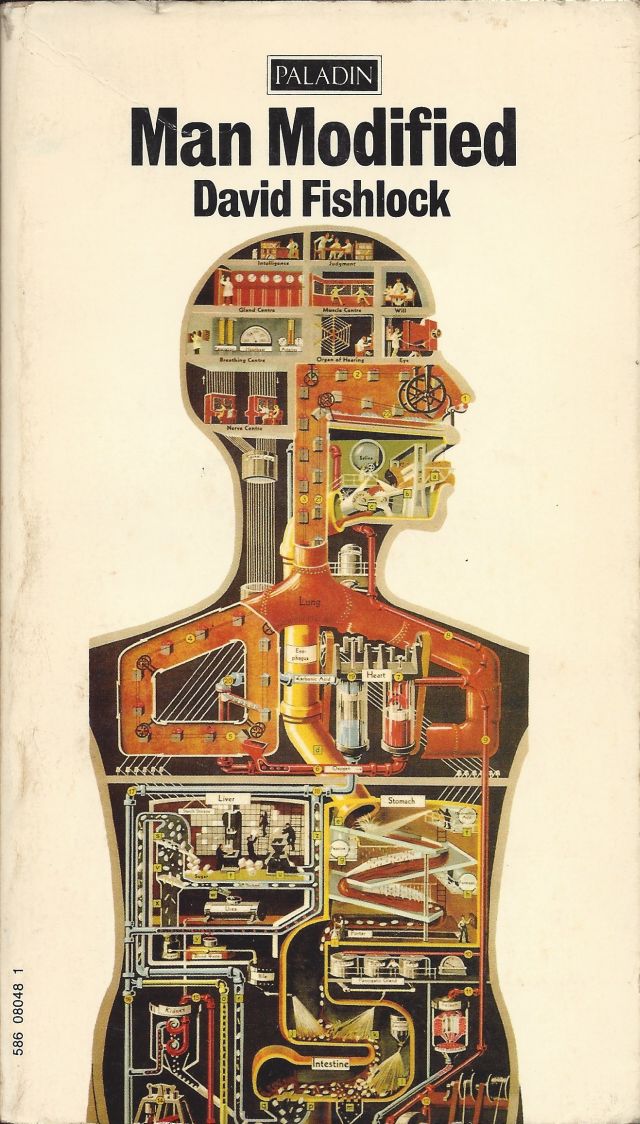 Cover of David Fishlock's book, Man Modified.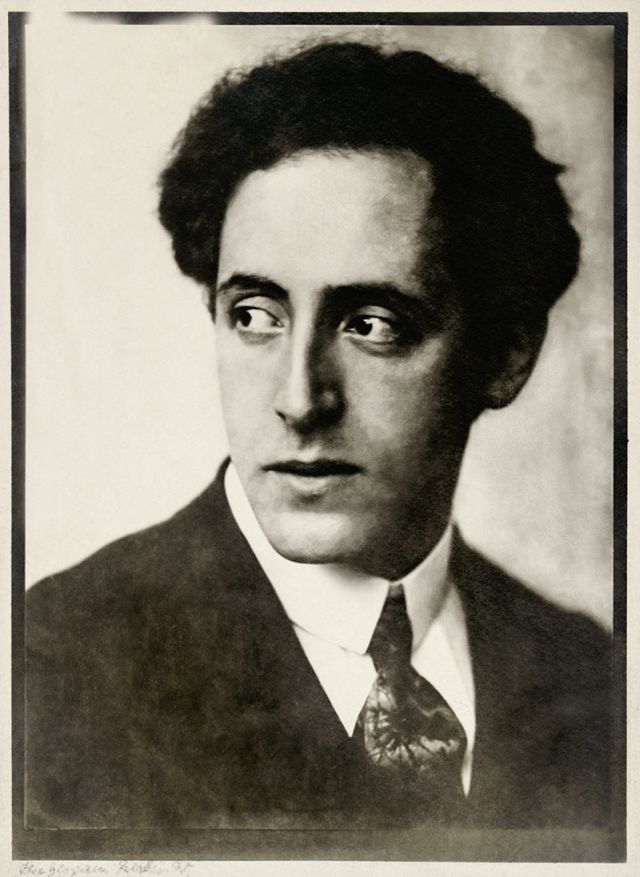 There is a new book by Taschen on Kahn, based on an earlier exhibition in 2010. See The Times of Israel article here.
---
See the timeline on Cyborgs and Bionics here.
---
Tags: 1926, Bionics, Cyborg, Der Mensch als Industriepalast, Fritz Kahn, German, Infographics, Jew, Man as Industrial Palace, Man Machine