Mechanical Elephants – Miscellaneous Material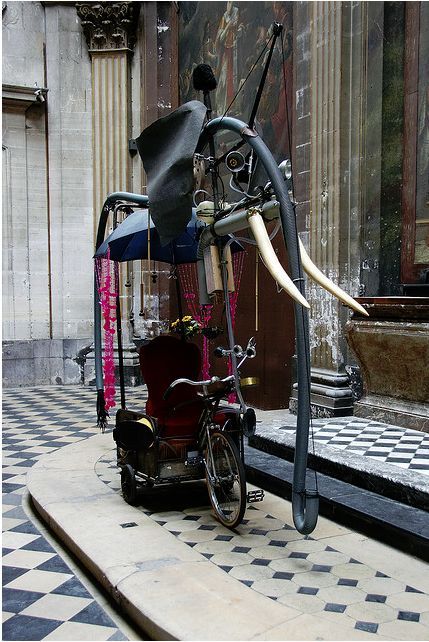 ---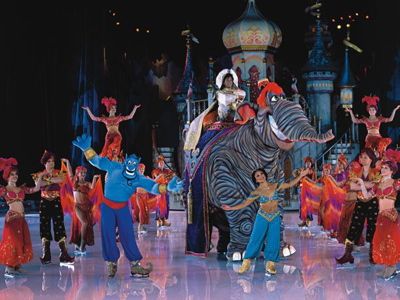 Ice show with elephant.
---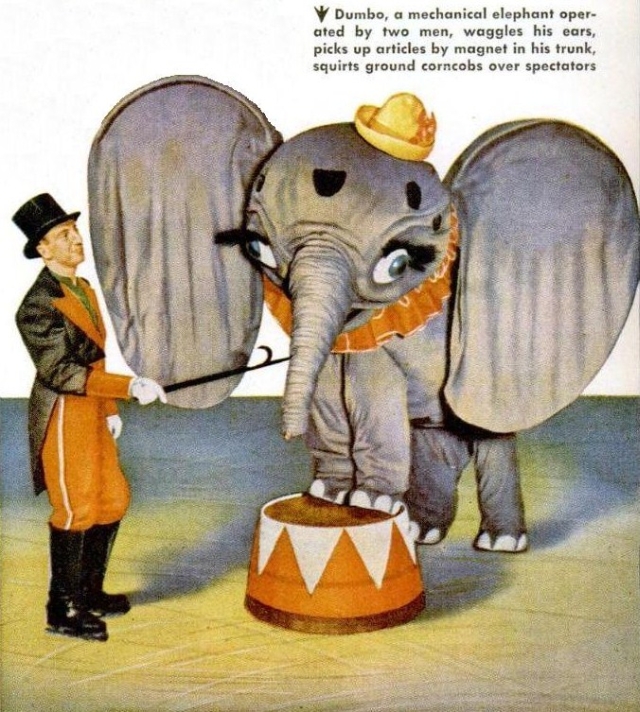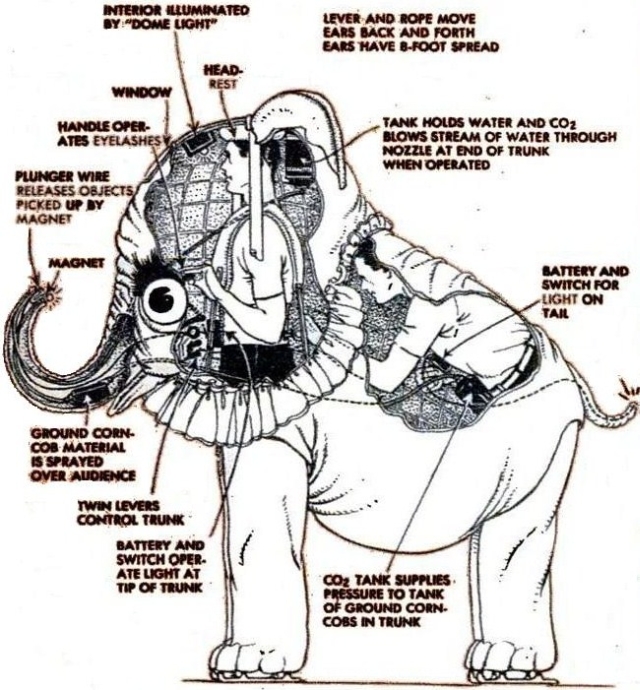 Popular Mechanics March 1947
"Then there's Dumbo, the two-man elephant that shambles across the ice on the skates of Ole Ericsen and Jim Hutchinson. Ericsen wears football shoulder pads to support the head and trunk and guides himself by peering through small windows in the cloth head. Hutchinson brings up the rear and sees only the ice between his feet.

Inside the elephant's head are so many strings, levers and controls that Ericsen needs a small overhead light to see what he's doing. One set of levers wiggles the huge ears, another blinks the eyes, a third lowers and raises the trunk. Dumbo picks up wire-stemmed flowers from the ice by means of a magnet in the end of his trunk. He sprays water into the air when Ericsen releases a siphon of water through the trunk, and shoots ground corn-cobs over the spectators when another control is pulled."
---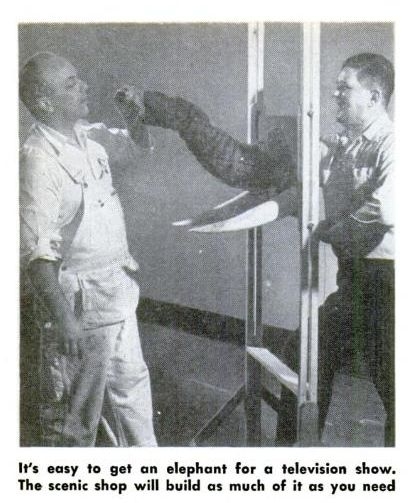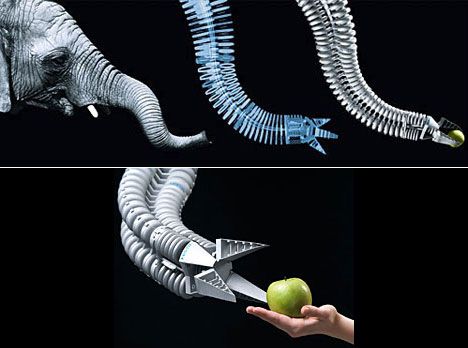 Festo's new elephant truck based manipulator and gripper.
---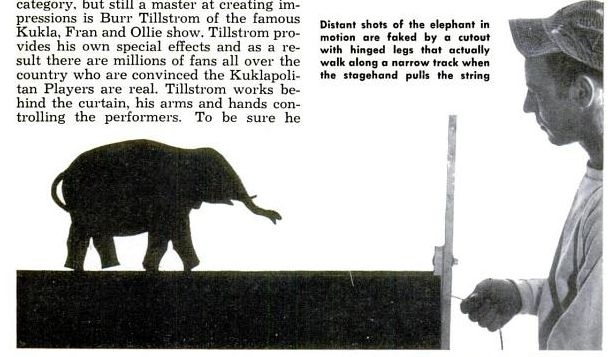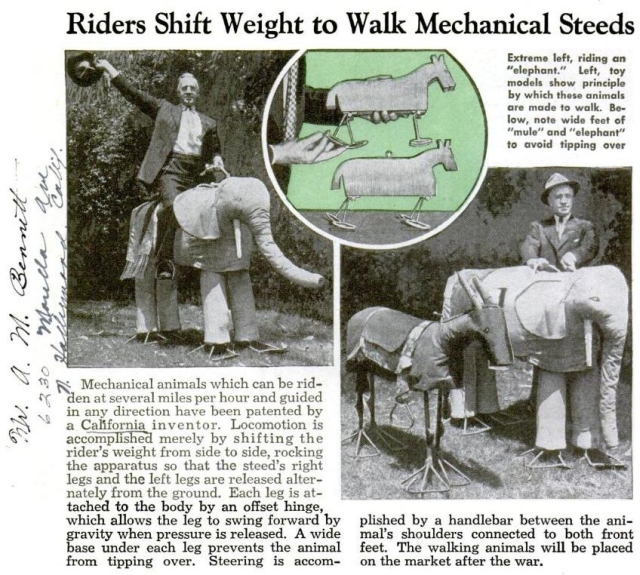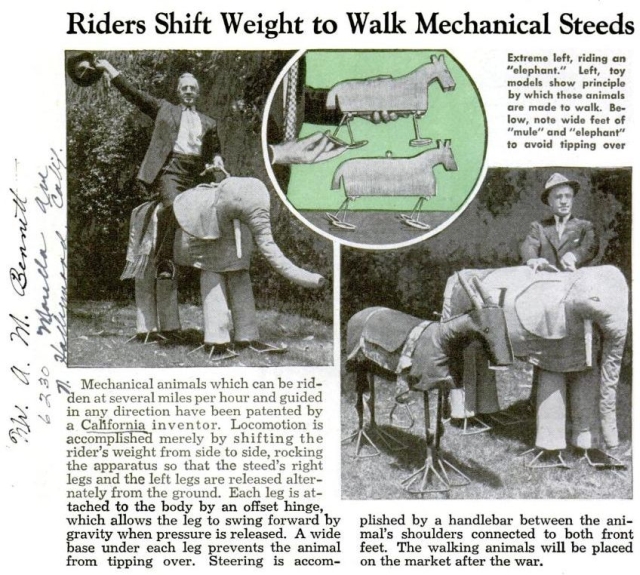 ---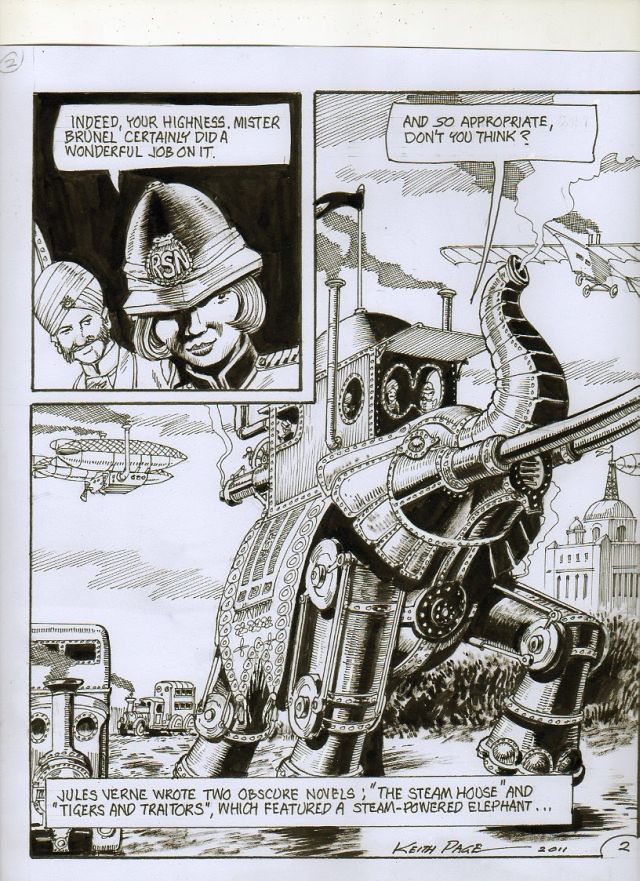 ---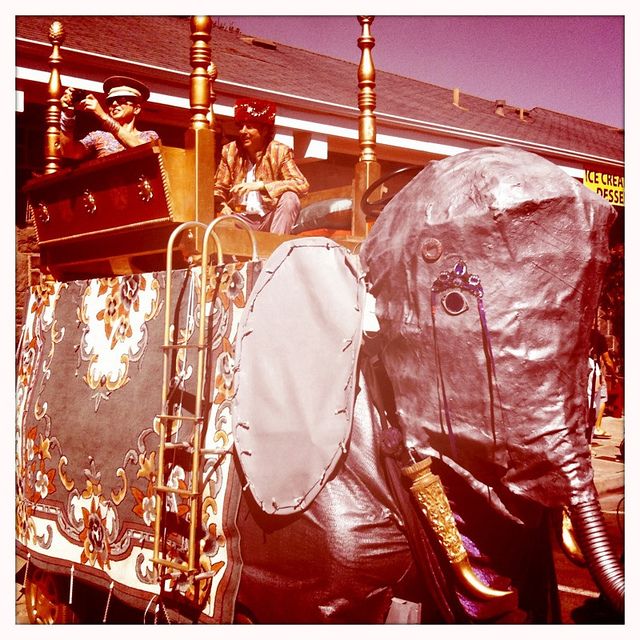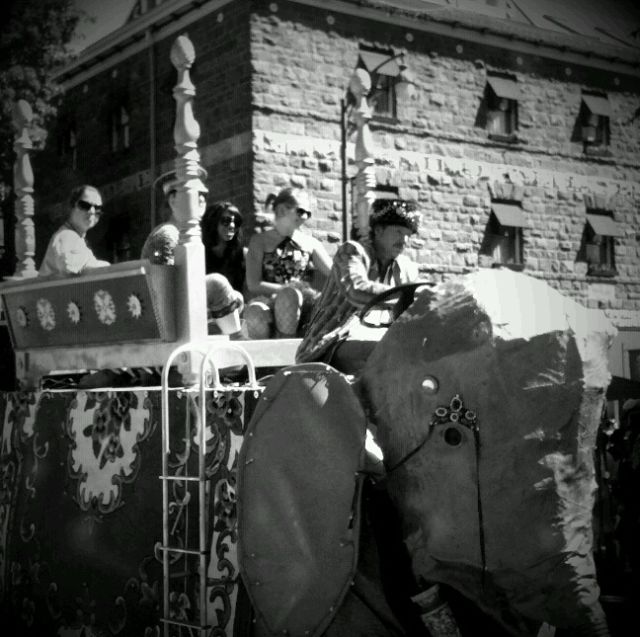 ---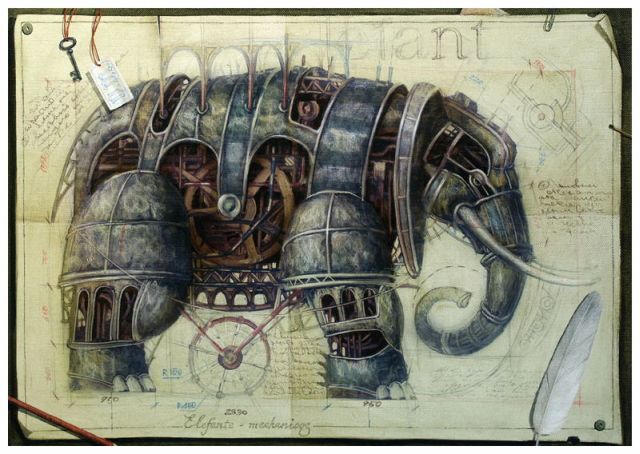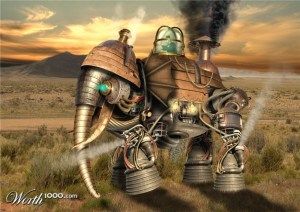 ---
Pedal-powered Elephants.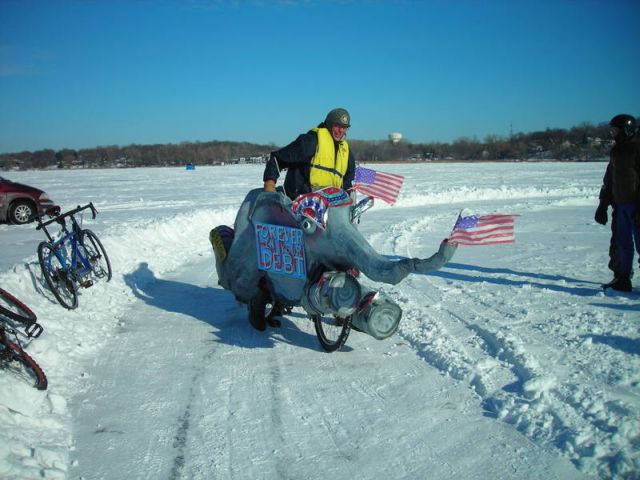 Ice Bike.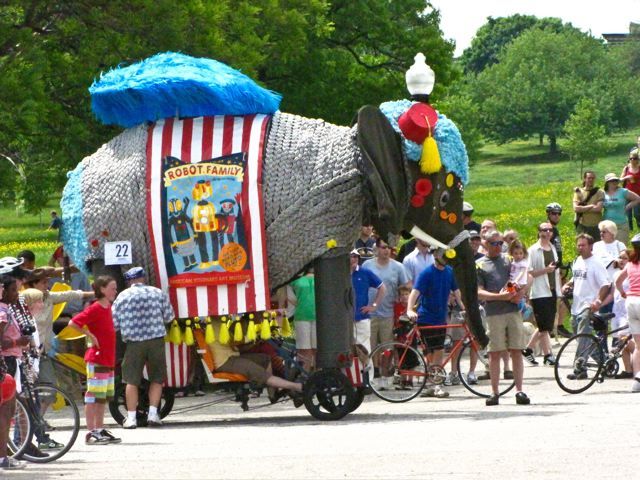 Kinetic Sculpture Race.
---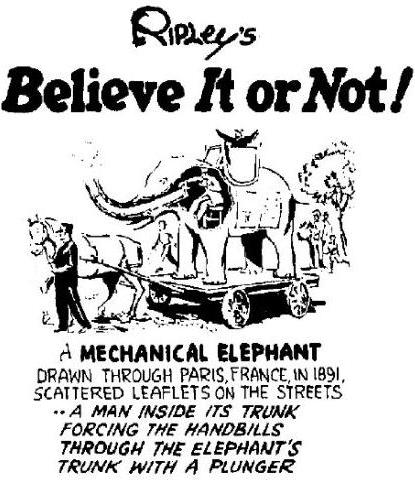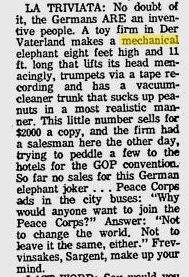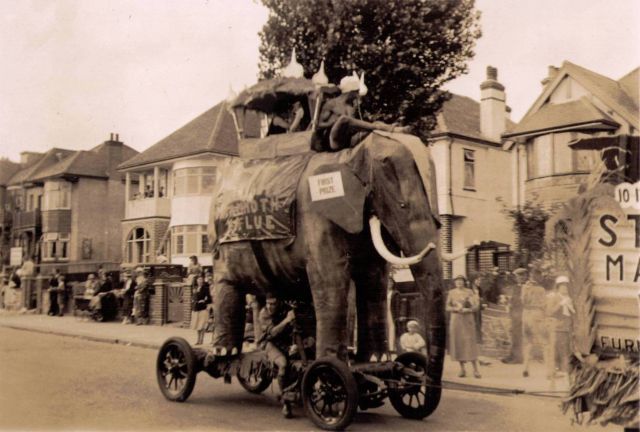 Elephant float – Southend Carnival, 1934.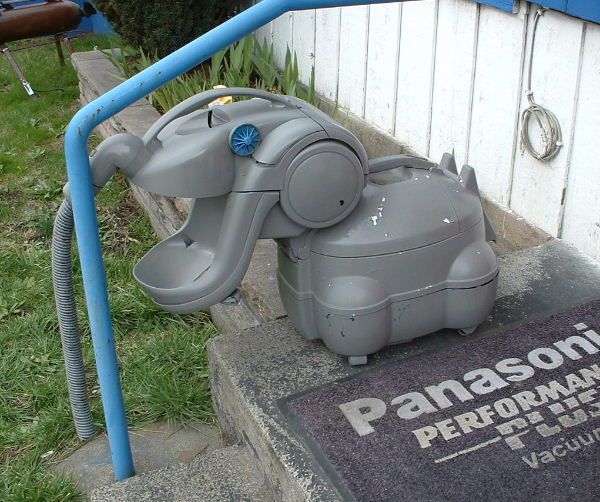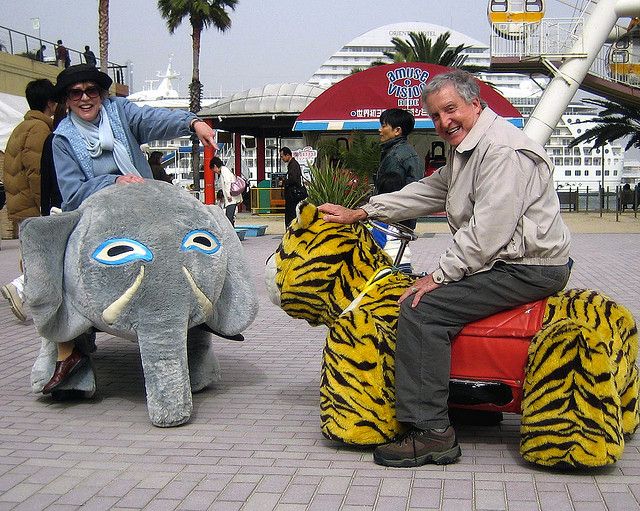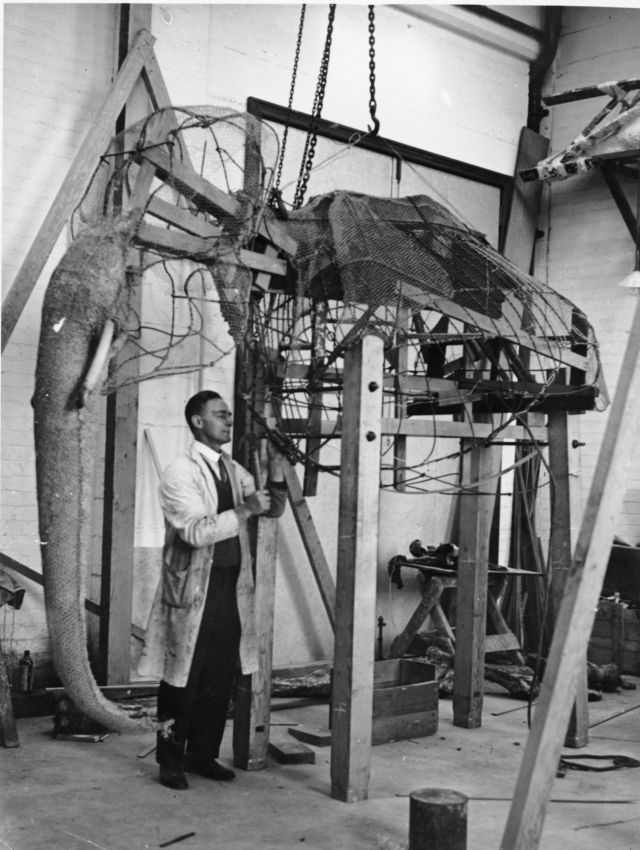 No, not a mechanical elephant under construction, but a taxidermist building a frame that will eventually hold the hide. The elephant was "Rajah" in New Zealand, 1936.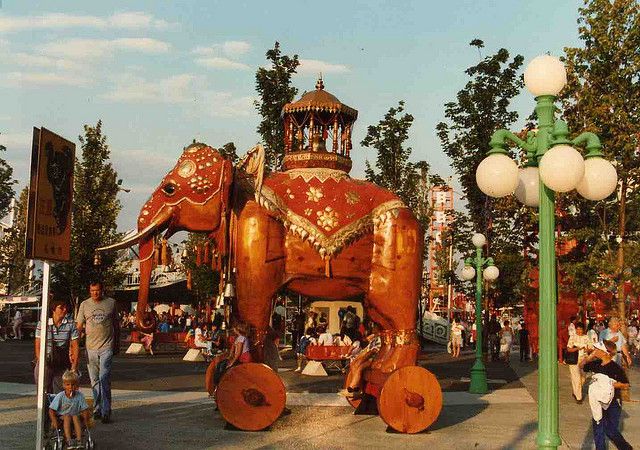 A wooden elephant on parade in British Columbia, 1986.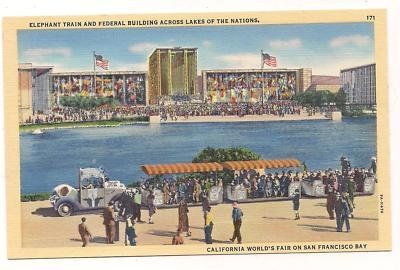 The "Elephant Train" from California's World's Fair on San Francisco Bay, 1939.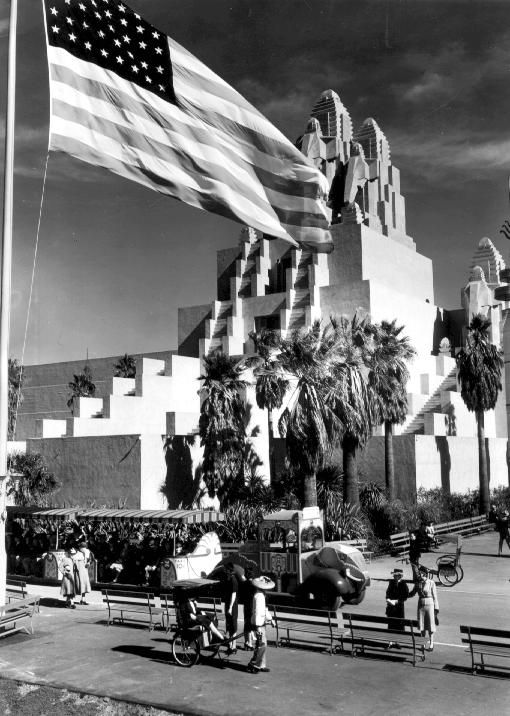 i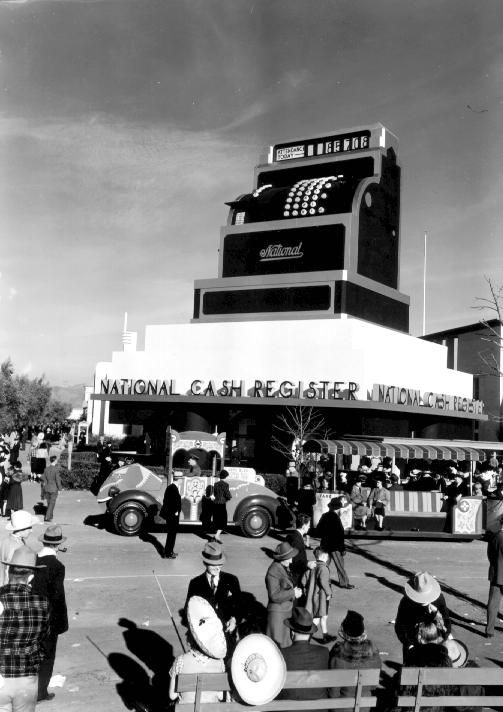 ---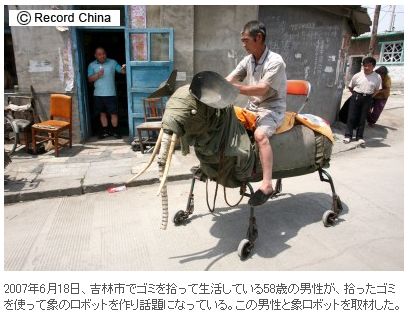 Kou Kong of Jilin City has built his own two-metre-long elephant, which he can ride or take for walks. Made out of stuff he found in skips, only the engine that drives the elephant cost anything at all. Mr Kong hopes that, at the 2008 Olympics, people will ride his motor-phant.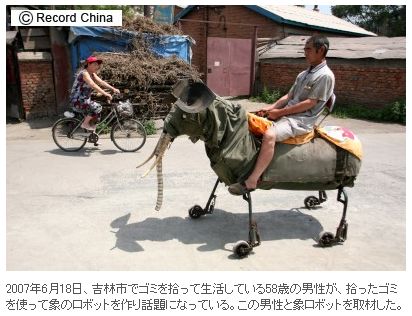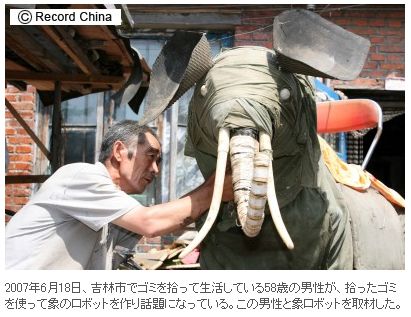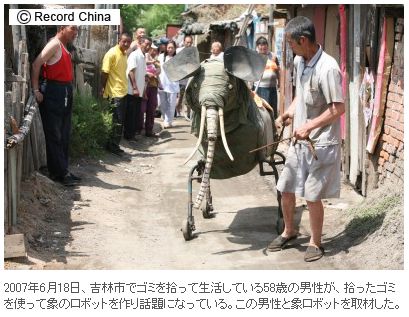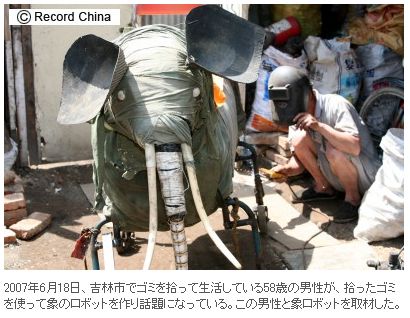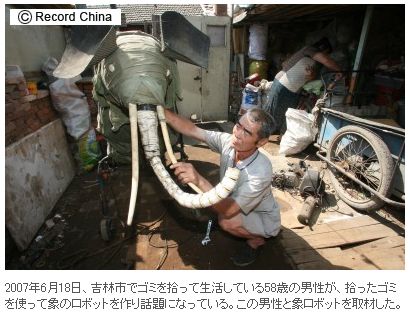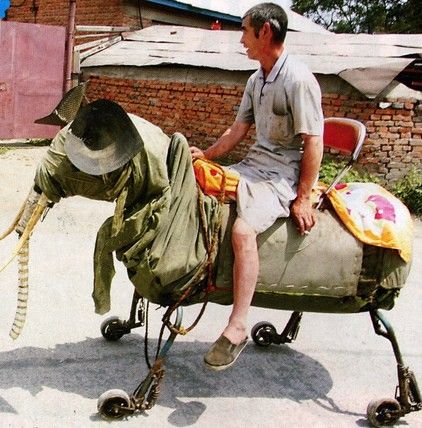 Chinese Elephant – 2007
Robot elephant waste utilization, popular! – Rin Shiyoukiti Jilin
Mobile Edition URL: http://rchina.jp/article/9022.html
June 18, 2007, 58-year-old hole that picks up trash in the living Rin Shiyoukiti Jilin (RC) The man has become the talk of the elephant using a robot to make a local pick up trash.
Uncle just passed through the hole in one elementary school. Over six months alone, height 1.5m, length 2m made a robot elephant. Most of the material things picked up in the city Jilin. Made with thick wire frame, four legs with a steel pipe roller. Rubber ears, the ping pong ball eyes. Ivory wooden stick, made a long nose cloth wrapped around a tree form.
1500 Uncle yuan more holes (£ 40,000,002) and Hatai precious money, buy a battery and generator. Elephant's foot is fine but the roller to move forward. If you go to town riding on the elephant man, a crowd quickly. "Though I can not frame, there are more bodies still room for improvement," the man said passionately. The dream took a patent on this robot, as it's getting put Jilin tourist destination. (Translation, editing / Tomoko Hongo)

---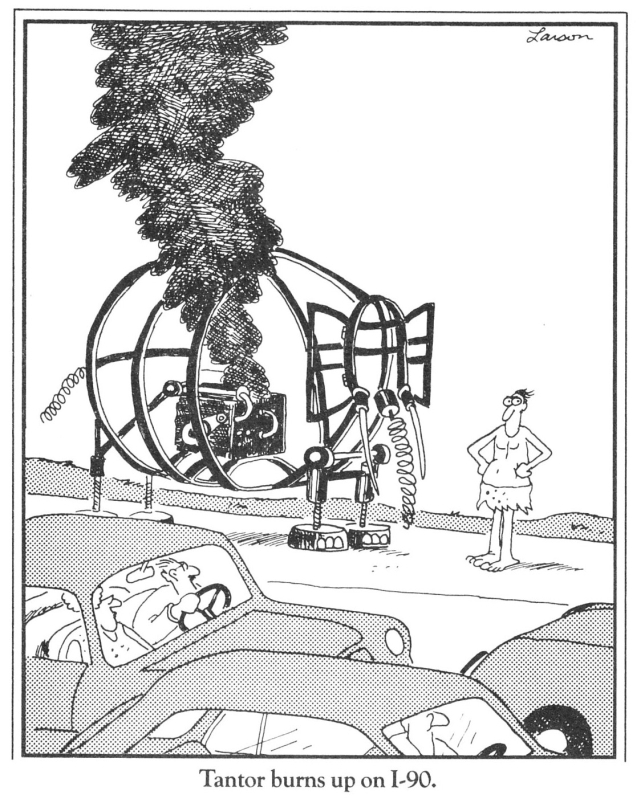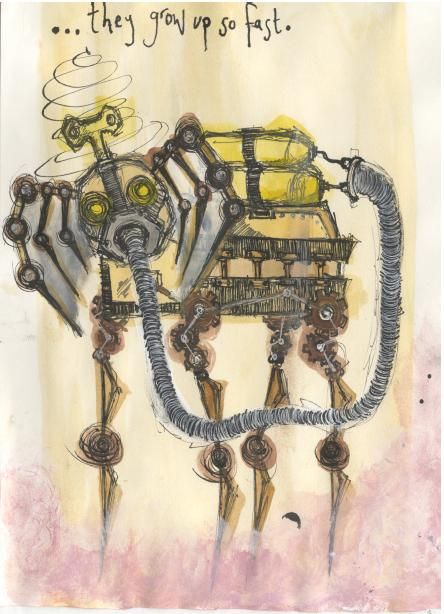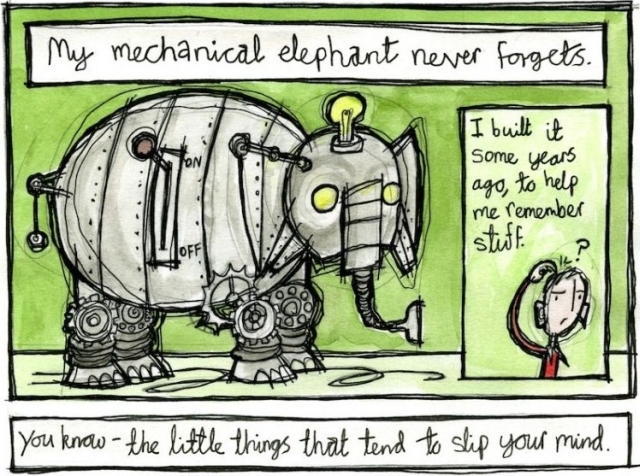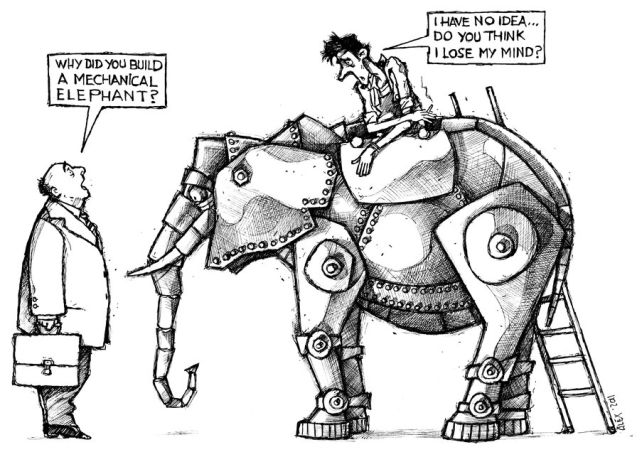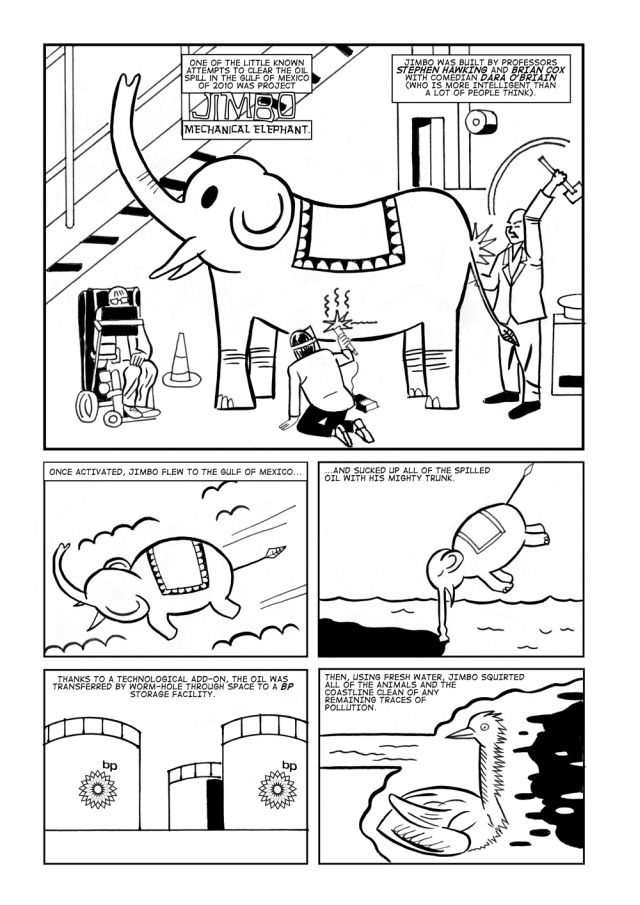 ---
Tags: Mechanical Elephant