1948 – "Tamakichi-kun" the Mechanical Elephant – Jiro Aizawa (Japanese)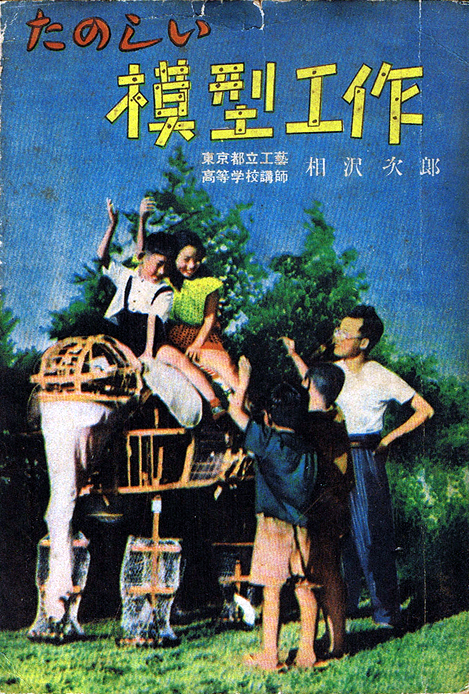 A book cover with elephant. the article says the book was published in 1948.
The cover reads the book title "Happy modeling & handicraft" and the author "Tokyo metropolitan kogei (craft) high school instructor Jiro Aizawa". The elephant was made by himself (the pet name is "Tamakichi-kun").
Thank you Hisashi Moriyama for providing a translation of this page.

---
Note: I will eventually put all my other Aizawa robot information in my blog.
---
Tags: 1948, Japanese, Jiro Aizawa, Mechanical Elephant, Walking machine