197x – Unknown Bipedal Walking Machine (Soviet)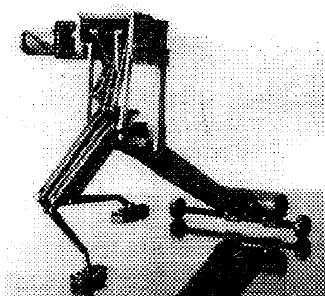 The biped walker has been featuring on footage on the history of the Russian moon rover Lunokhod. I extracted those scenes and included in my cobbled together Early Walking Machine compilation video clip on Youtube.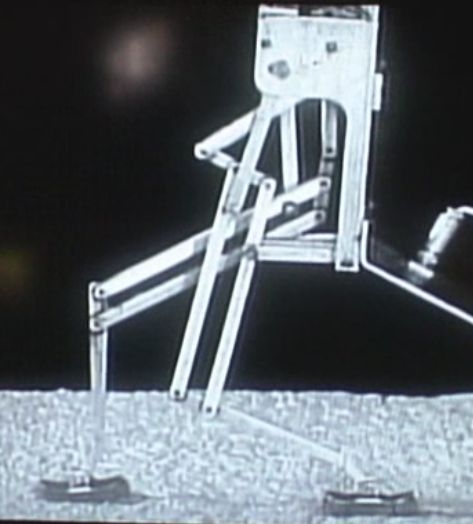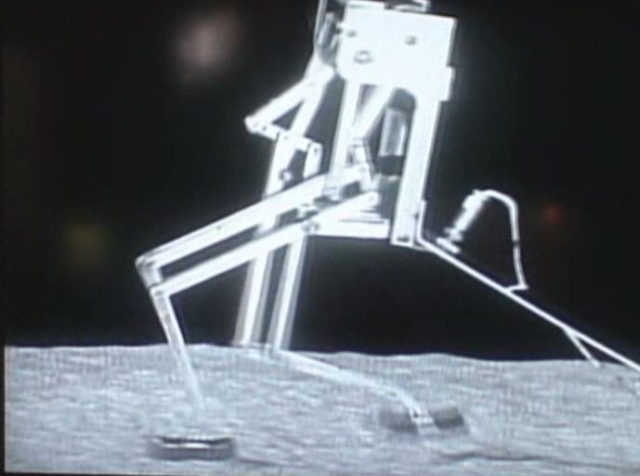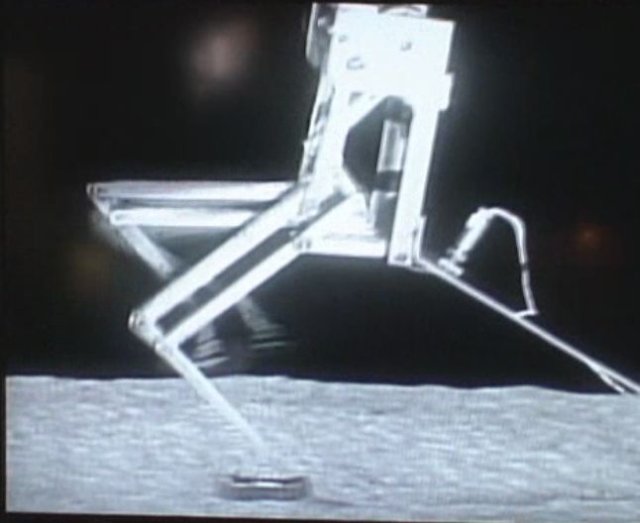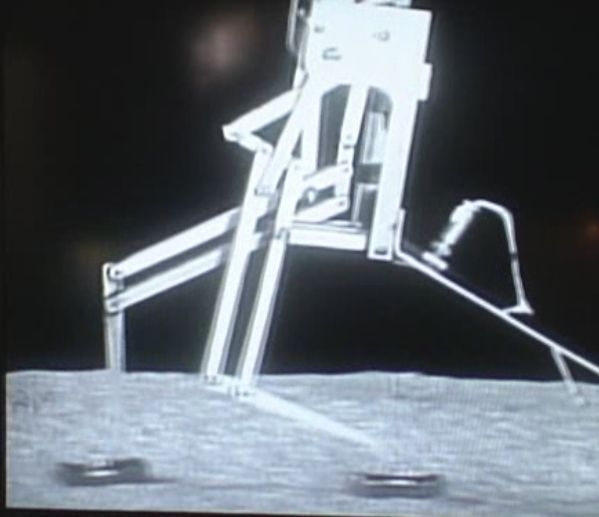 Usually shown with footage of other Russian Lunar or Martian Unmanned Rover walking machines. Possibly built at the VNIITRANSMASH, where Lunokhod and others were built.
---
See also Berkeley's Human Assisted Walking Device (Walking Wheelbarrow – 2002) here.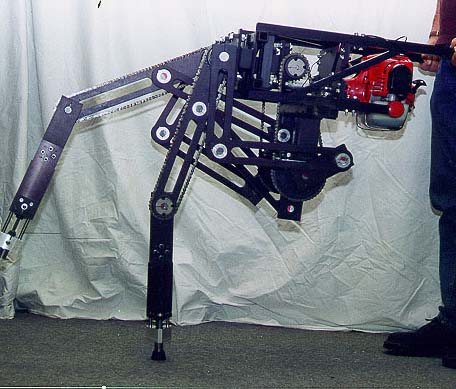 ---
Tags: rover, Russian, Soviet, VNIITRANSMASH, Walking machine