Robots and Pretty Girls (may not be suitable for children)
Are they omnipotent? masculine? the ultimate female partner?
I've also observed, maybe in the age of 'political correctness', that we no longer see these types of images.
See Part 2a of Robots and Girls (Pulp covers) here.
See Part 2b of Robots and Girls (Pulp covers) here.
See Part 3 of Robots and Girls (Movies) here.
---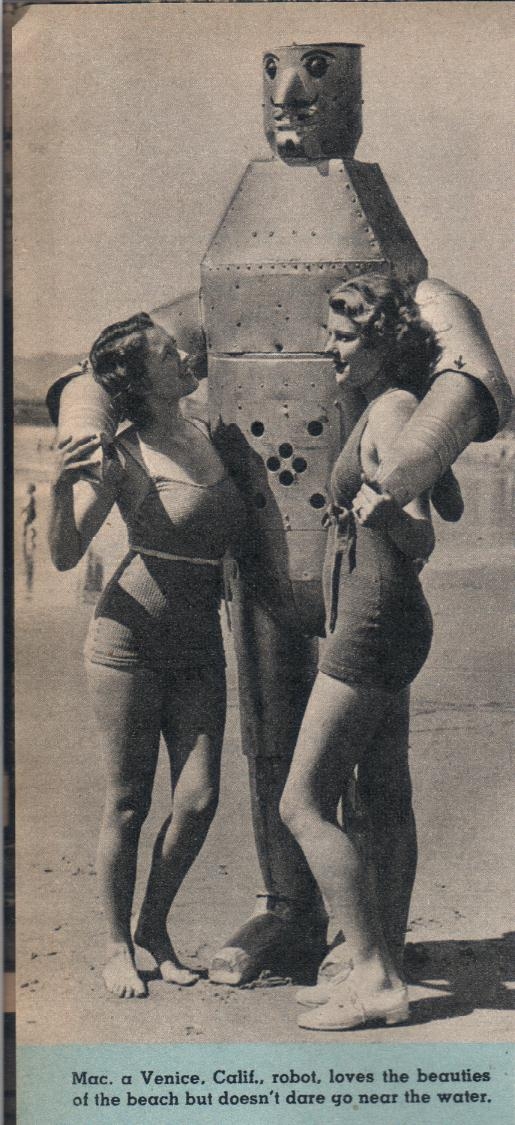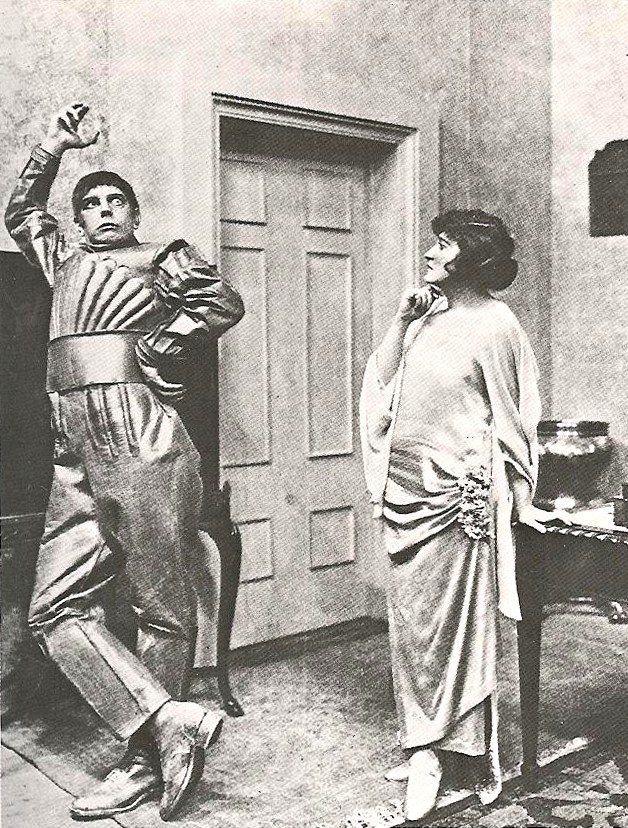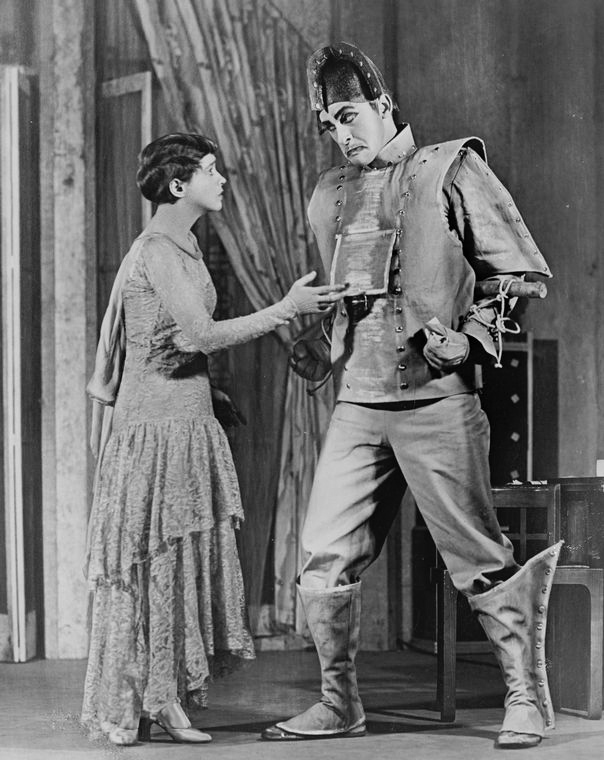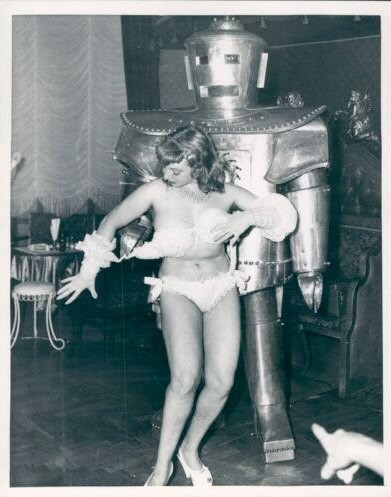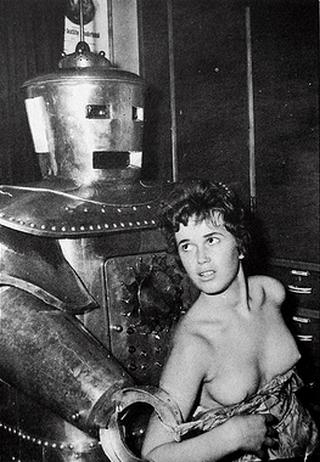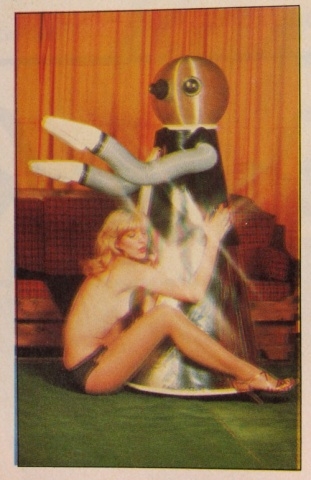 Klatu with friend.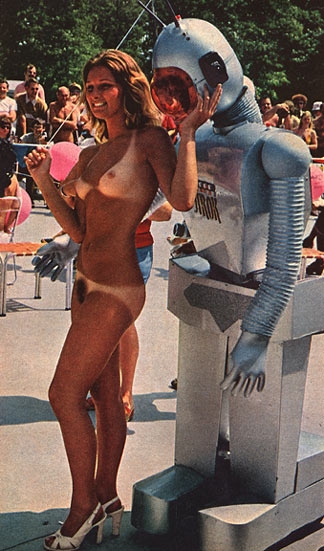 AROK at a nudist camp.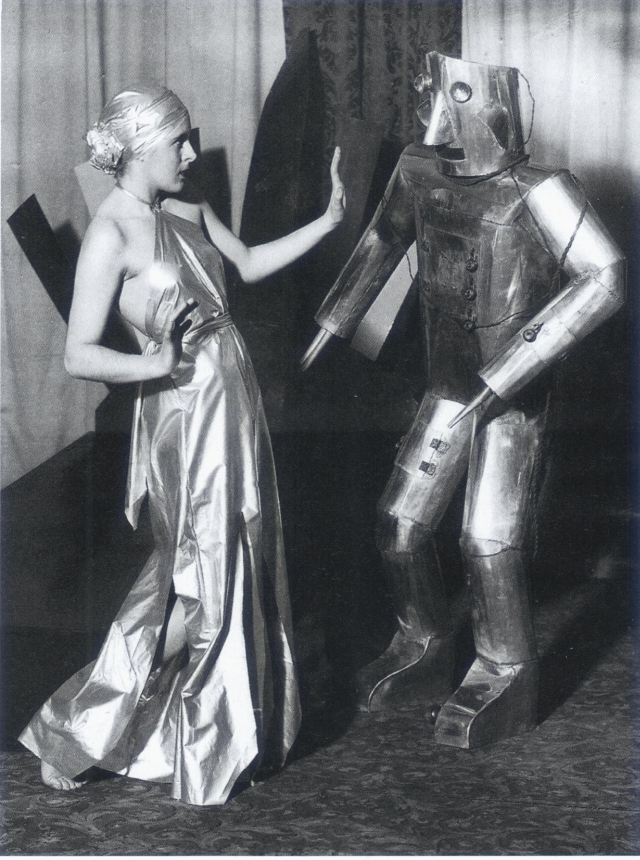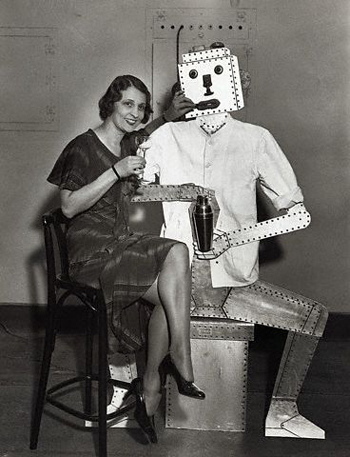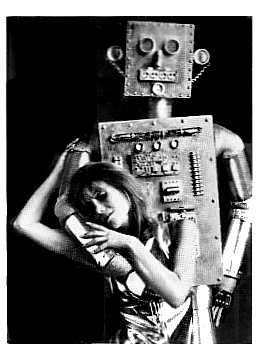 French side-show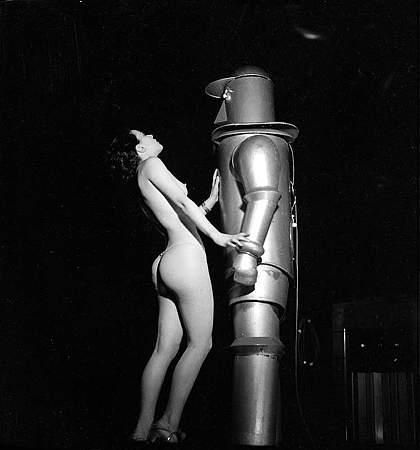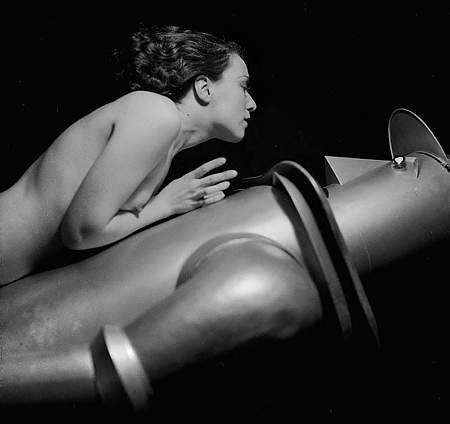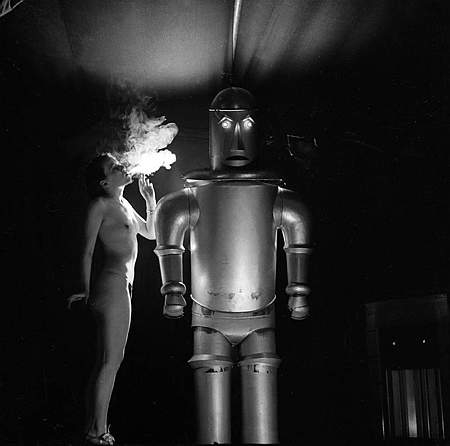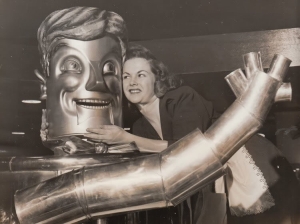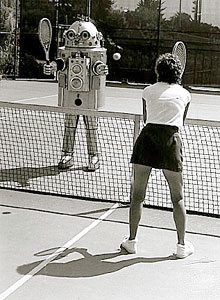 "On\Off" playing tennis.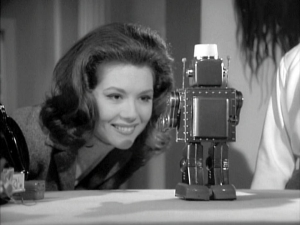 Diana Rigg amused at the robots size.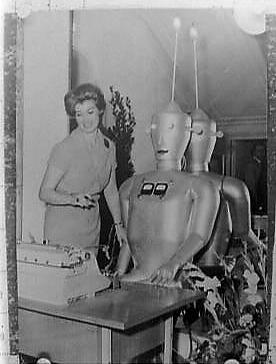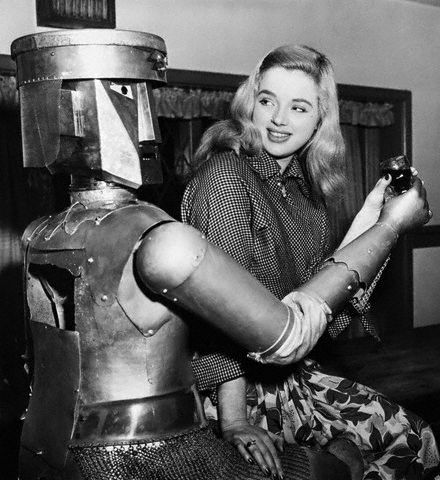 Diana Dors with "Robert" the robot.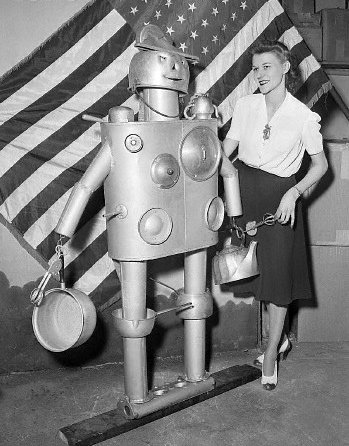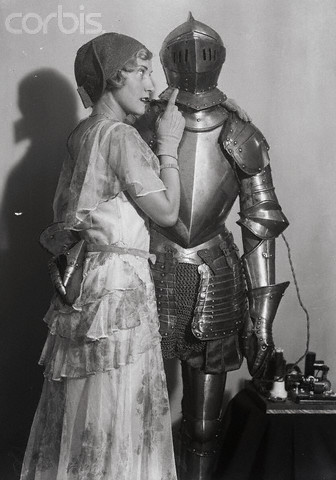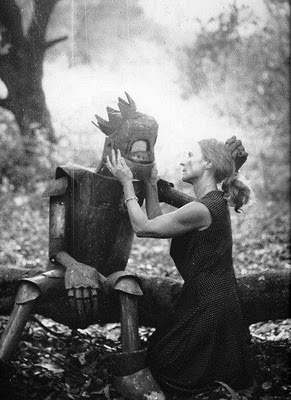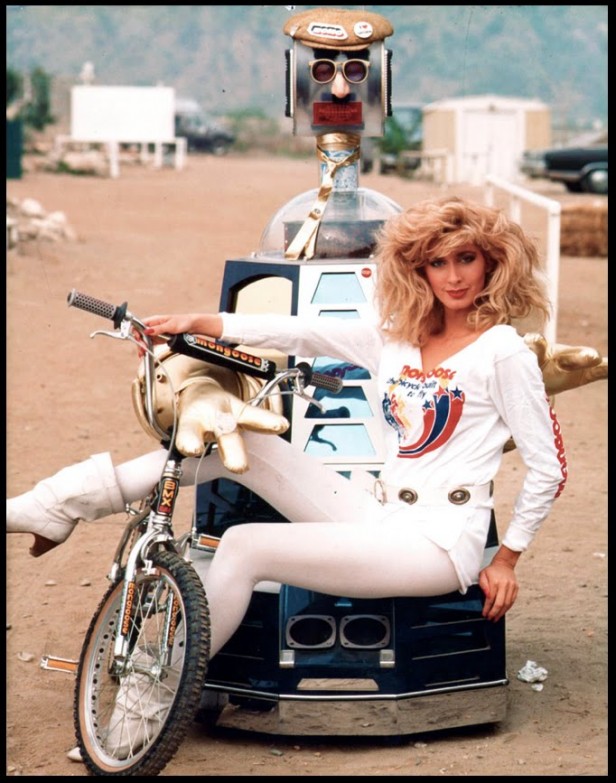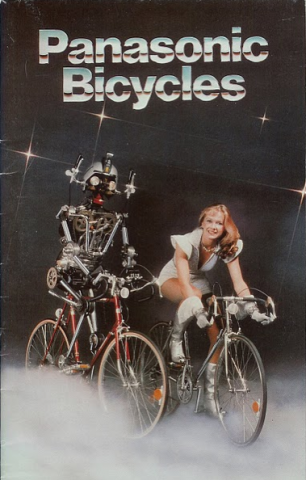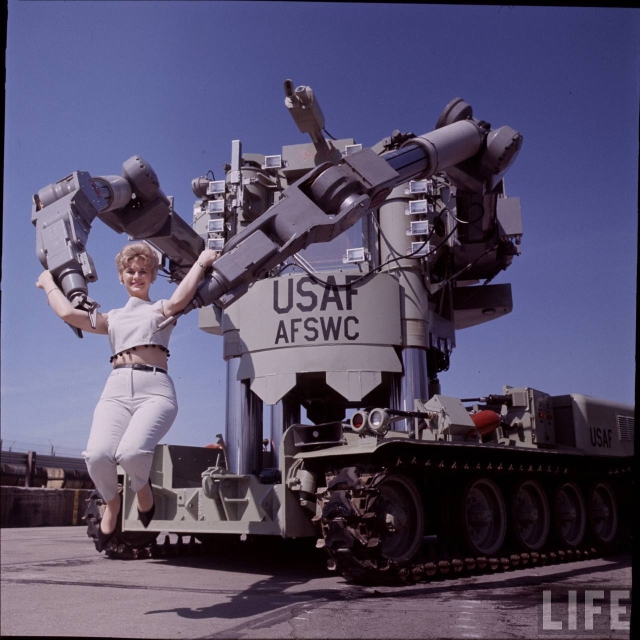 GE's "Beetle"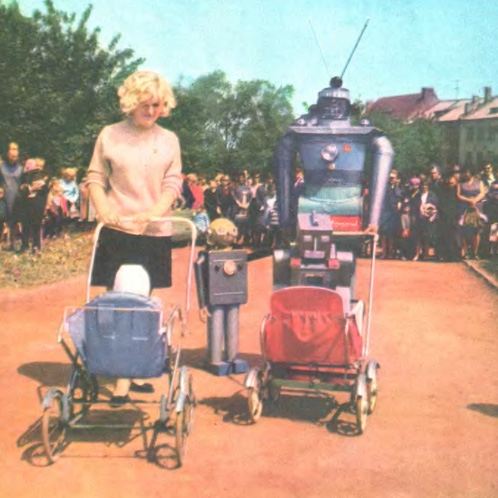 Modern, successful Soviet family.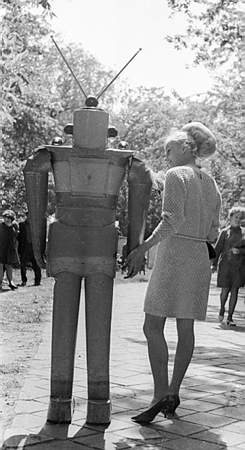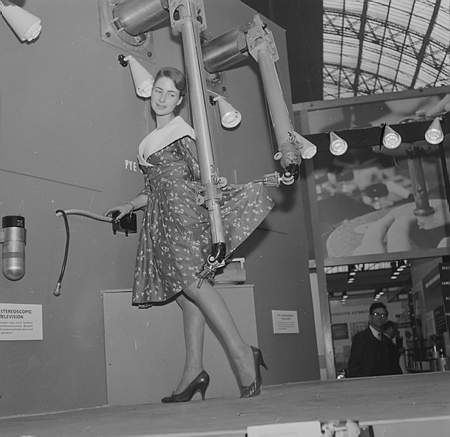 There's a man at the other end of that manipulator!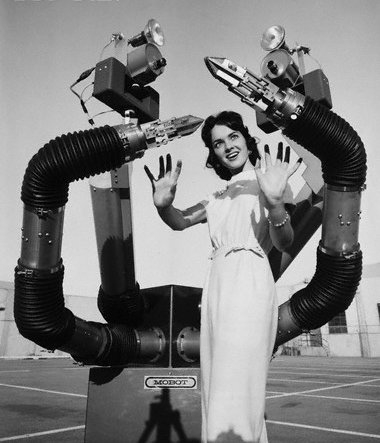 Hugh's Mobot Mk 2.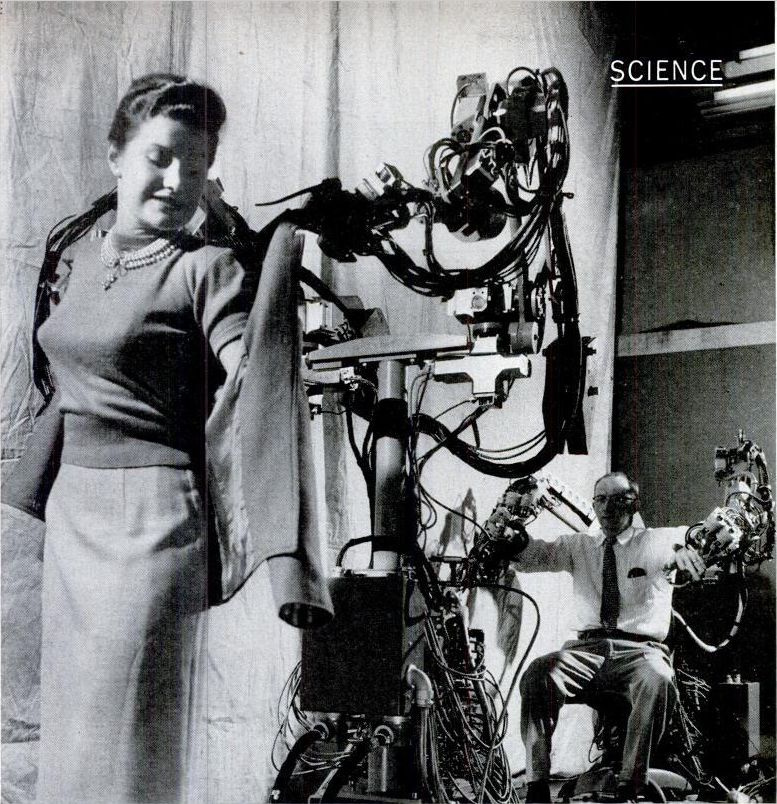 No touching now – G-E's Yes-Man.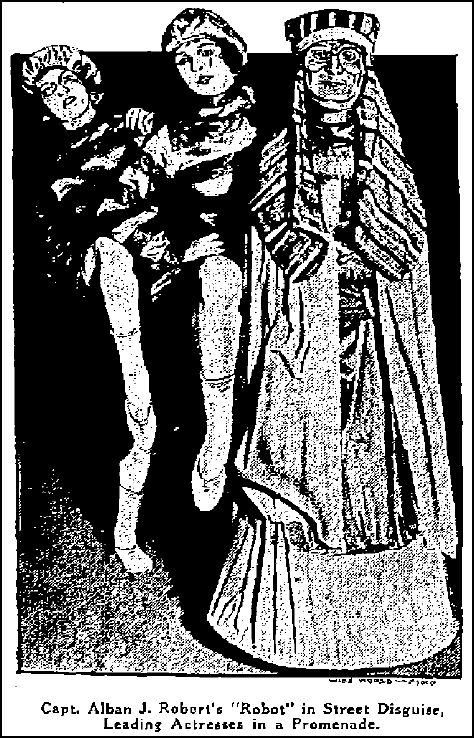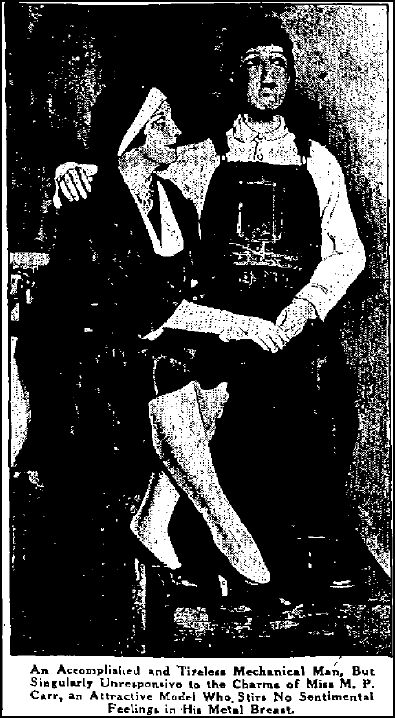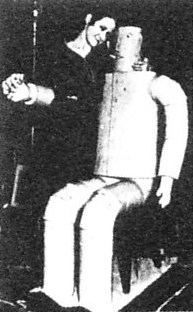 Love at first sight…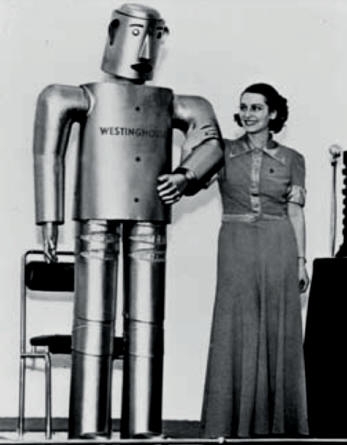 The Wedding….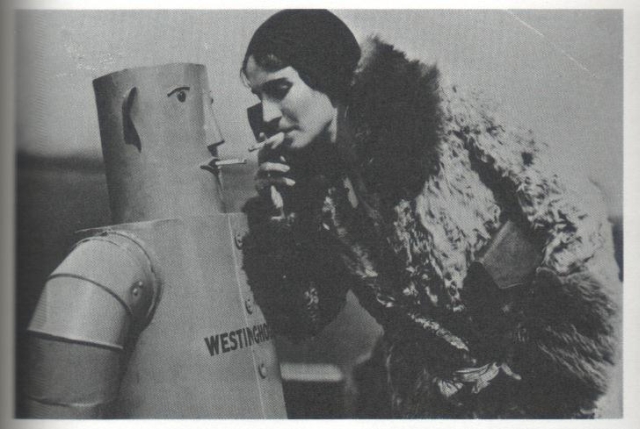 Sharing a cigarette after their wedding night.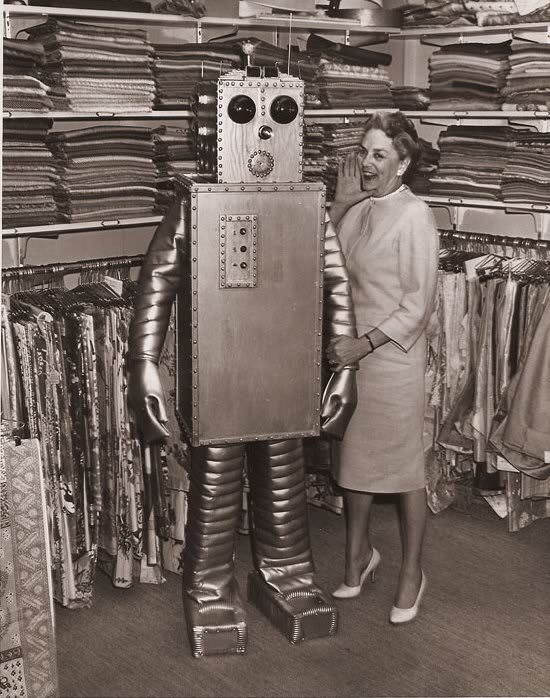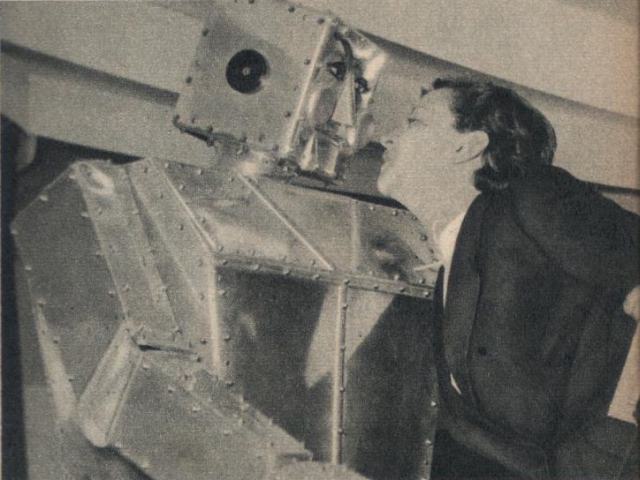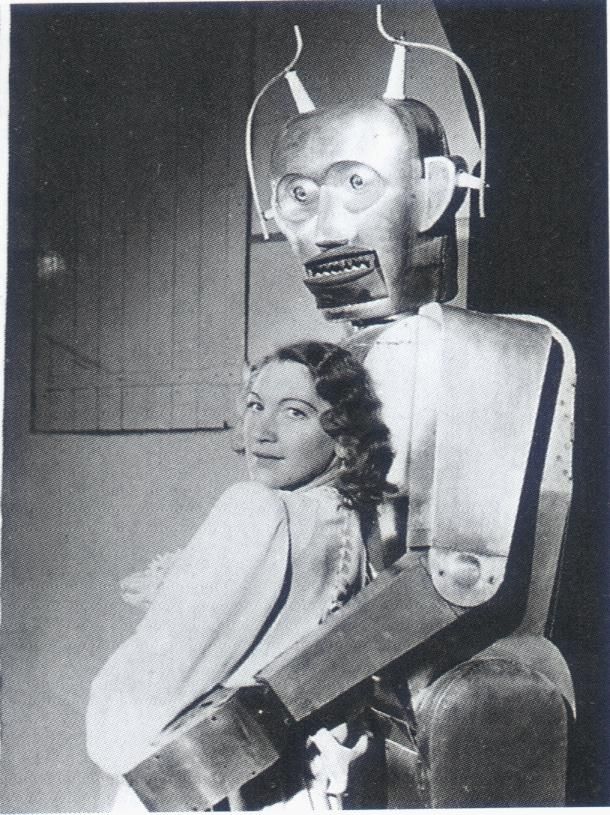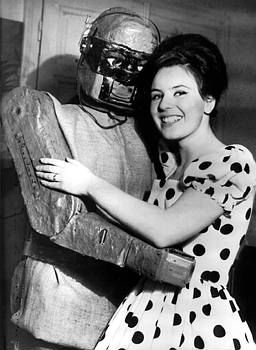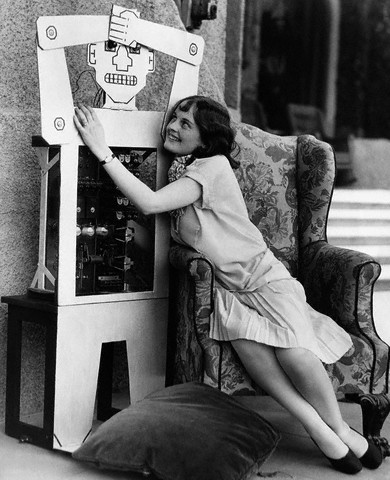 How can you fall in love with a cardboard cut-out? Maybe Televox showed more depth than some men!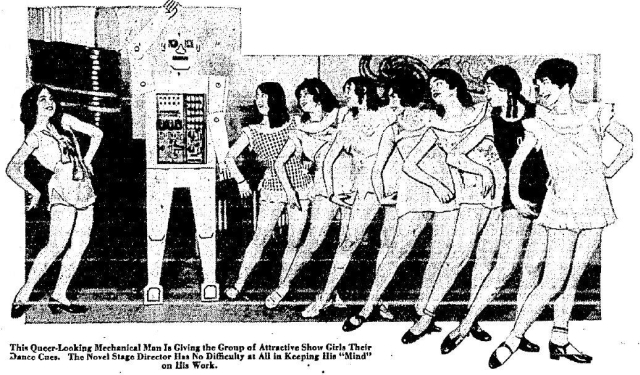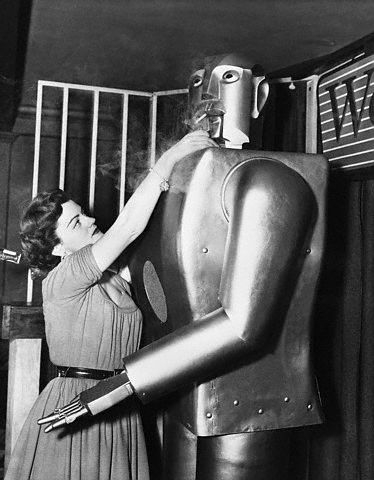 1954- Elektro with Jean Dowling.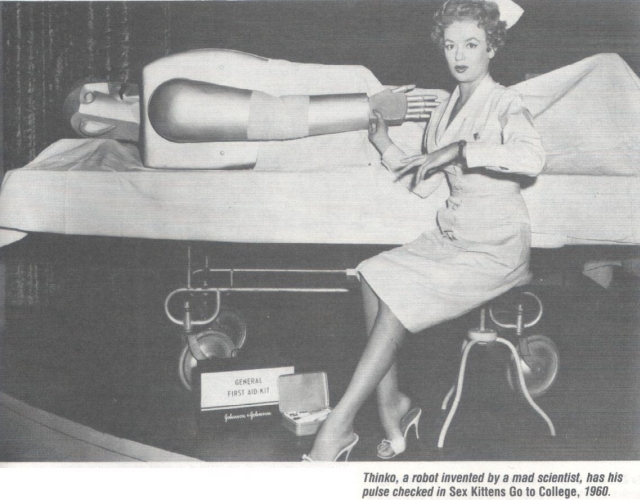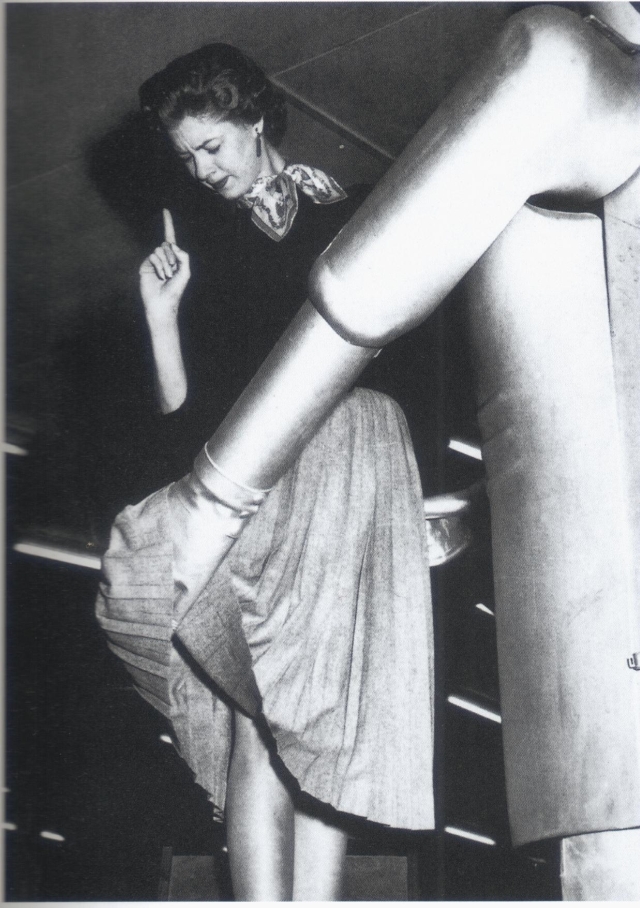 Sabor getting his hand in.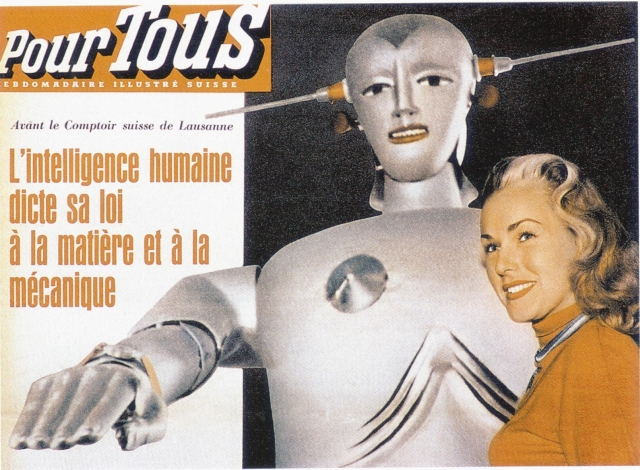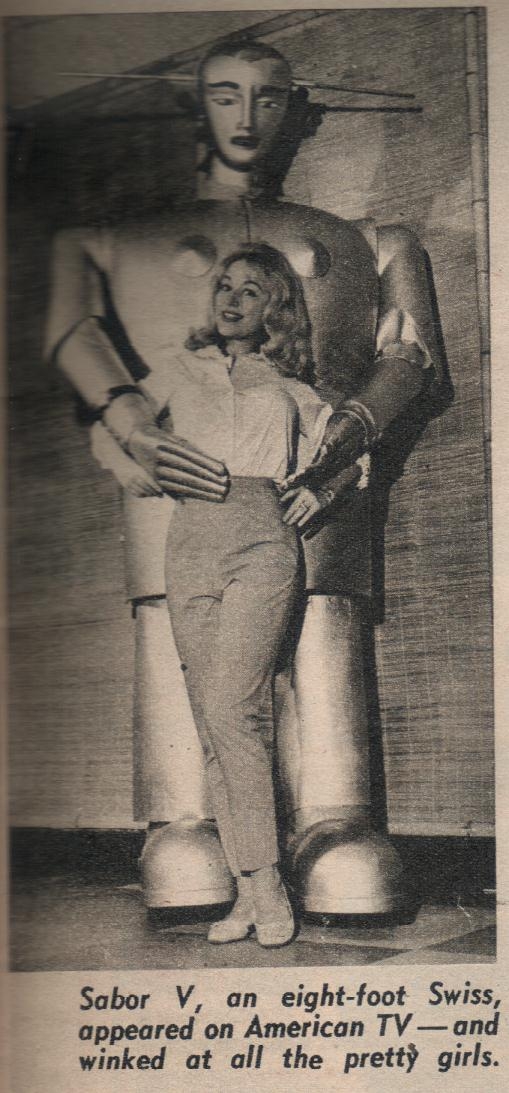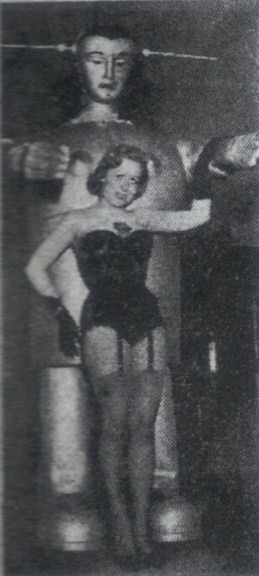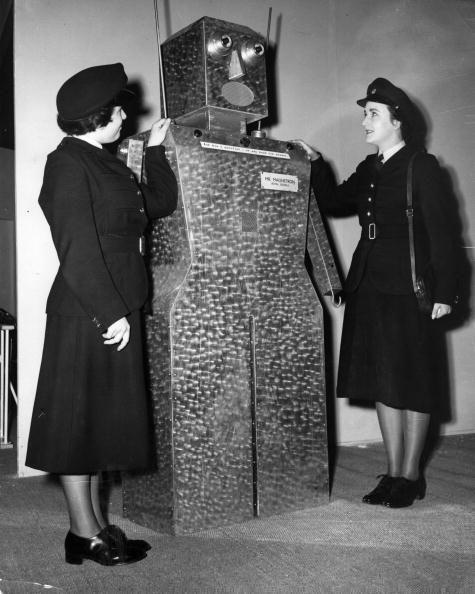 Mr. Magnetron gets excited – women in uniform!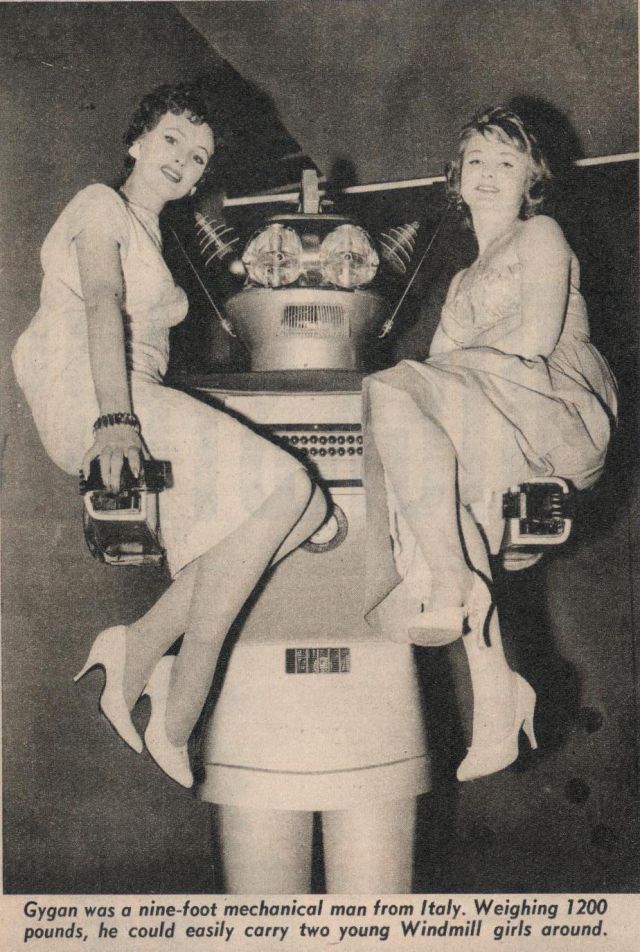 What's that saying? A bird in the hand…..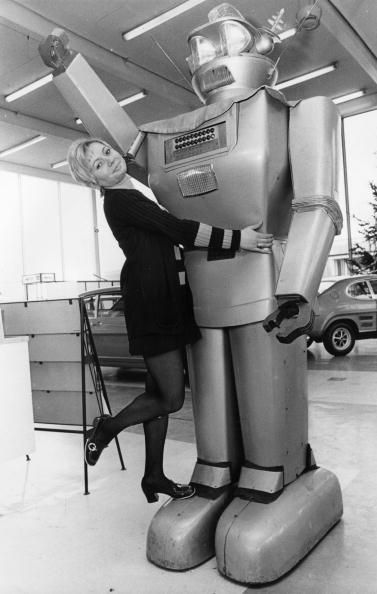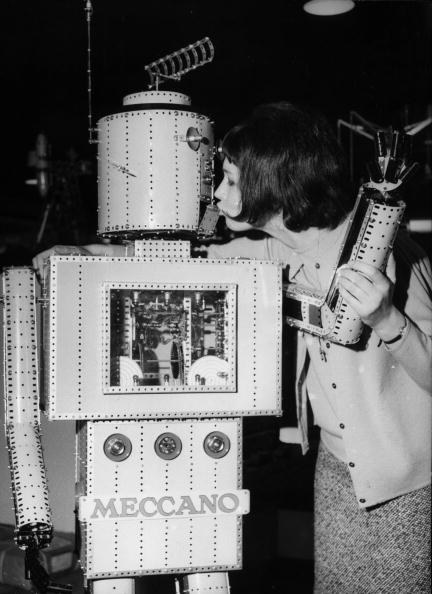 Even Meccano robots get into the action!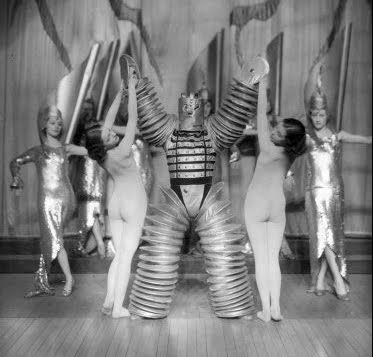 You can only get the girls if you just look like a robot.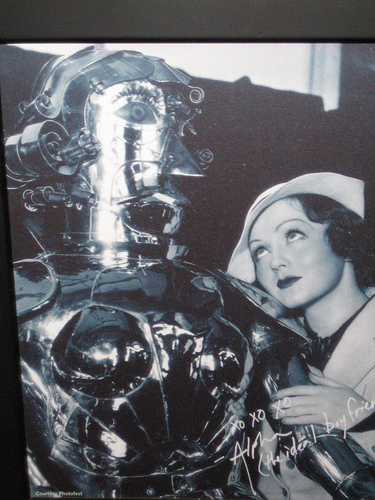 Androgenous Alpha. Although now sporting a bosomed chest and female head, Alpha still had a male voice and acted as a male.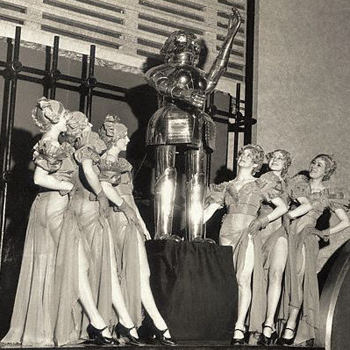 Alpha the Robot in New York.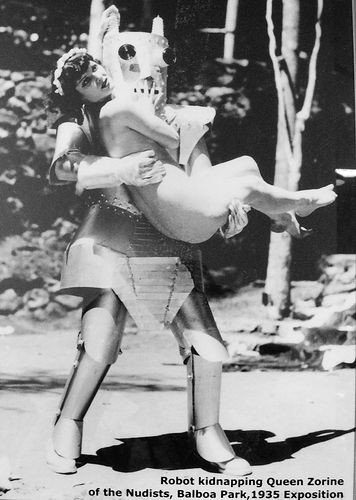 Getting hot inside a tin suit.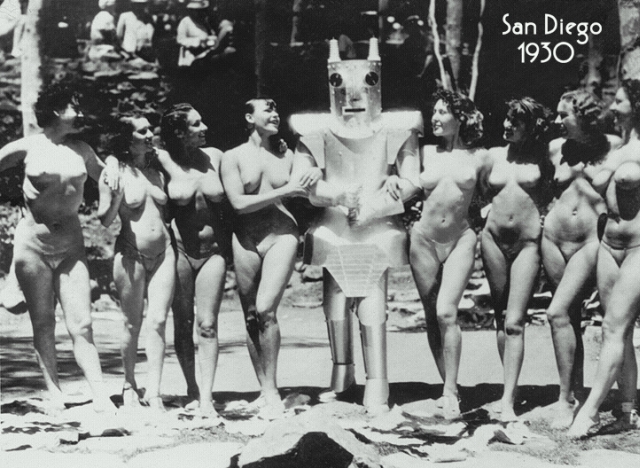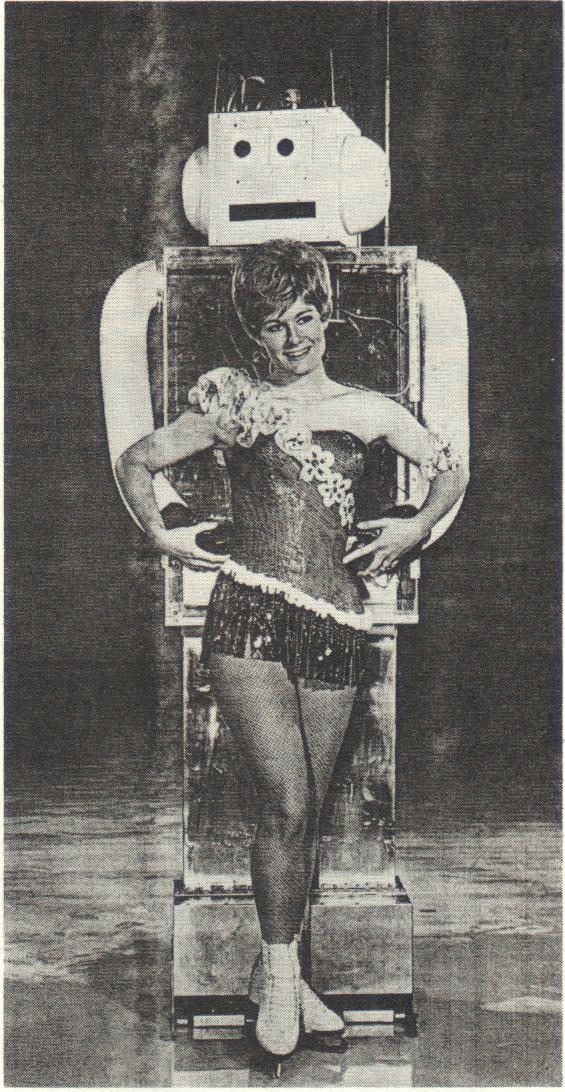 Hot, even on ice!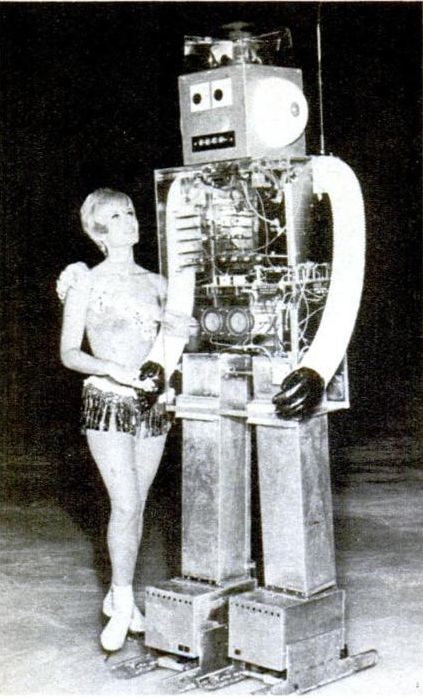 ---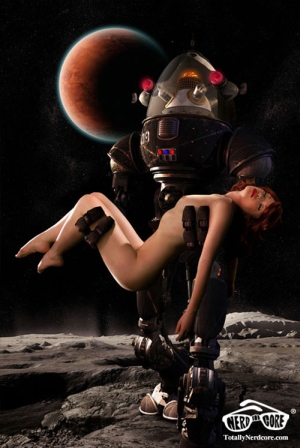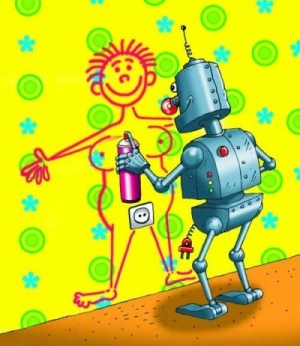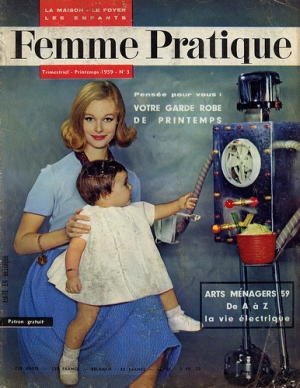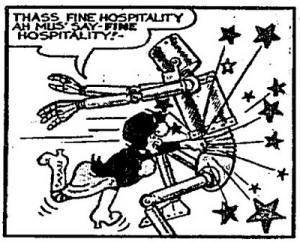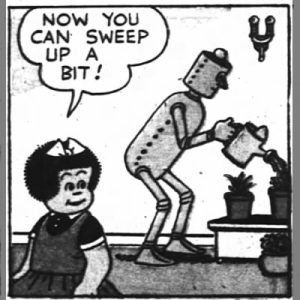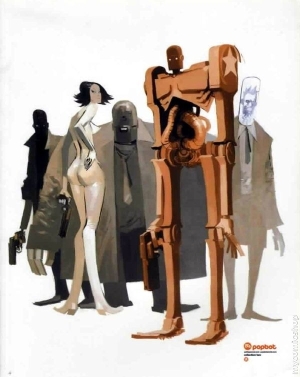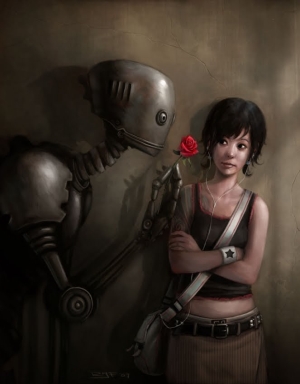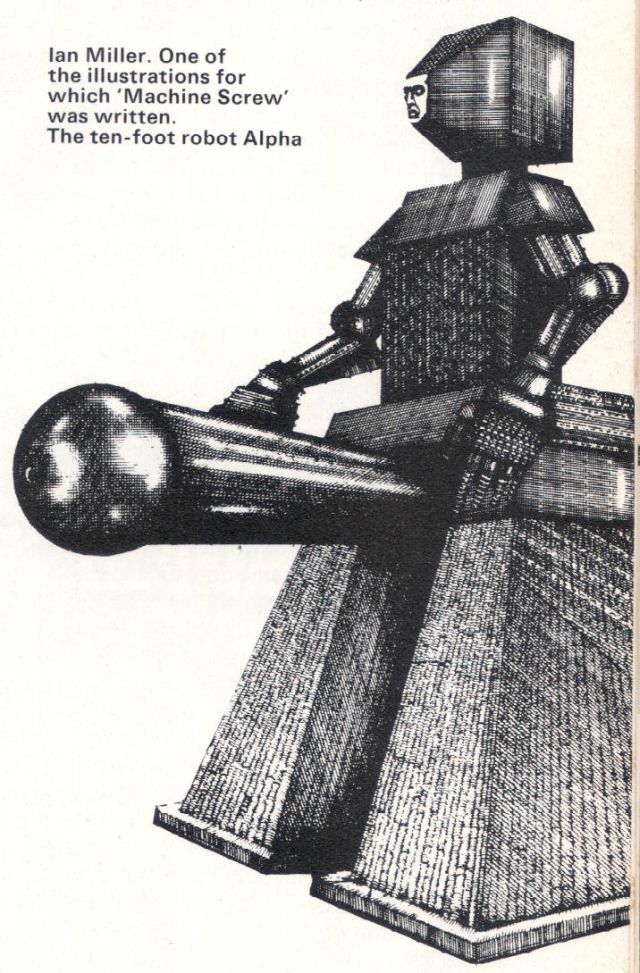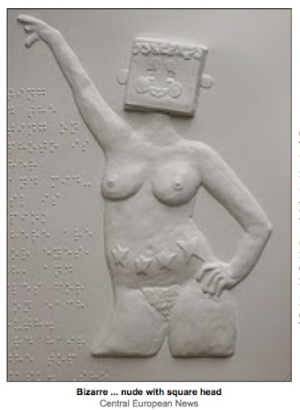 ---
Tags: Robot