The FloorBot is a robotic floor cleaner for the home. It's designed to automatically clean the floor while you relax, get a little exercise, or just head off for work. Press the start button and the FloorBot cleans in logical laps while sensing and navigating any obstacles in the area. When the FloorBot has finished cleaning it simply turns off. The development is the culmination of years of work in software development and real world simulation, advanced electronic engineering and mechanical design, 3D CAD design, and patented sensor systems. This was aided by comprehensive market research.
The core technology of the FloorBot is a highly flexible, platform independent navigation system, designed to suit many application requirements.
Intelligent mobile robotic appliances based on the FloorBot system could be further extended to provide a telepresence in the work area via integration with a vision system, and could be remotely controlled via Internet or BlueTooth technologies.
For full article see here.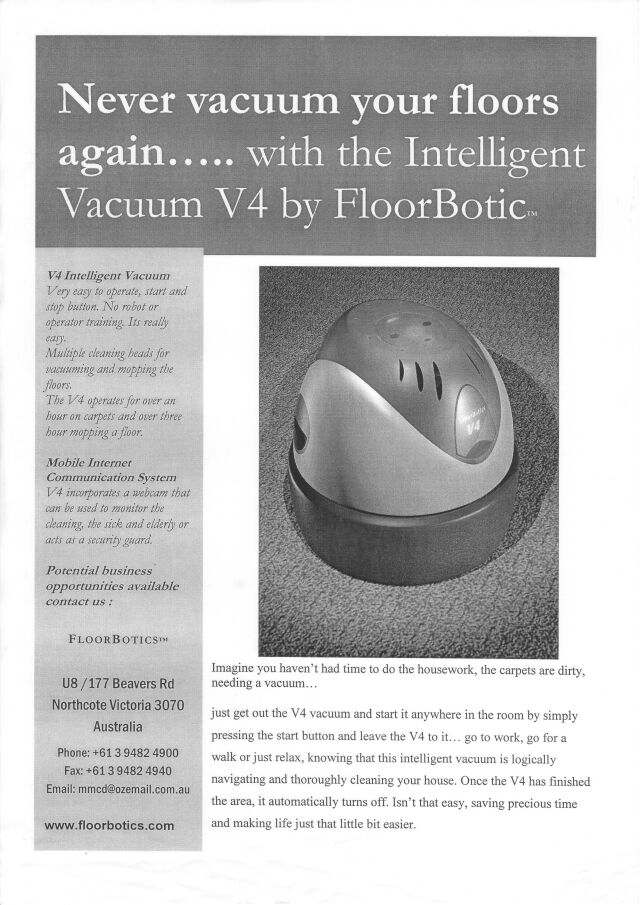 Early brochure on the Floorbot V4.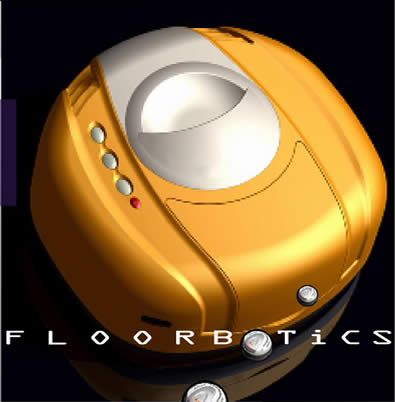 A later model intelligent vacuum cleaner, the VR-8.
---
The Monash Museum of Computing History, Monash University have a Floorbotic Robotic Vacuum Cleaner on display at its Caulfield campus in Melbourne, Australia.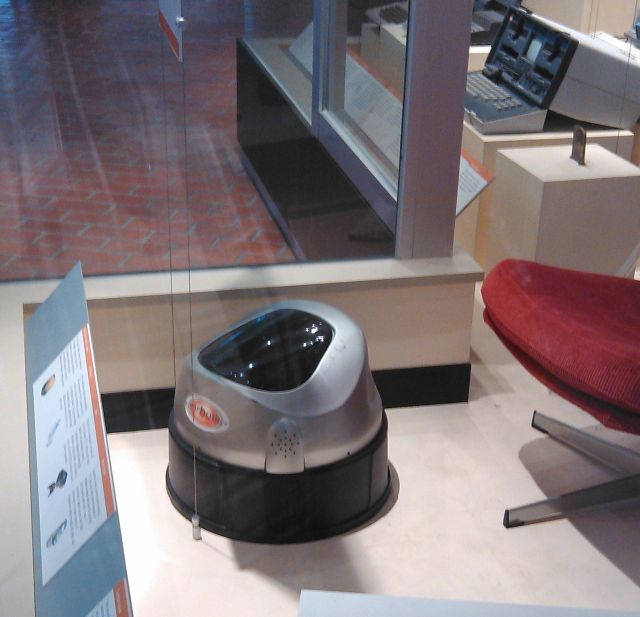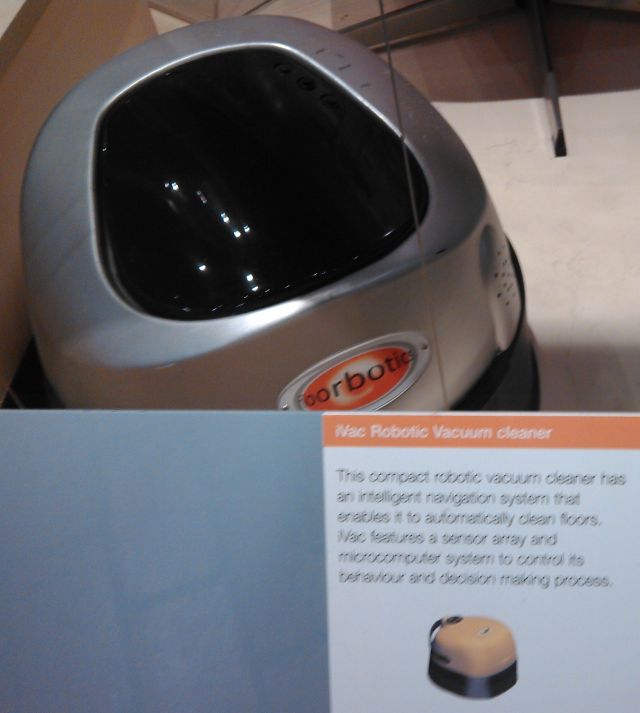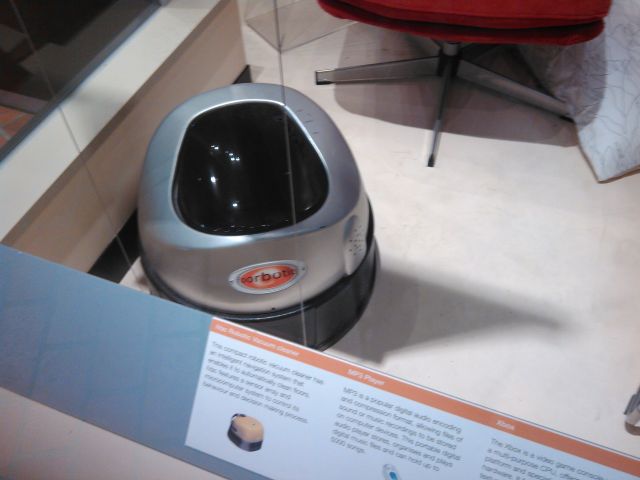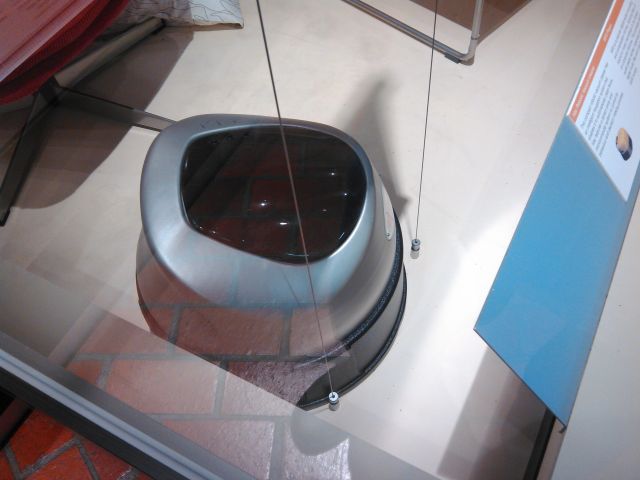 ---
Patent Info – Navigational control apparatus and method for autonomus vehicles . See full patent details here.
| | |
| --- | --- |
| Publication number | US5321614 A |
| Publication date | Jun 14, 1994 |
| Filing date | Jun 6, 1991 |
| Inventors | Guy T. D. Ashworth |
---
See other early remote-controlled and robotic vacuum cleaners and floor scrubbers in timeline here.
---