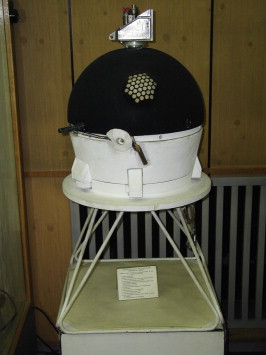 The vehicle ПрОП-Ф (PrOP-F), designed by the Russian Mobile Vehicle Engineering Institute, was sent in a space mission to Phobos in 1989 (Kemurdjian et al., 1995). This 45 kg robot was able to move using hops, perform scientific experiments and transmit the collected data and the experiments results to the Earth through a radio communication channel.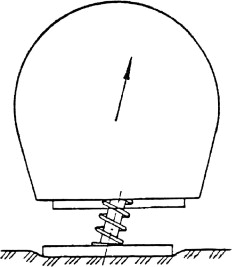 "PROP-F" mobile (jumping) apparatus (1983-1987)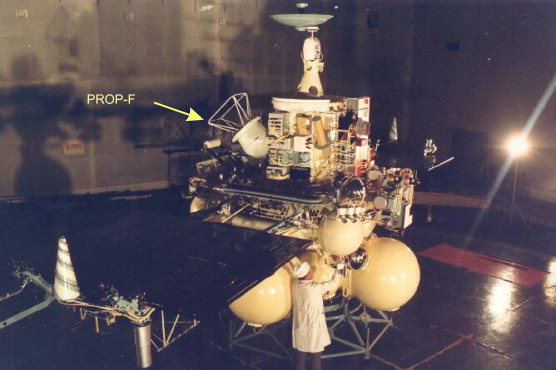 It was a part of the "Phobos-2" space station.
Purpose: delivery of scientific equipment set onto Phobos' surface including its transportation over a surface.
"PROP-F" apparatus is an automatic space station containing: the power source, radio-telemetric system, program unit, blocks of on-board automatic equipment, electromechanical jumping propulsive device, orientation system and scientific equipment set.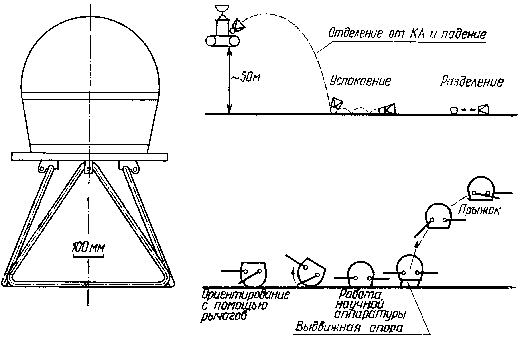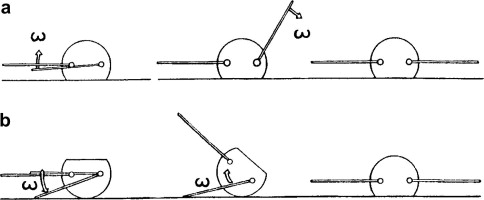 "PROP-F" mobile apparatus
Scientific equipment composition:
-automatic X-ray fluorescent spectrometer ("GEOHI" RAS)
-magnetometer ("IZMIR" RAS)
-gravimeter (SRI RAS)
-temperature-sensitive element (SRI RAS)
-unit for measurement of acceleration ("Biophispribor SKTB")
-soil electric resistance indicator (VNIITRANSMASH)
-dynamic penetrometer with a unit for soil sampling (VNIITRANSMASH)
Mass…………………………………………….45 kg
Amount of parameters transmitted……………..18
Resource…………………………………………3 hours
Customer: Lavochkin Association.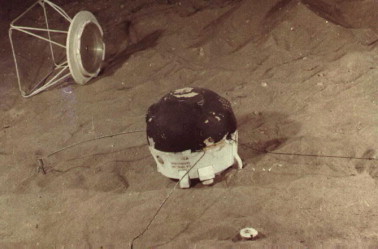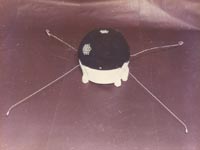 PrOP-F showing probes.
---
See earlier PrOP-M here.
---