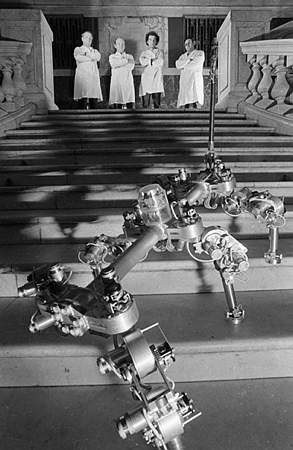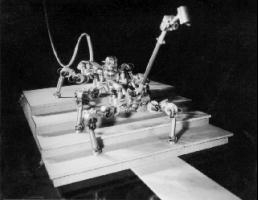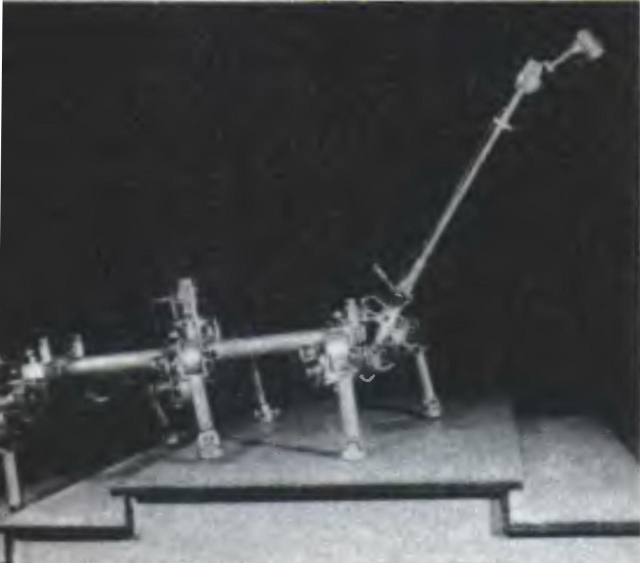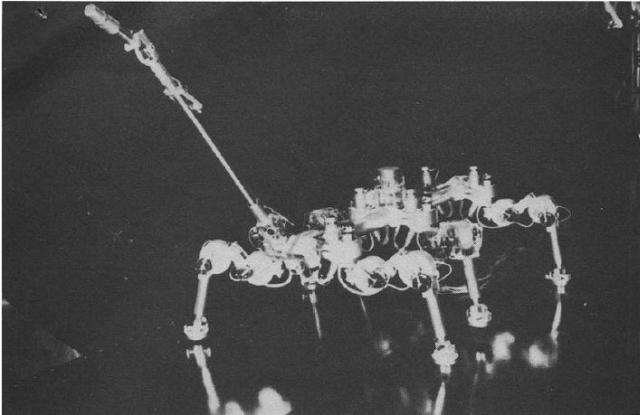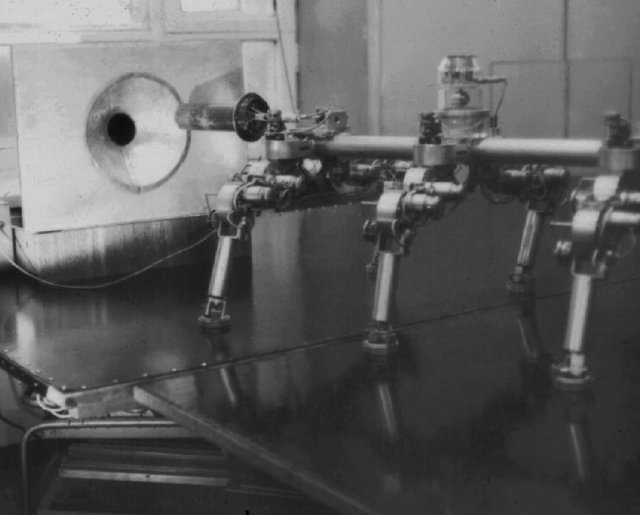 Masha being used in some force-feedback experiments. The experiment here to feed a cylinder into an inclined funnel.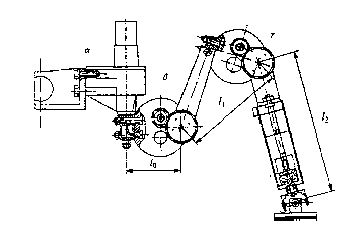 See Devjanin-Schneider paper here.
---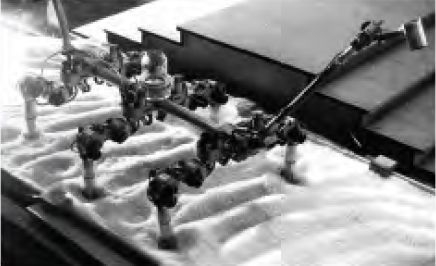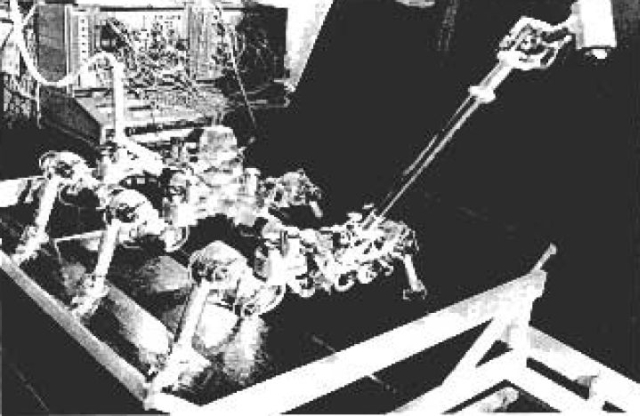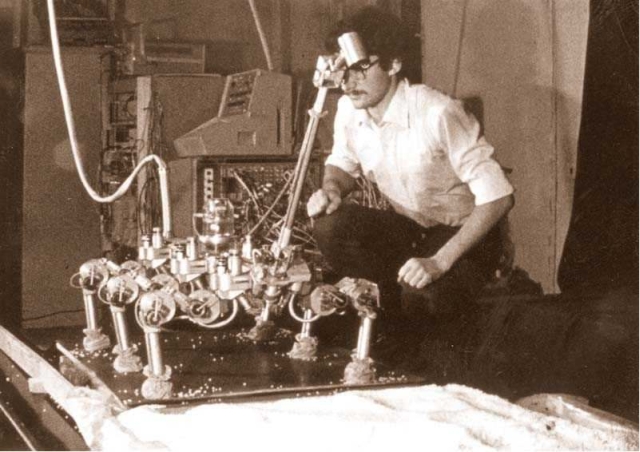 The above three images show experimentation by Gorinevsky.  His paper is available here.
Gorinevsky produced a video of the walking machine. After many media transformations, the quality is poor. See here.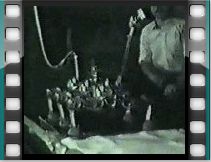 ---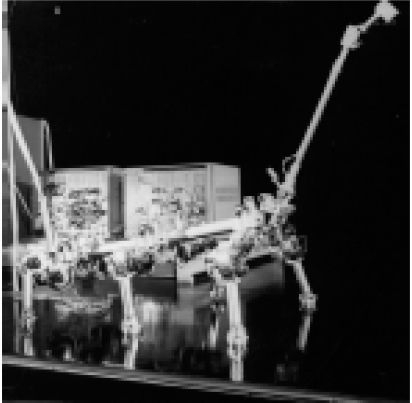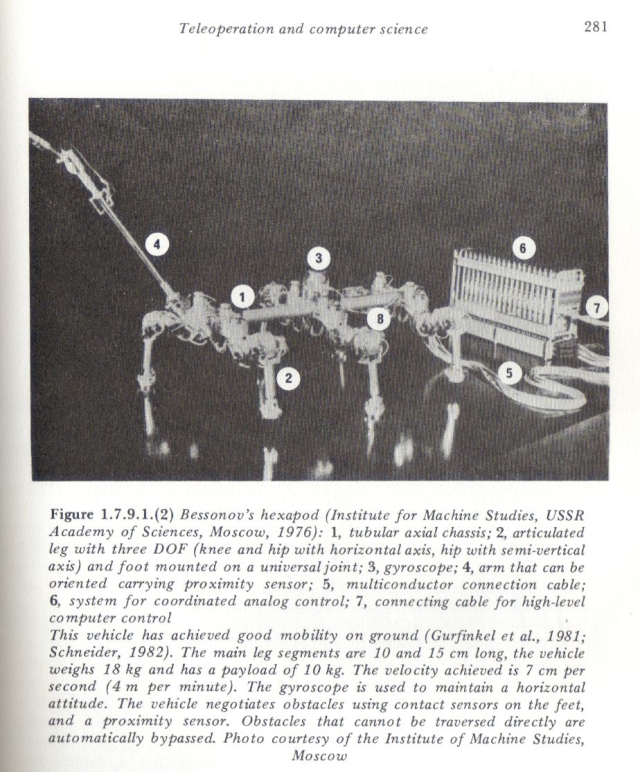 The above  image, I believe, is incorrectly attributed to Bessonov.
Note also the due to incorrect spelling from the old "Walking Machine Catalog", some sites know this walking vehicle as "Mascha".
---
"Masha", a hexapod walking vehicle an control system designed at the Institute for Mechanics at Moscow State University and at the Institute for Problems of Information Transmission at the USSR Academy of Sciences.
---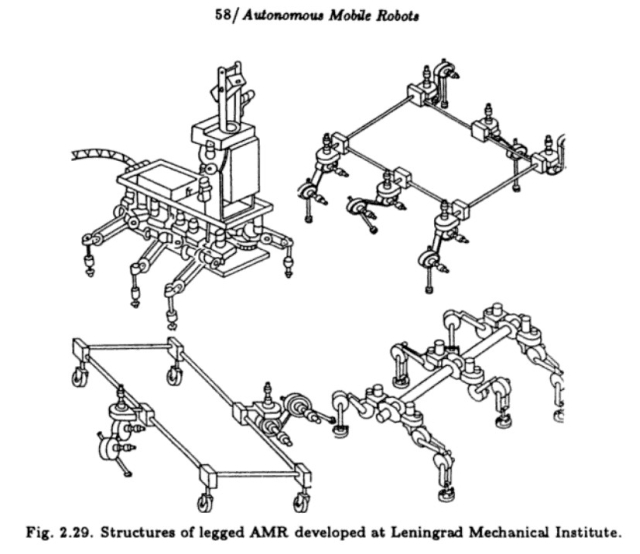 ---
See other early Steam Men and Walking Machines here.
---