"Kashalot" – UNIFORM class Soviet Submarine Nr.1901.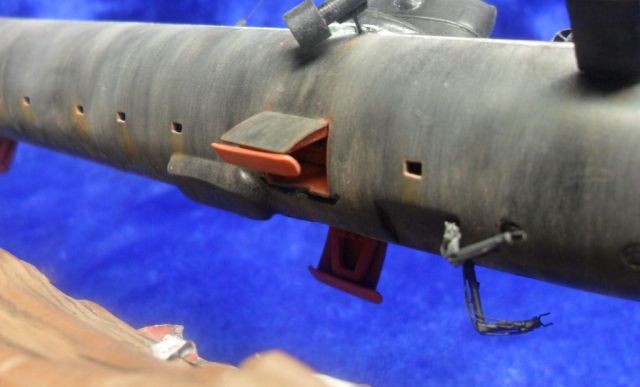 A model showing the landing skids and manipulator arms.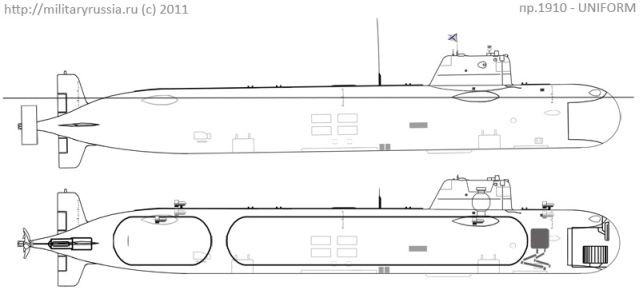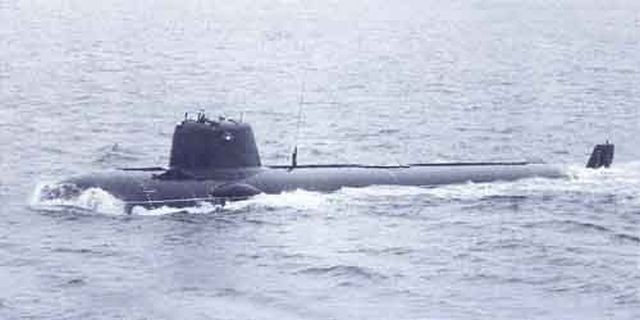 Name: Kashalot / UNIFORM Nr.1910
Builders: Soviet Union
Operators: Soviet Navy, Russian Navy
Built: 1977-1991
In service: 1986-
Planned: 3
Completed: 2
Cancelled: 1
Deep-diving Soviet submarine. Similar to the US Navy's NR-1 in that it is a deep-diving nuclear submarine with bottoming skids and manipulator arms. Used in secret Cold War operations. Little is known about this class of submarine.
---
See other early Underwater Robots here.
---