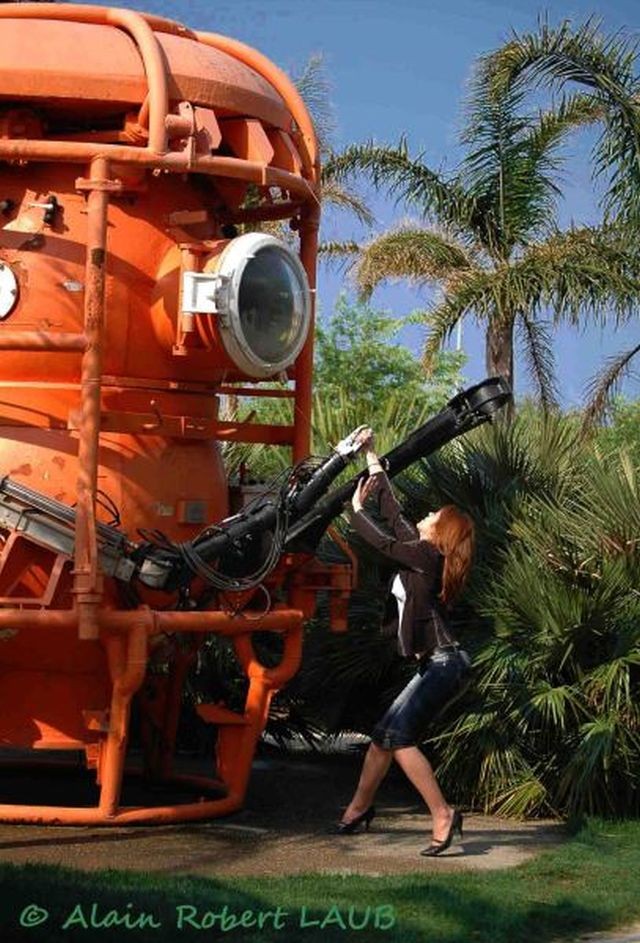 MOB 1002 (Manipulation & Observation Bell 1002), built by Comex Industries, France, is a specially designed bell for underwater work. It has one manipulator with 6 degrees and one with 2 degrees of movement. It is also fitted with a lifting winch capable of lifting loads with a weight in water of up to 300 kg. MOB 1002 has done drilling support work in 960 m water depths.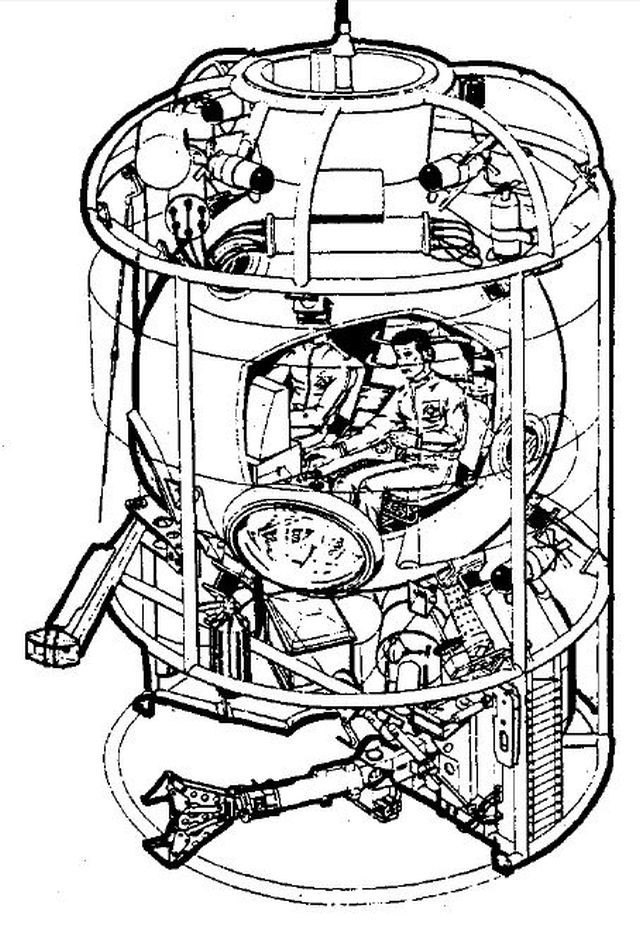 Schematic of MOB-1002.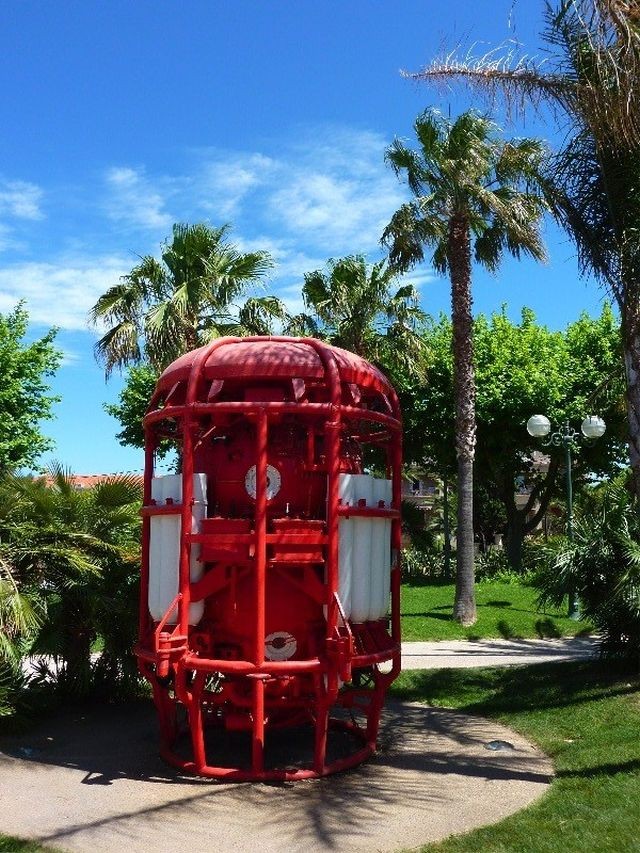 ---
See other early Underwater Robots here.
---