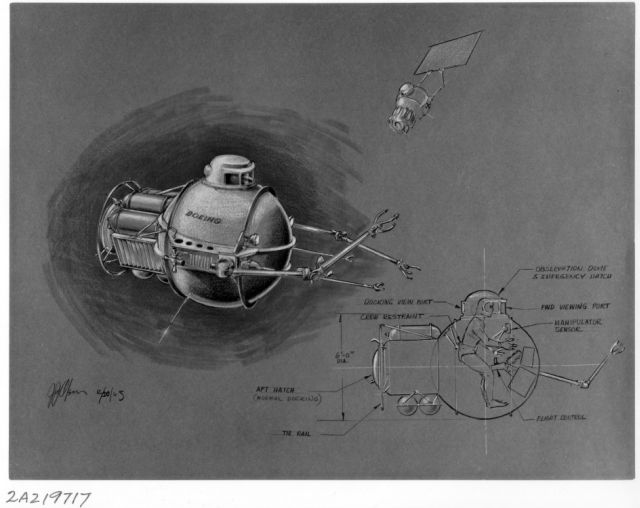 Found in the old Boeing Historical archive some years back was a piece of artwork dated 20 Dec 1965 illustrating a "work pod" for orbital use.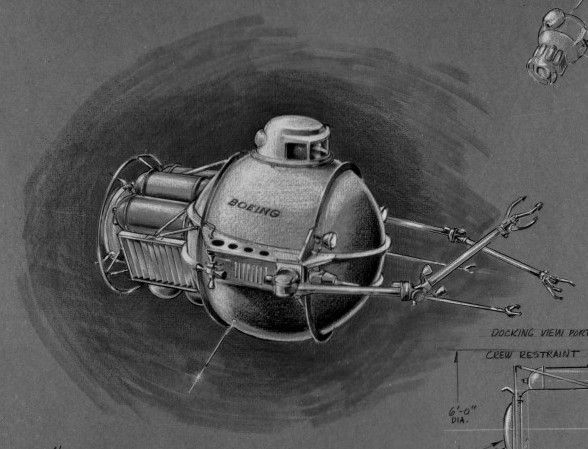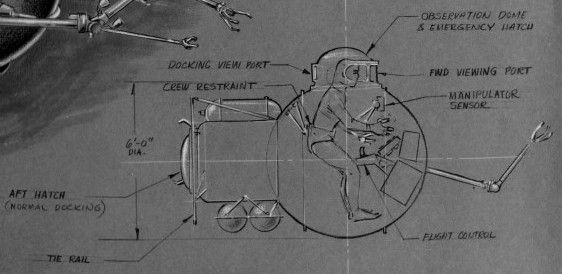 Space Pod sourced from here.
---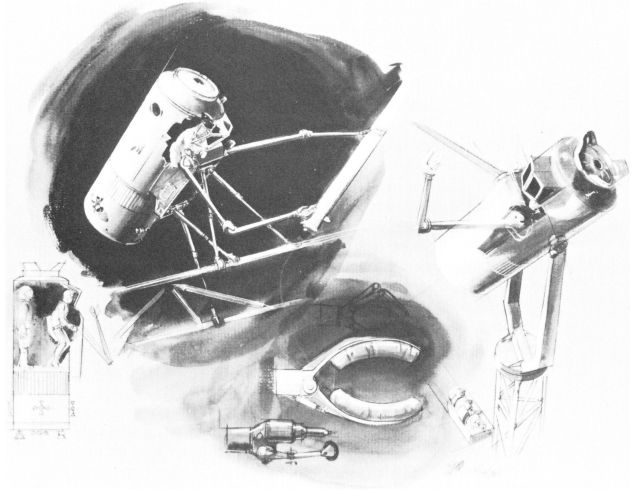 Some robots will be made up of computerized "brawn" working in combination with human "brains" to form an efficient whole. These one-man capsules would enable workers to survive in space while performing complex tasks using robotic remote manipulators. (The Boeing Co.)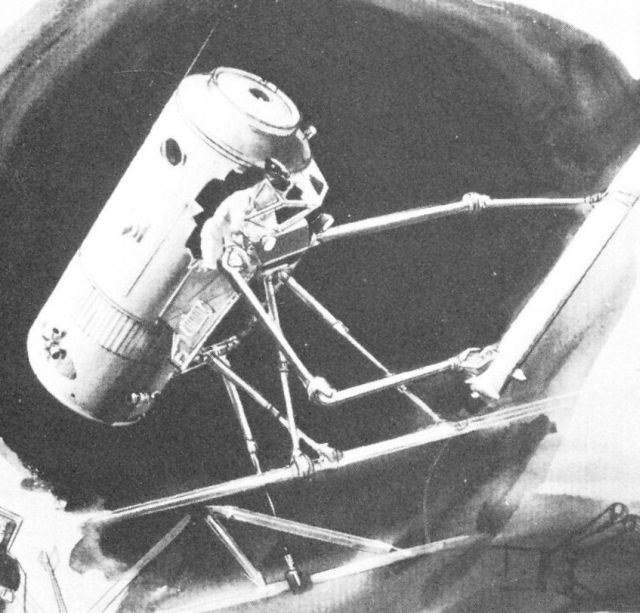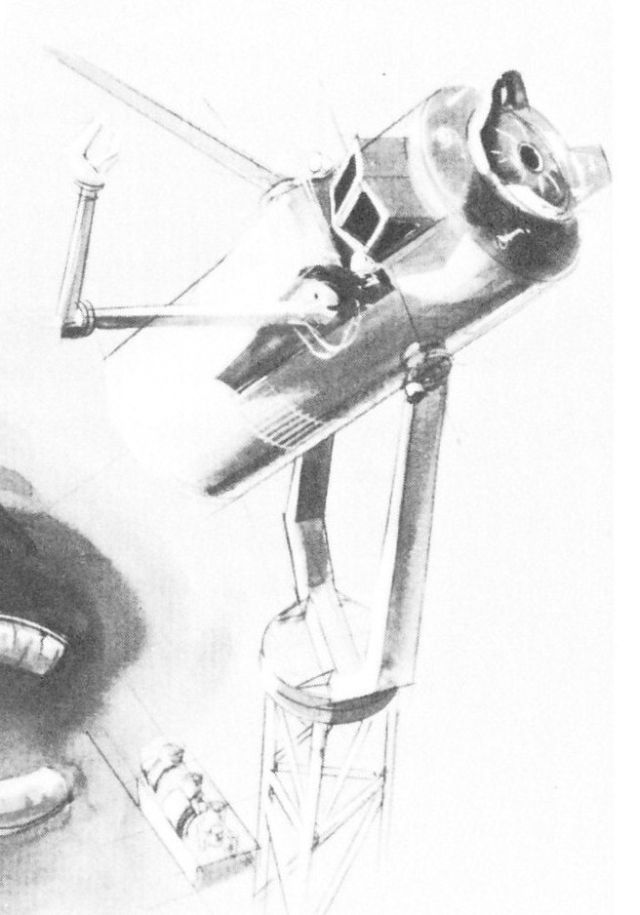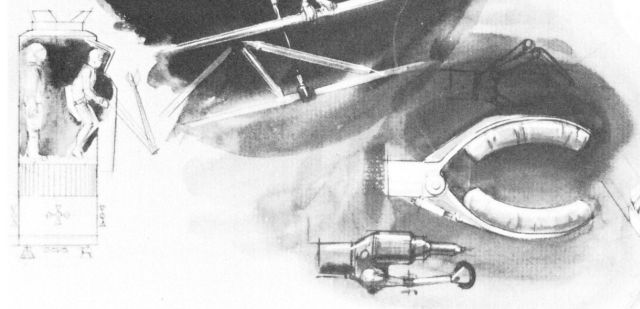 ---
See other early Teleoperators here.
See other early Lunar and Space Robots here.
---