1973 – Mr. Tetsu the Green Stamping Robot – Jiro Aizawa (Japanese)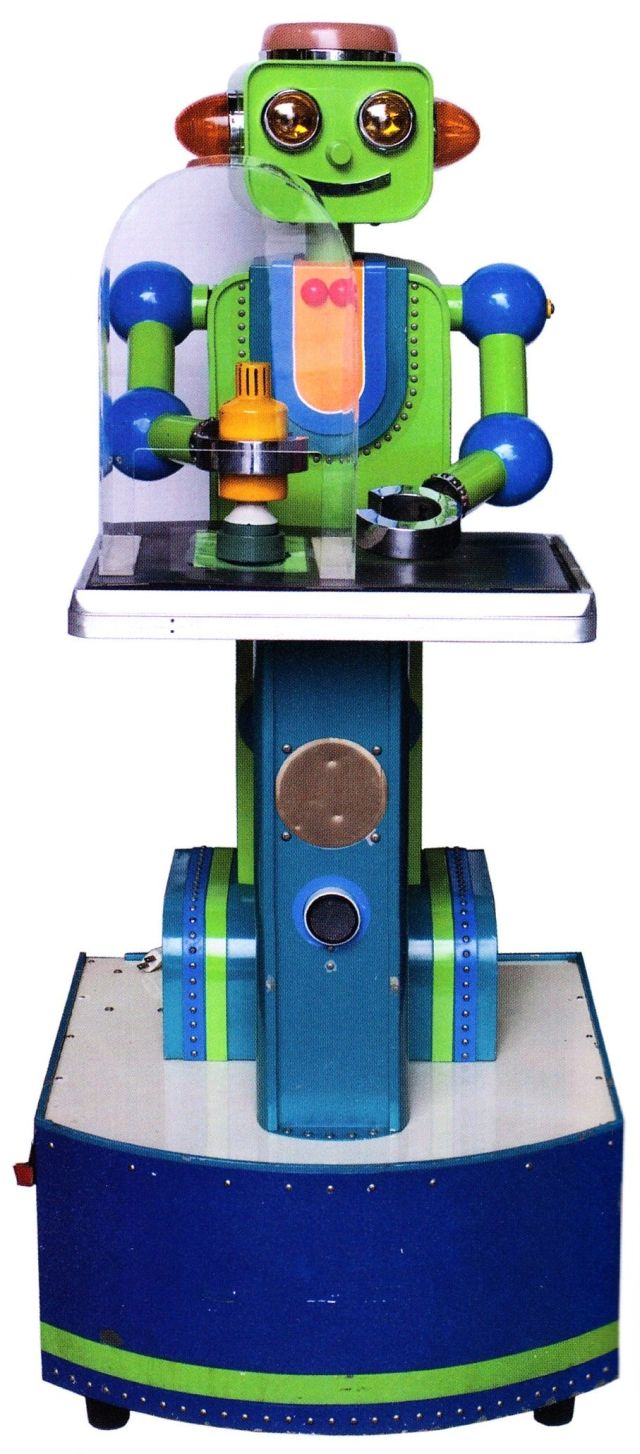 Mr. Testu [Tetsu-Kun], unconfirmed name, also called Mr. Stamp. I've dated him as 1973, but I've also seen a reference to 1971.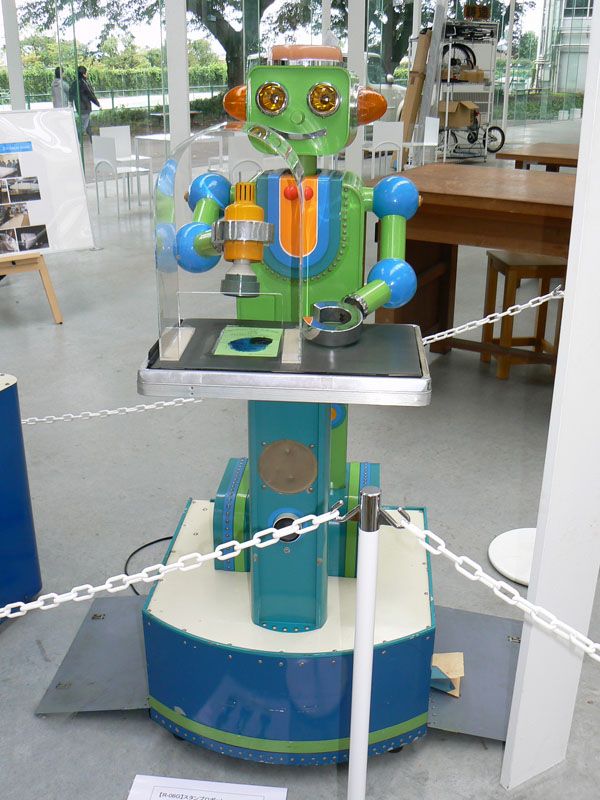 Mr. Tetsu on display after being restored at the Kanagawa Institute of Technology in Japan, 2008.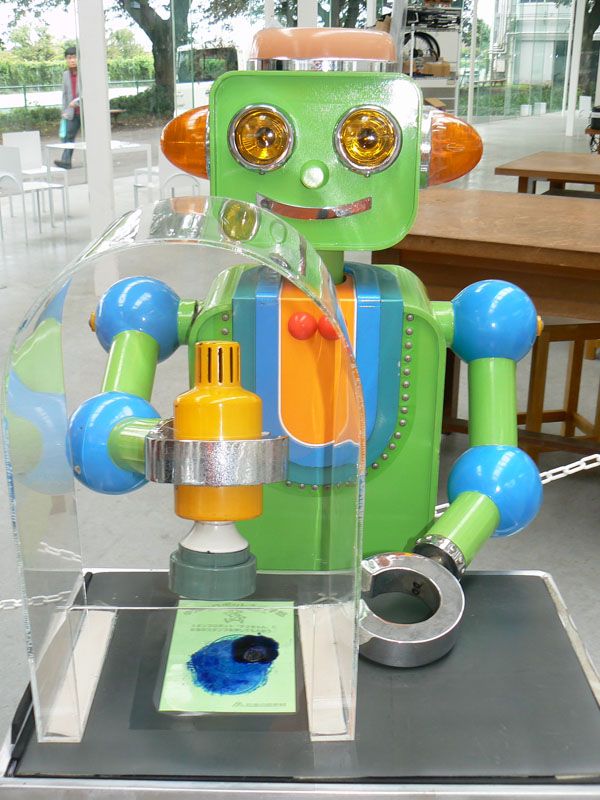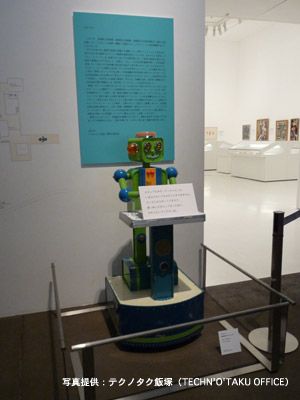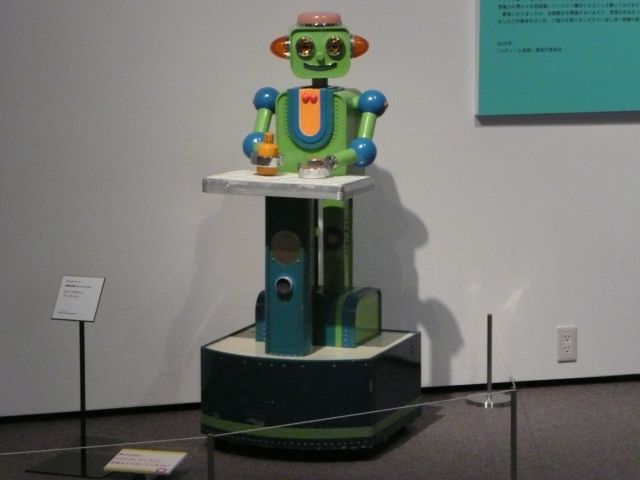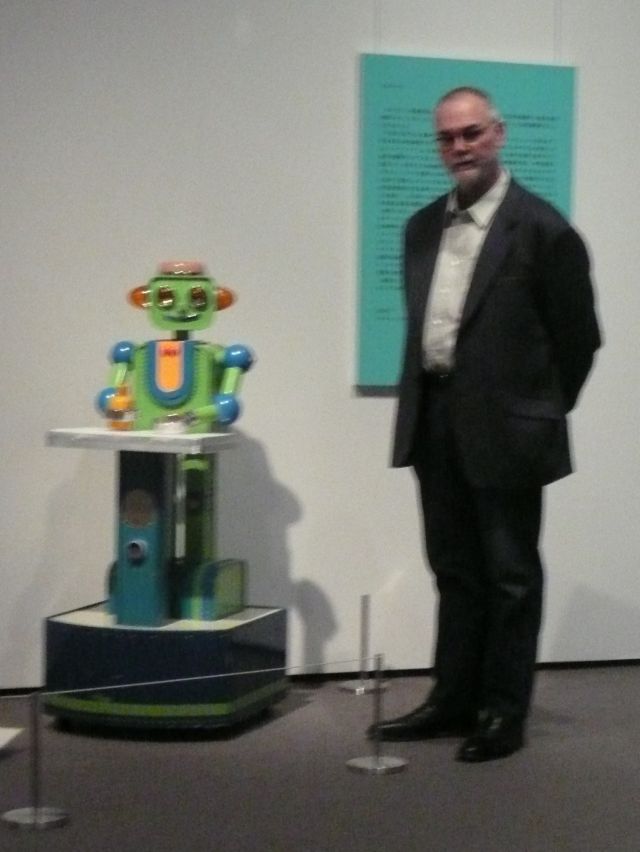 The author with Mr. Tetsu in November, 2010.
---
See the full Jiro Aizawa story here
.
---
Tags: 1973, Humanoid, Japanese, Jiro Aizawa, Mr. Tetsu the Green Stamping Robot, Robot, Zirou Aizawa