1970 – Expo '70 Fujipan Pavillion Robots – Tezuka/Aizawa (Japanese)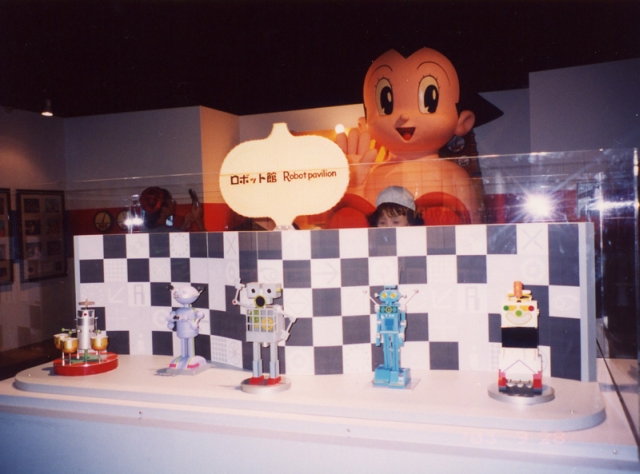 A display of robot models showing which robots were included by Tezuka in the Fujipan pavillion.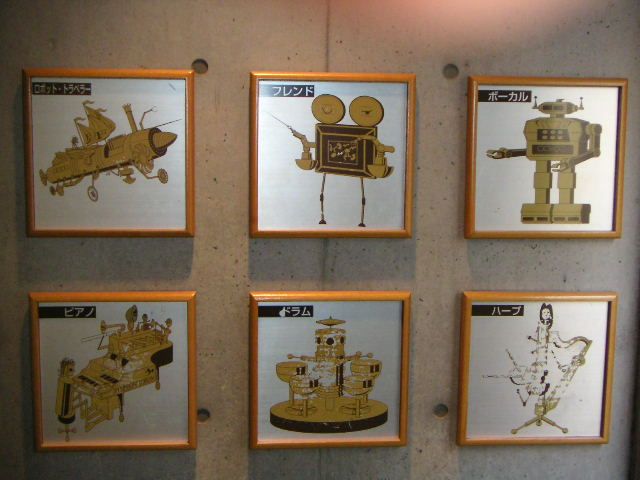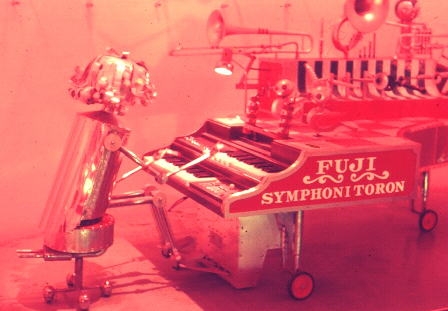 The Symphonitoron.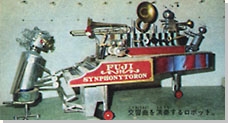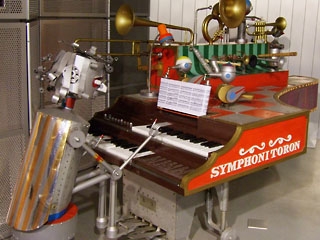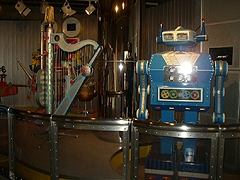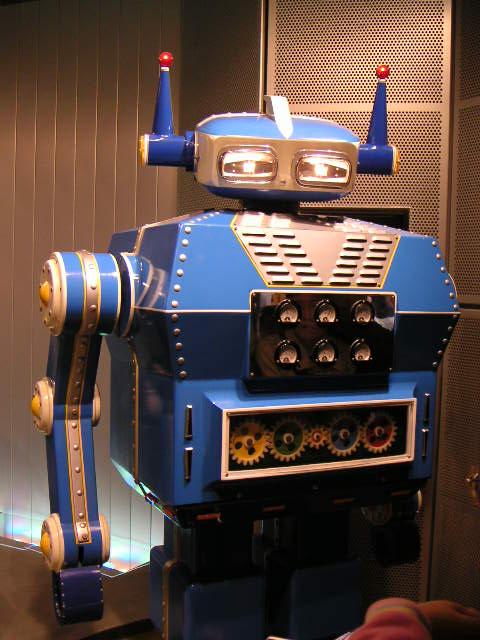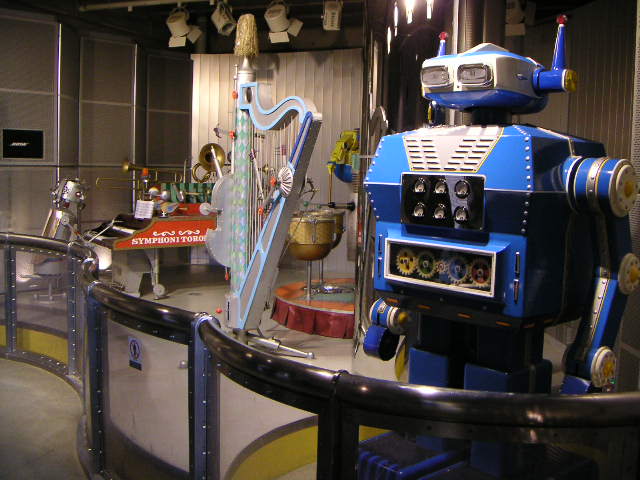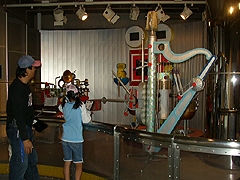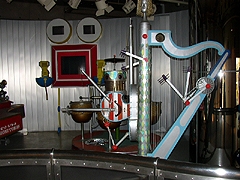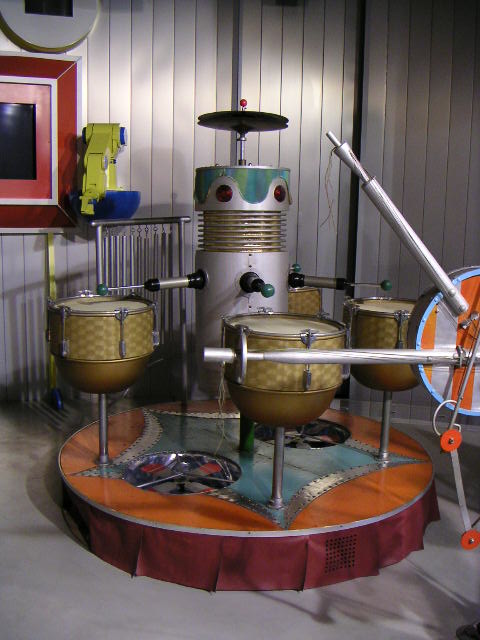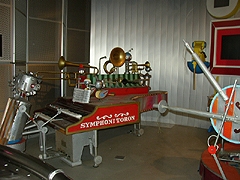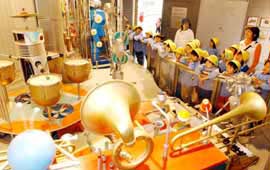 ---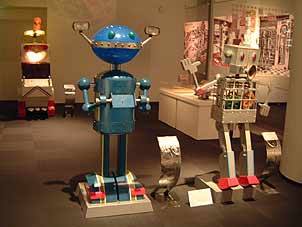 Robots appearing at an exhibition.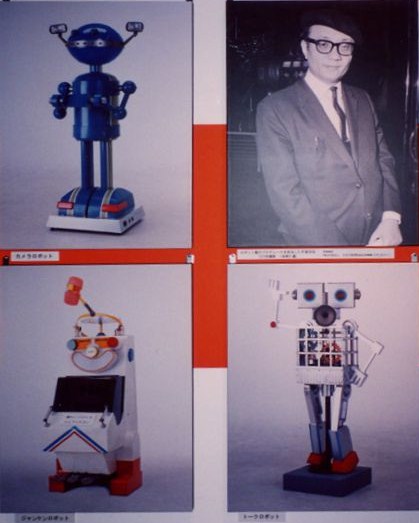 Osamu Tezuka with his robots.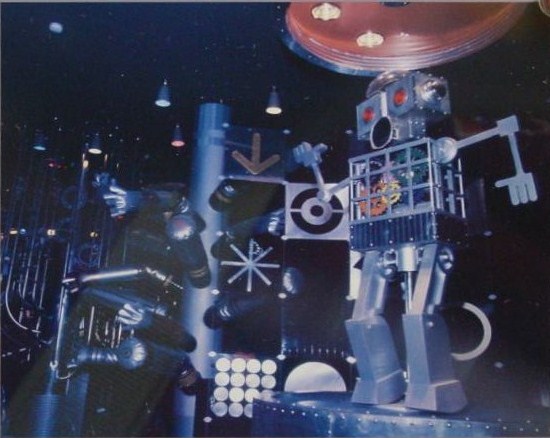 Dancing robot rotates, and moves its arms.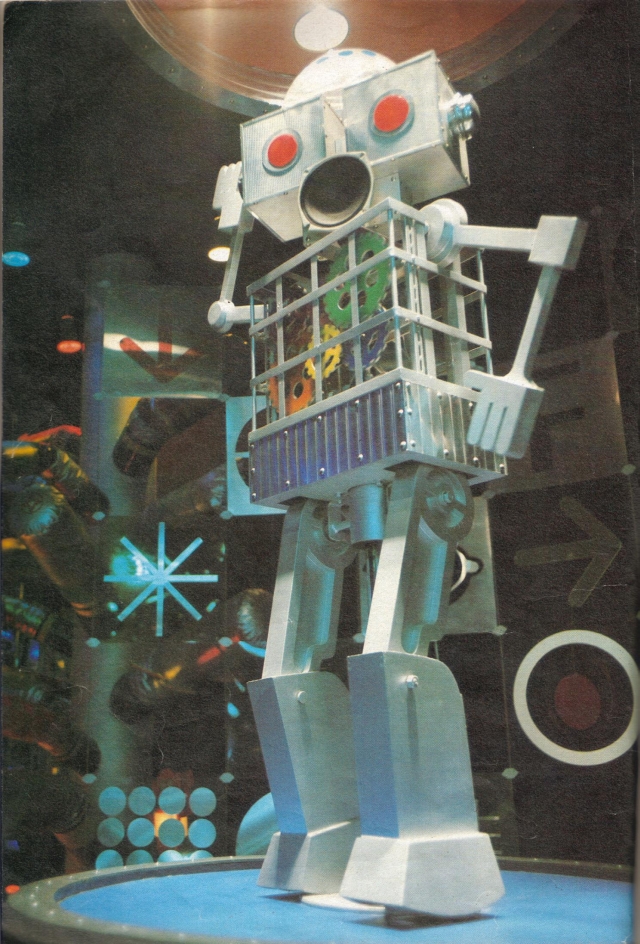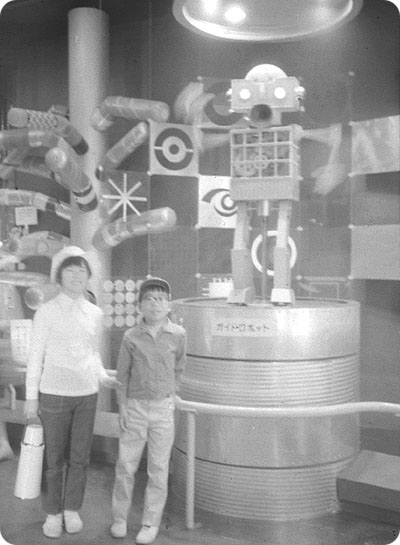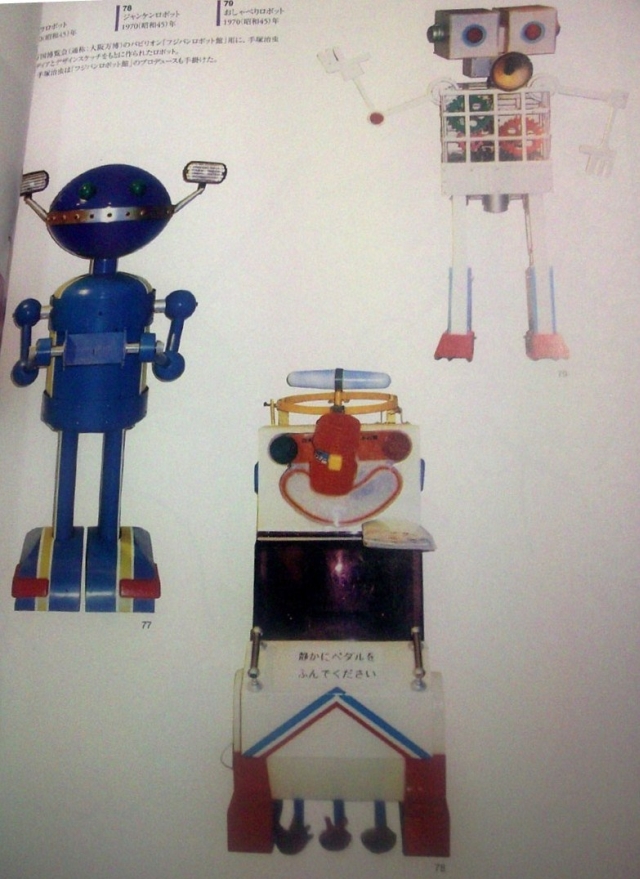 Catalogue entry. Blue photo-taking robot on the left.
---
See the full Jiro Aizawa story here
.
---
Tags: 1970, Expo'70, Fujipan Pavillion, Fujipan Robot Pavillion, Humanoid, Japanese, Jiro Aizawa, Osaka, Osamu Tezuka, Robot, Zirou Aizawa