1967 – Mr. Hachiro the Robot – Jiro Aizawa – (Japanese)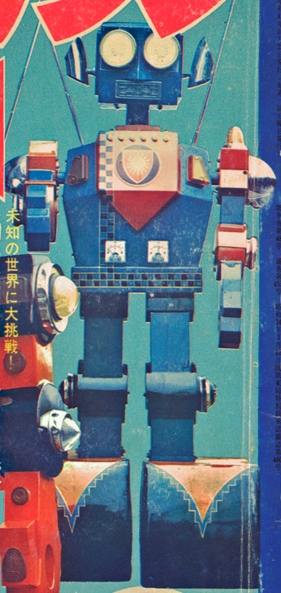 Mr Hachiro appearing on the cover of a 1967 Model Magazine.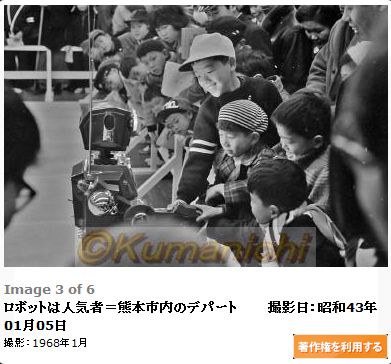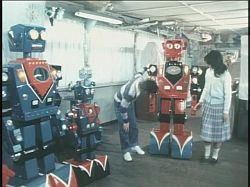 Mr Hachiro (small robot second from left).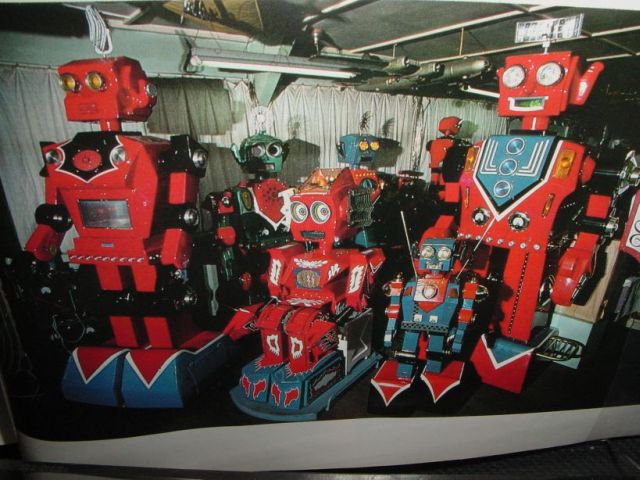 A later picture of Mr. Hachiro (third from the left, front, small) with his brothers.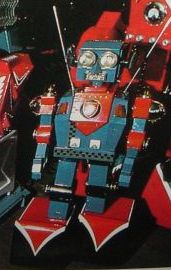 ---
See the full Jiro Aizawa story here
.
---
Tags: 1967, Humanoid, Japanese, Jiro Aizawa, Robot, Zirou Aizawa