1967 – Mr. Ryo the Drawing Robot – Jiro Aizawa (Japanese)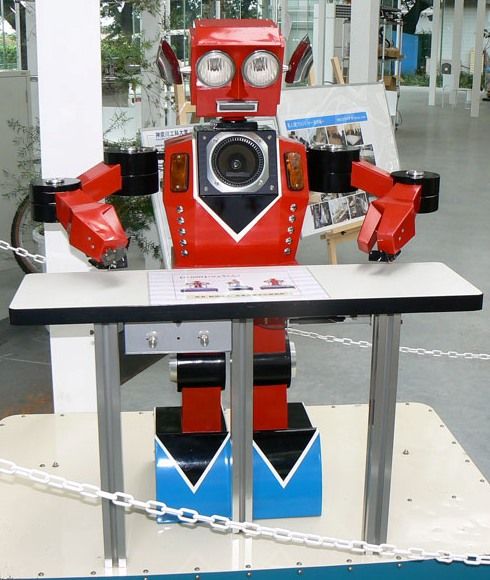 Mr. Ryo [Ryo-Kun] on display after his restoration.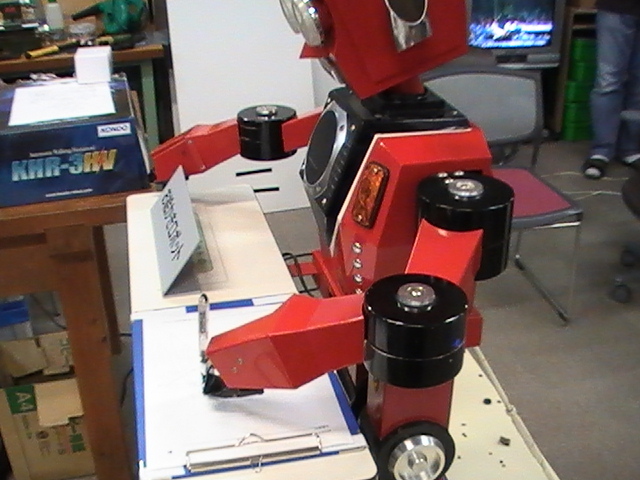 Ryo-Kun during restoration at the Kanagawa Institute of Technology in Japan in 2008.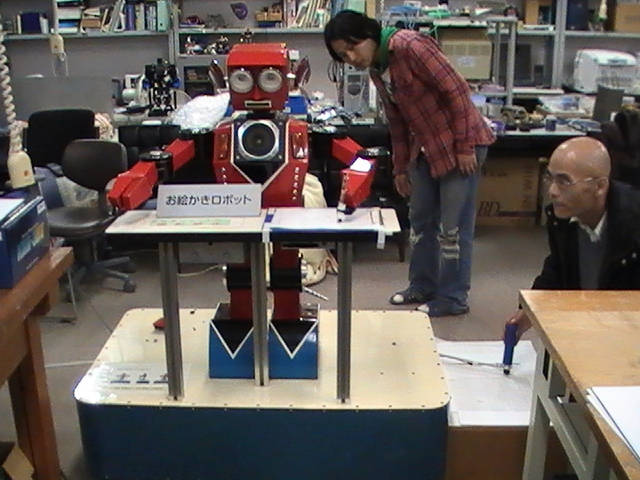 The robot's left arm follows the X-Y directions from a master arm seen here at the base being guided by a person.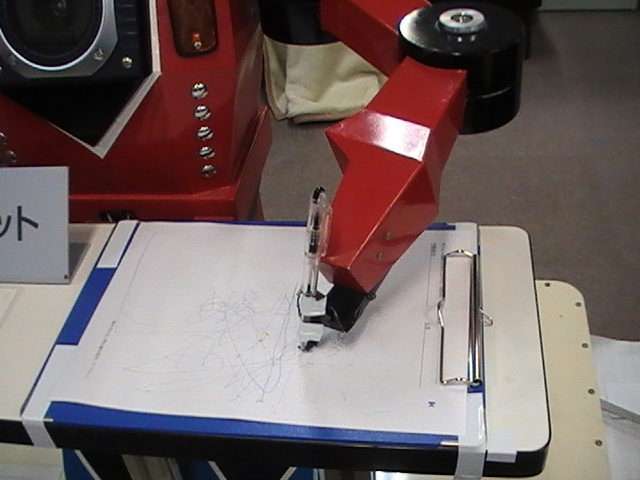 Close-up of the drawing hand.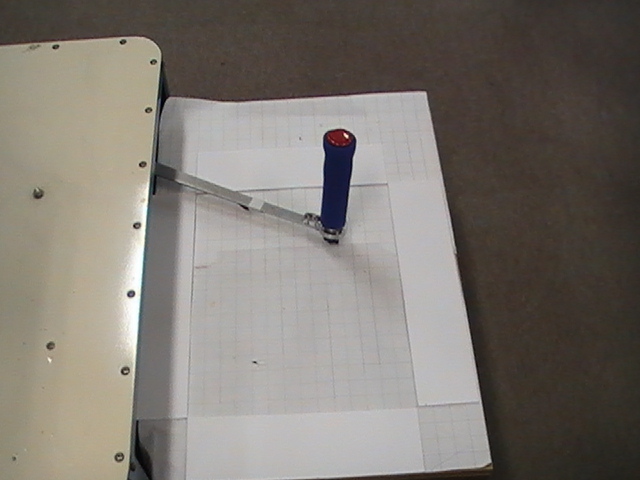 Close-up of the master arm. I do not know if the resultant drawing was recorded (programmed) for repetitive drawings.
After looking at the video clip, it appears that the drawing can be recorded.
All images sourced from a site I can no longer locate. When I do, I will add it here.
---
See the full Jiro Aizawa story here
.
---
Tags: Humanoid, Japanese, Jiro Aizawa, Mr. Ryo, Robot, Ryo-Kun, Zirou Aizawa