1962c – Mr. Spark the Robot – Jiro Aizawa (Japanese)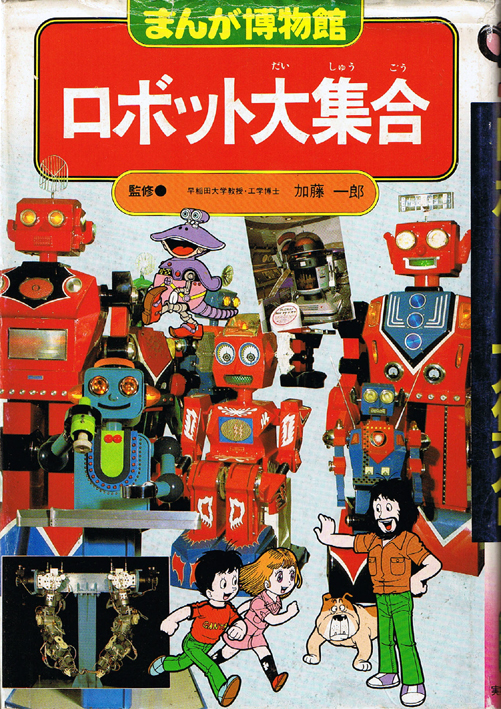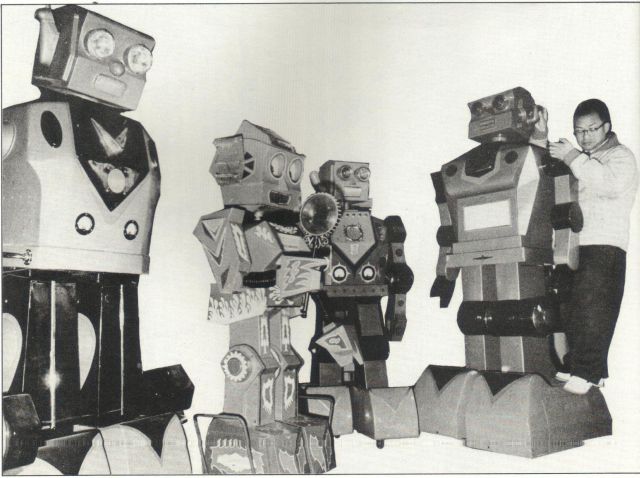 Mr. Sparks with his four brothers before Goro was born.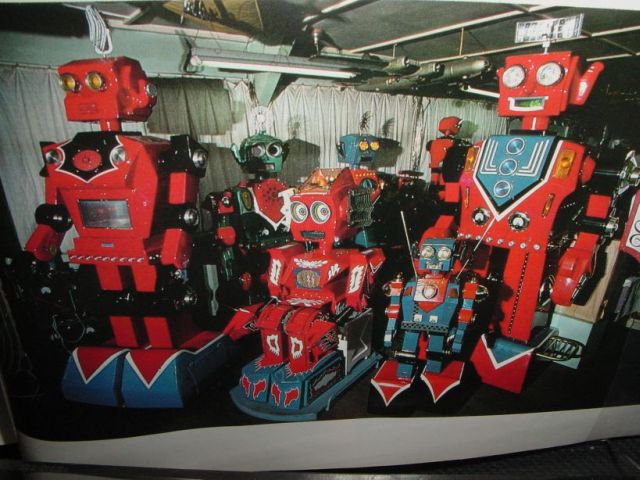 An earlier picture of Mr. Spark with his brothers.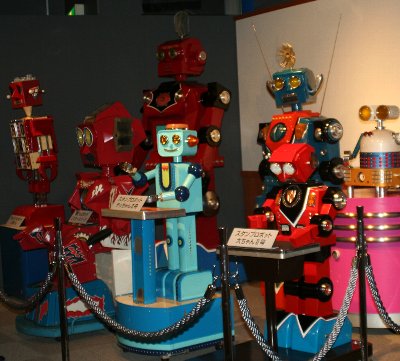 Mr. Spark (2nd from left) with his brothers in the Nagoya Robot Museum.
The Robot Museum closed 31 September, 2007.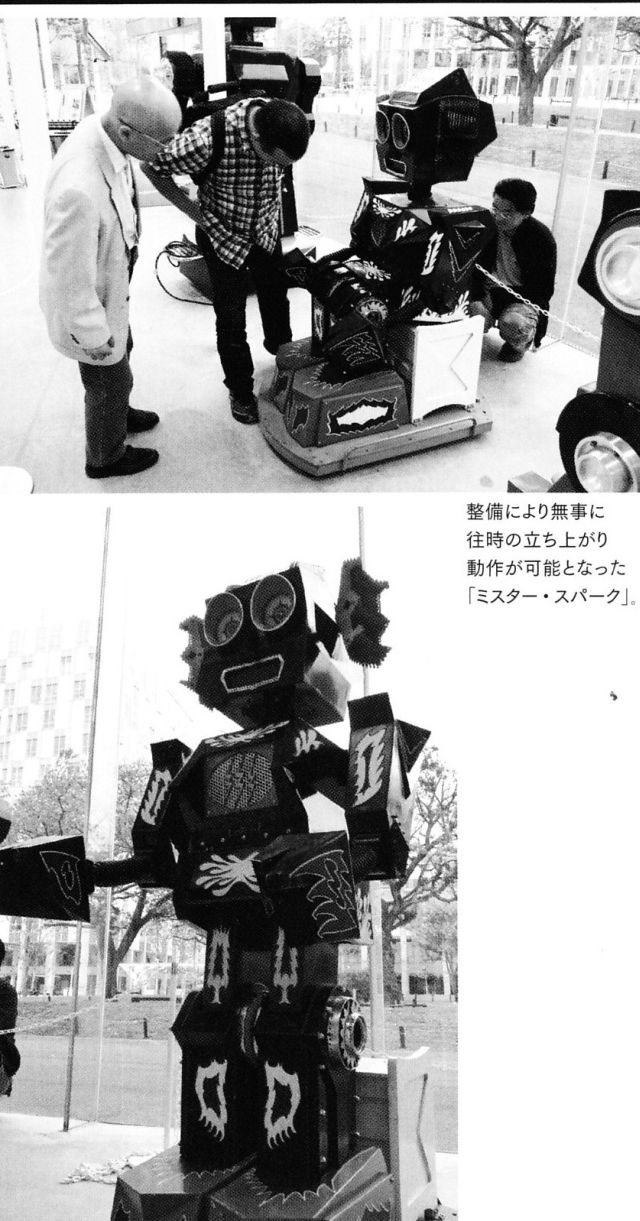 Mr Spark awaiting a full restoration at the Kanagawa Institute of Technology in Japan.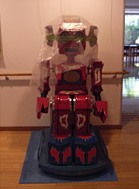 ---
See the full Jiro Aizawa story here
.
---
Tags: 1962, Humanoid, Japanese, Jiro Aizawa, Robot, Zirou Aizawa