1961 – Unknown Robot – (Chinese)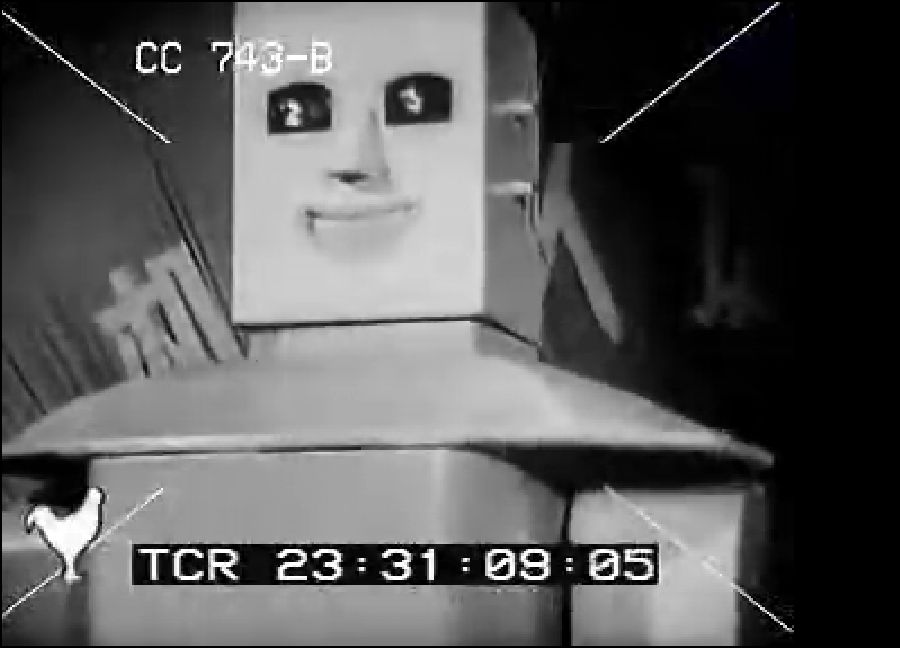 I know very little about this Chinese robot. It is the first full-size humanoid robot I have seen from China.
The video clip is found here. You will need to register first (for free), then login. Search for "1961 14 8" including the quotation marks. The clip is titled
UN ROBOT CHINOIS CONSTRUIT PAR DES JEUNES.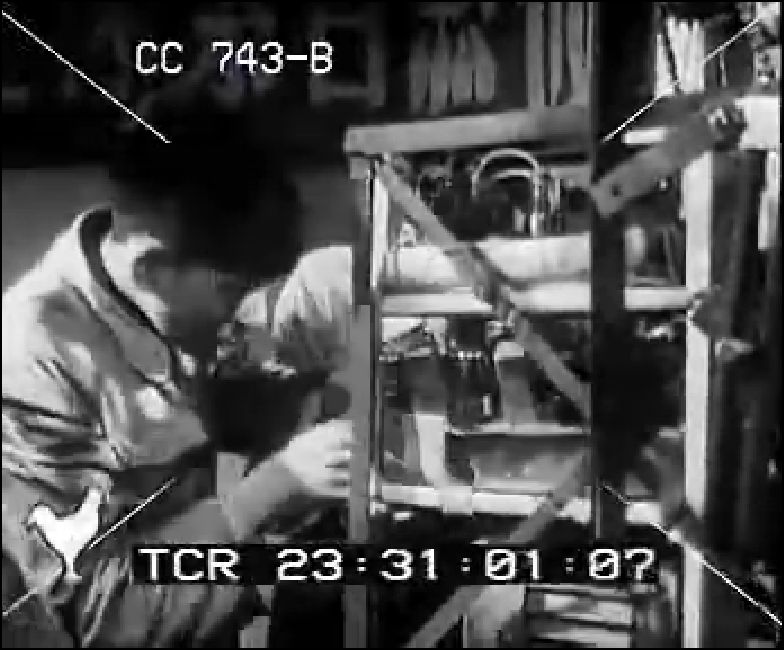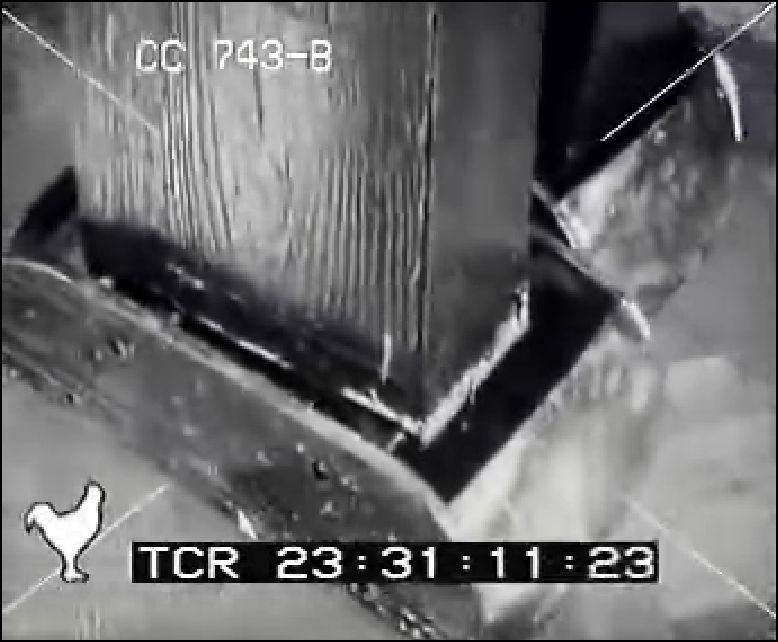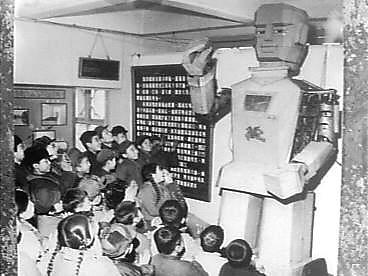 The above Chinese robot is very similar to the one in the video clip. It is quite possibly a later version of the same robot.