1959 – РУМ (RUM) a.k.a ЧТС – Vadim Matskevich (Russian)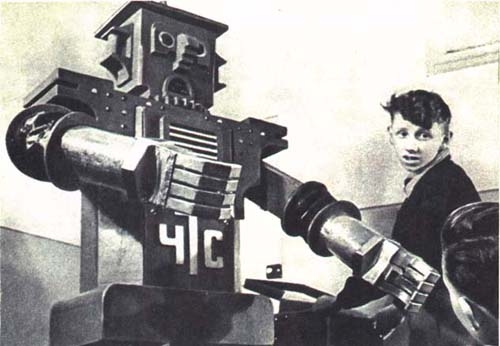 Above pic shows the name "ЧТС" (HTC) . Otherwise it is the same robot as those below.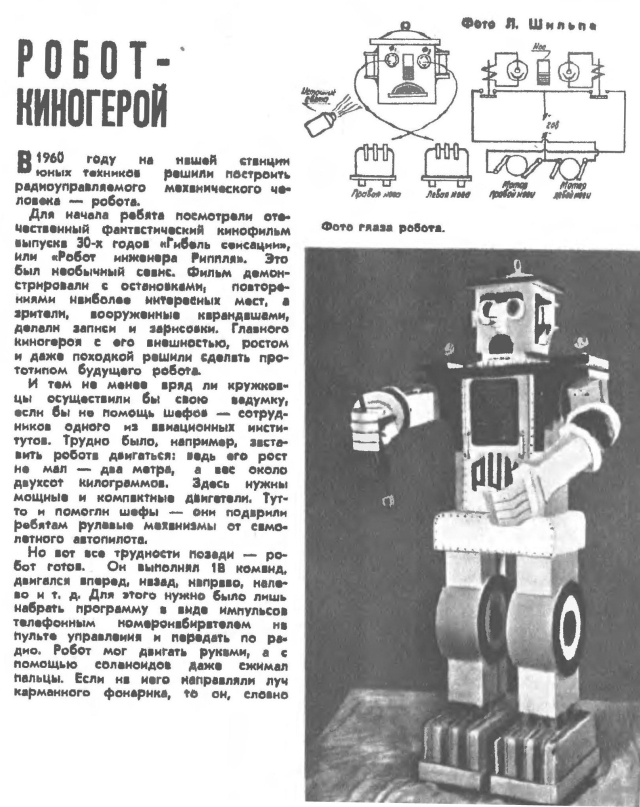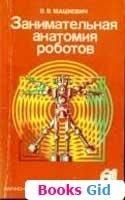 The cover of one of Matskevich's books on robots.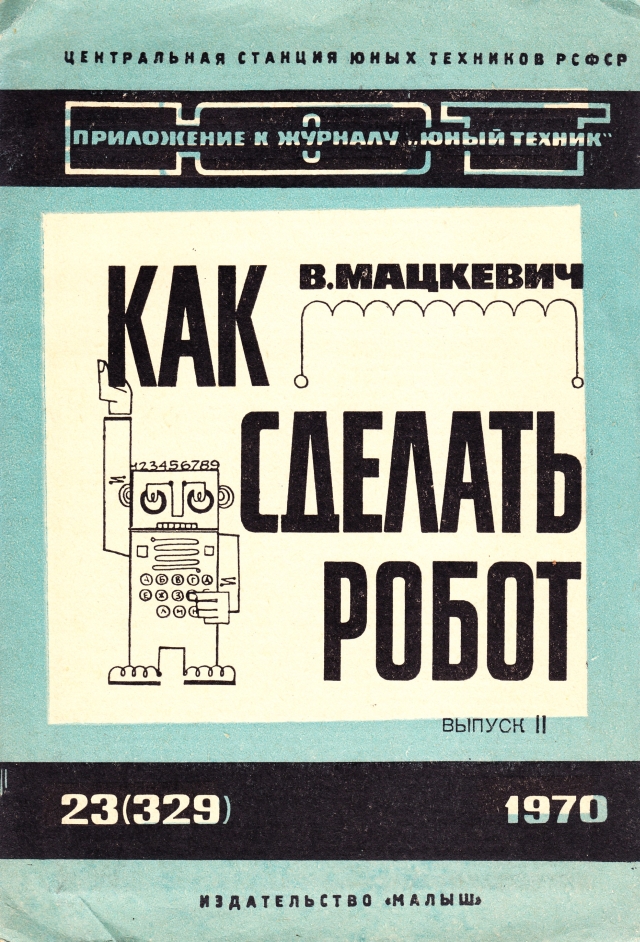 The construction of this robot is detailed in the above pamphlet. The folded broadsheet is not reproduced here. The illustration on the pamphlet is of another Matskevich robot.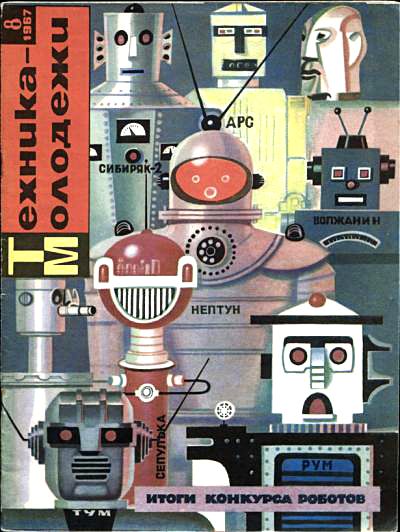 Вадим Викторович Мацкевич – Vadim Viktorovich Matskevich built quite a few robots in his lifetime. The bottom two robots on the cover of this Russiam magazine above show Matskevich-built machines.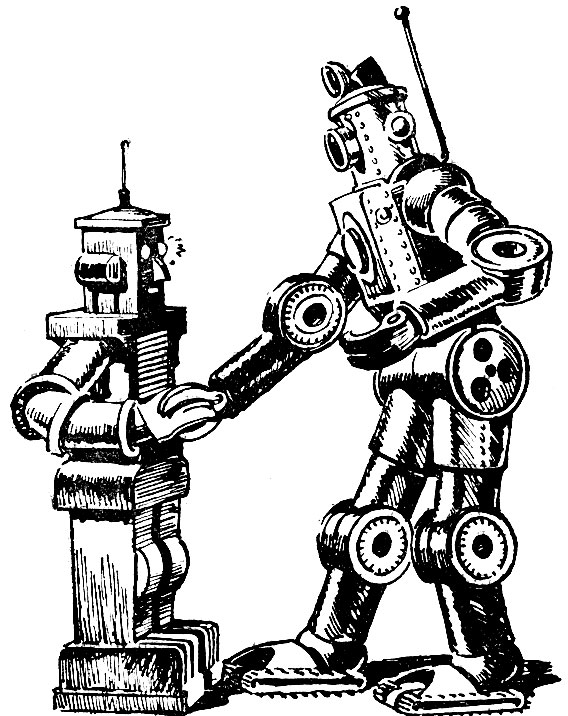 Illustration above showing a depiction of "ЧТС" shaking hands with "ТУМ".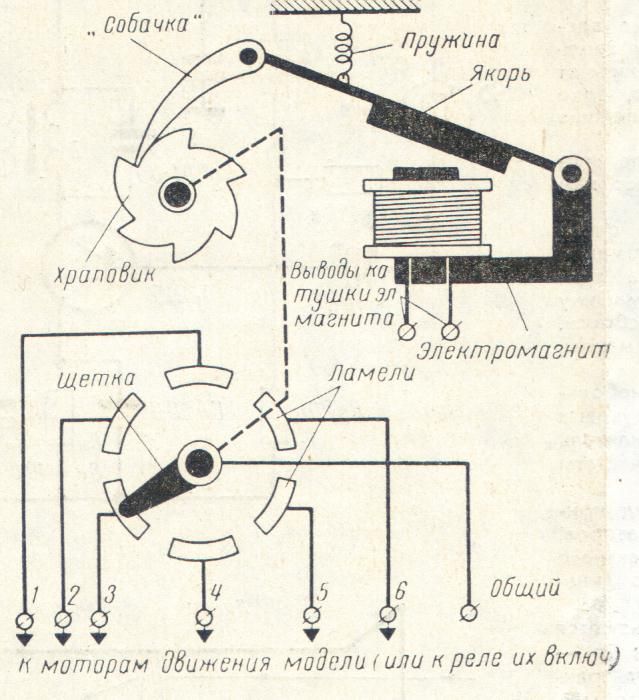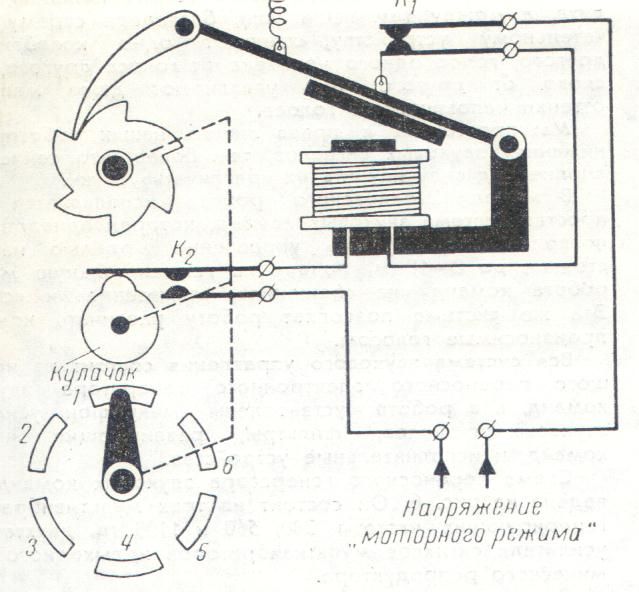 The sequential selector mechanism as used by most humanoid robots in the first 60 years of the 20th Century.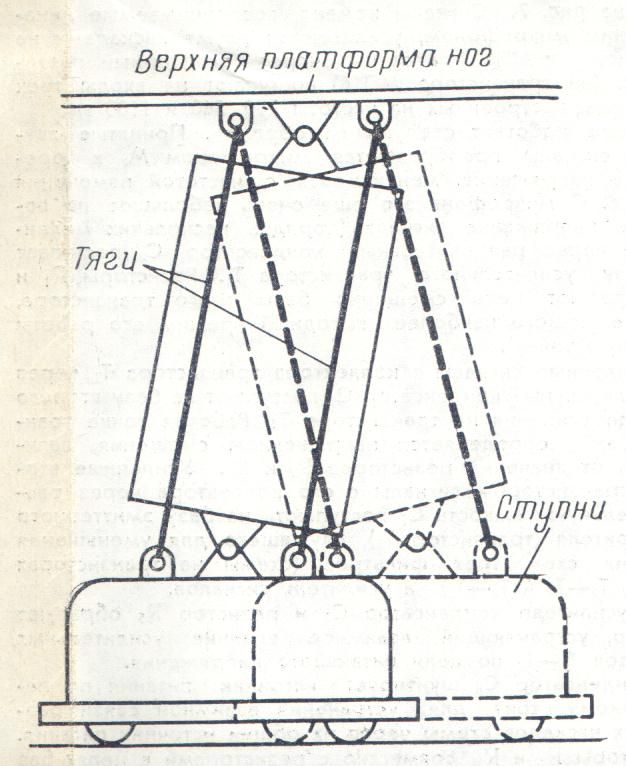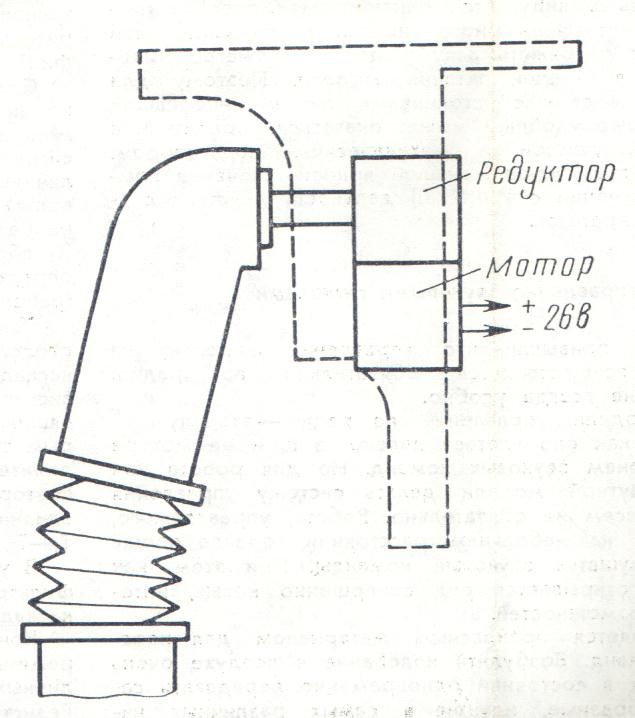 The above illustrations are from the pamphlet.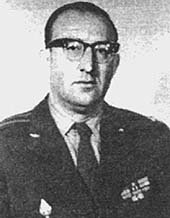 Retired Lieutenant Colonel Vadim Viktorovich Matskevich turned 82 years old [in 2002] . As well as writing many children's books on technology, Matskevich build several other robots which will appear later in this blog.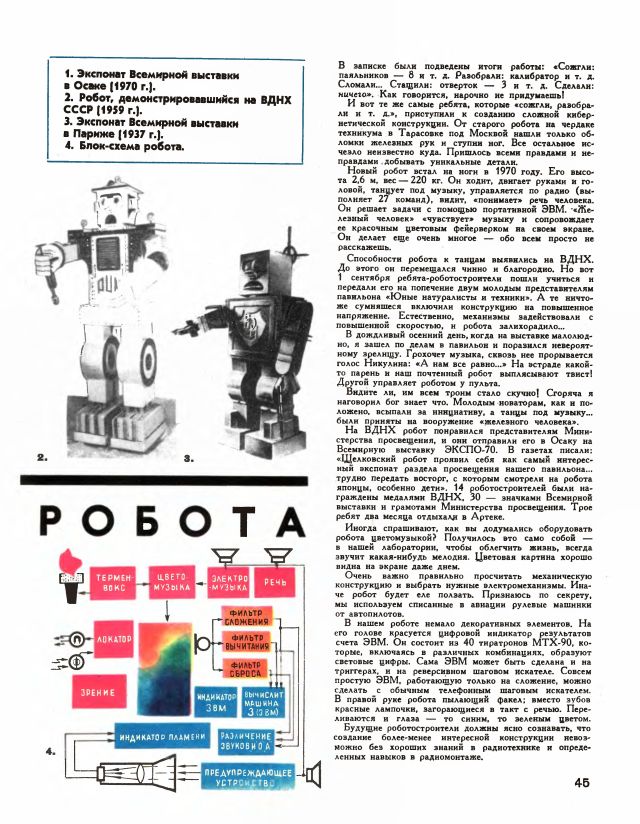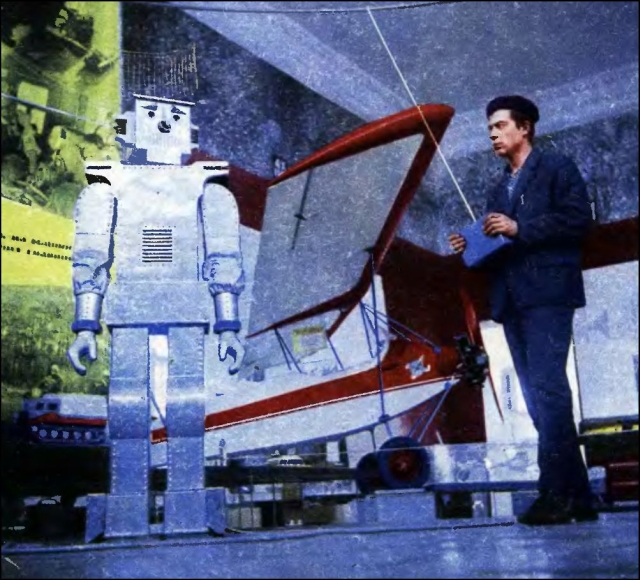 In the Russiam magazine "mk" 1967_07 , there appears to be a robot built by Vitali Grigorovich to a very similar appearance.
Tags: 1959, Вадим Викторович Мацкевич, Вадим Мацкевич, РУМ ROM, ЧТС, Mechanical Man, робот, Robot, Russian, Vadim Mackiewicz, Vadim Matskevich, Vadim Viktorovich Matskevich, Vitali Grigorovich