1953 – Horace the Robot – Ivan Robinson (British)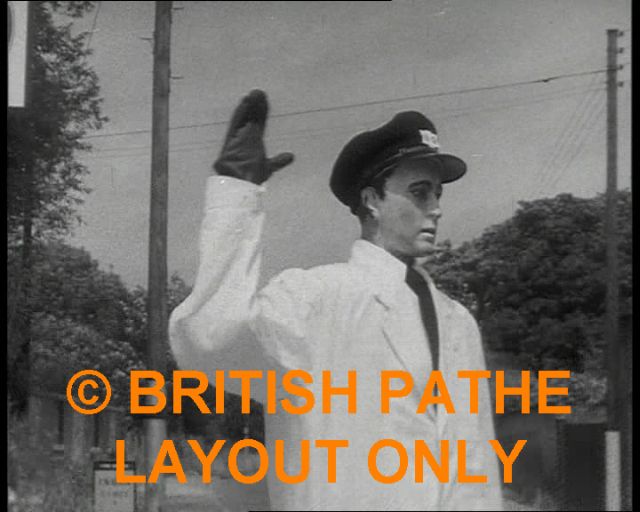 Details from British Pathe film clip here:
1337.25 | GARAGE ROBOT (1:41:02:00 – 1:42:03:00) 14/09/1953
Stratford St Mary, Suffolk.
At a petrol station we see garage owner Ivan Robinson setting up his own invention – 'Horace the Robot' – on the forecourt. Horace is connected to an electric cable which makes him salute passing vehicles. He hears them coming through a special receiver.
A girl drives into the garage with a man. She asks Ivan about the robot and goes over to examine him closely. Ivan explains how it works, showing the woman the workings under the back of Horace's coat. She gets into her car and drives off. Horace is still saluting.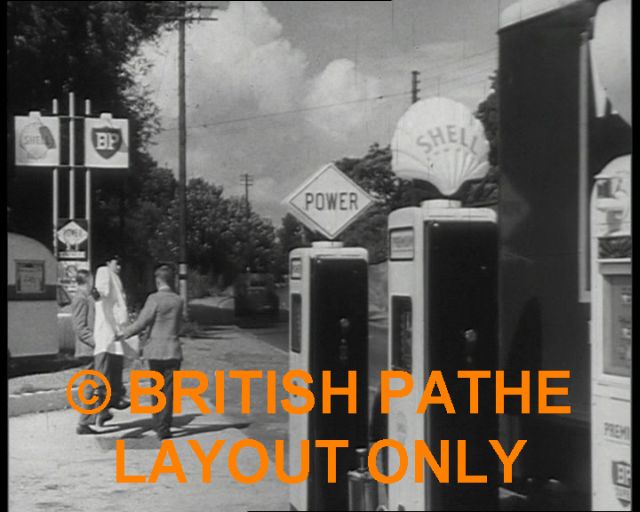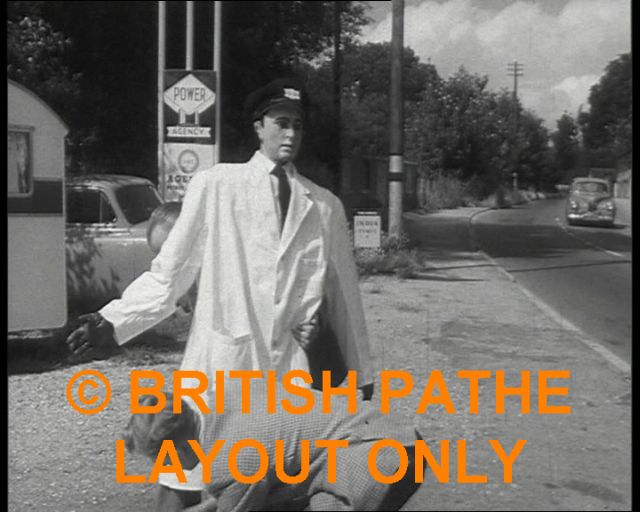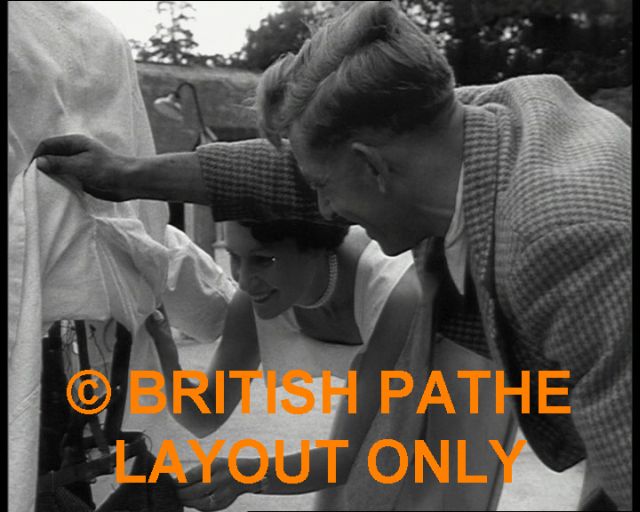 Tags: 1953, British, Horace the Robot, Ivan Robinson, Mechanical Man, Robot