1952 "Anatole" the Robot Secretary – A. Grouvel (French)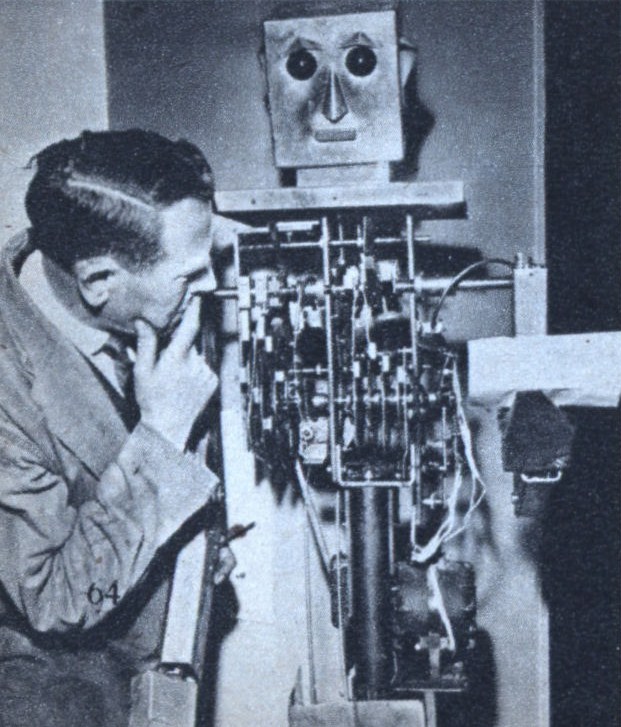 In 1956, there were a couple of press reports of Anatole, the robot secretary was on show at the Paris Office Equipment Exhibit. Claims that French engineer A. Grouvel constructed him four years earlier (making it 1952). At the exhibition, the robot exhibited its ability to talk and print envelopes.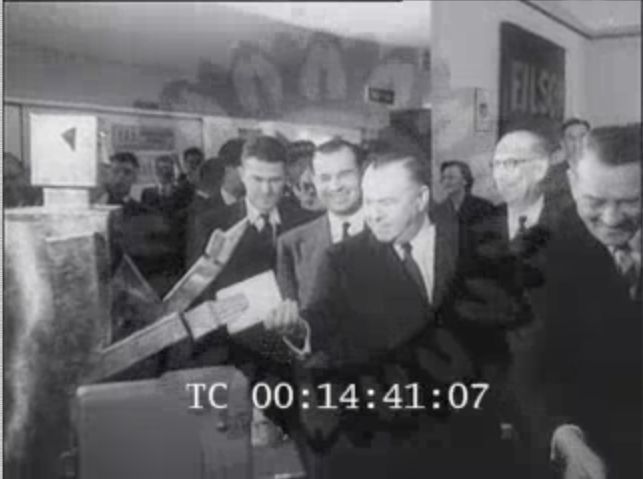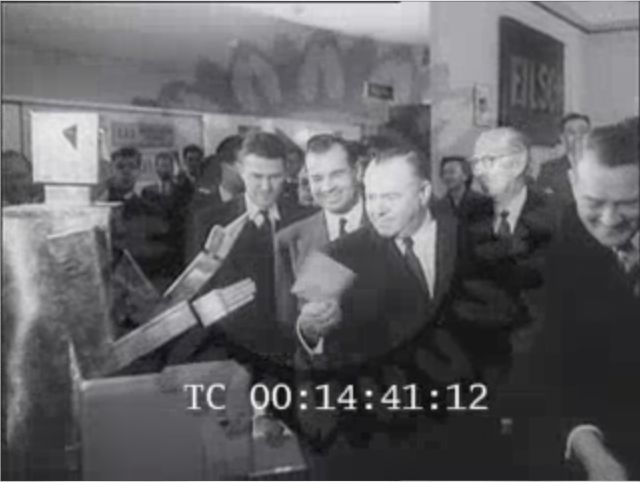 VIDEO CLIP
There is a period French newsreel clip showing "Anatole" found here Gaumont Pathe Archives . You have to be registered (free) and logged in to see the preview. Search for "5443EJ 47008" without the quotes in the reference search field.
---
Tags: "Anatole" the Robot Secretary, 1952, 1956, A. Grouvel, French, Humanoid