1954 – Gyro the Robot – Morgan Kaolian (American)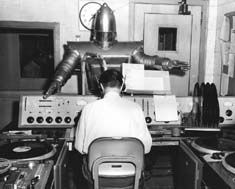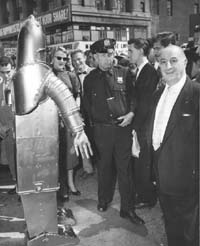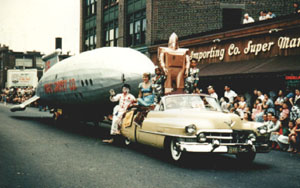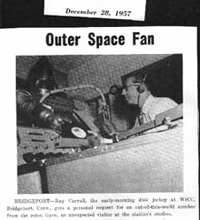 GYRO The Robot was created for a children's show on WICC-TV Channel 43. He was designed and built by the Art Director of WICC-TV Morgan Kaolian in 1954. GYRO joined TRIXIE THE CLOWN on the children's show. Trixie (Dick Chalmers) did tricks while GYRO drew pictures about outer space and sang with the kids.
---
See other early Humanoid Robots here.
---
Tags: 1954, American, Fake, GYRO the Robot, Morgan Kaolian, Pseudo Automaton