1933 – Mons. de Patou the French Mechanical Mannequin – (French)

Source: The Advertiser (South Australia) 11 Oct 1931.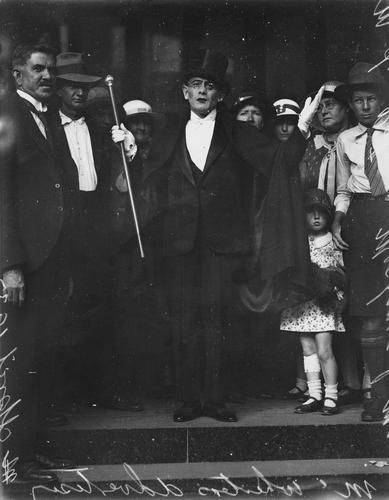 ---
Mar 12 1938 The Market Traders Review
The Market Traders Review – The Official Organ of The National Market Traders' Federation. Supplement to The World's Fair, Saturday March 12th 1938

17'x12', 12 pages of fascinating countrywide local articles with lots of names and places mentioned also has plenty of trade adverts and prices , including 4 pages from 'The World's Fair".

articles include: * Mechanical Man as Illusionist, Mons de Patou, the French Mechanical Man has just completed a most successful stay in Swansea.
---
Tags: 1933, Fake, Mechanical Mannequin, Mons. de Patou, Pseudo Automaton