1977 – Newt – Ralph Hollis (American)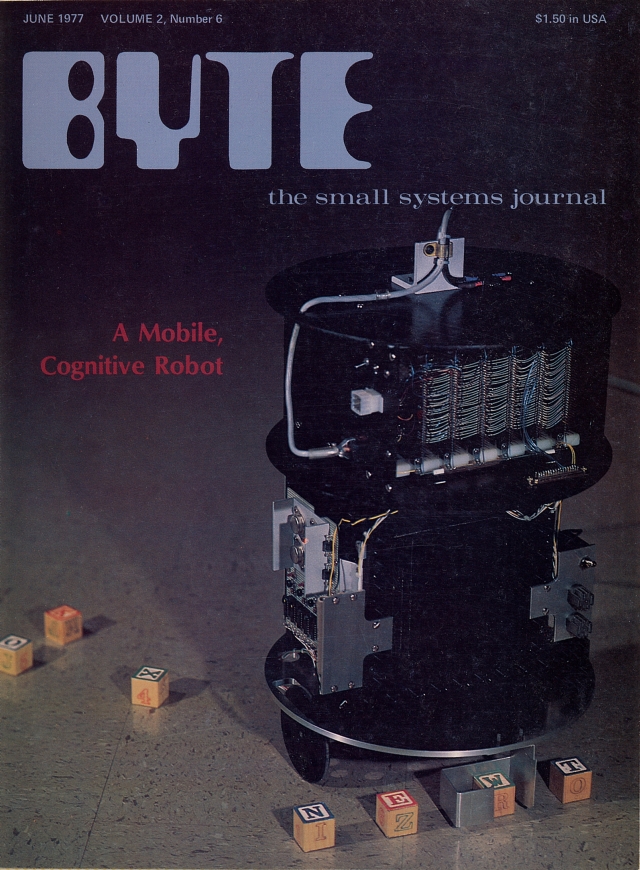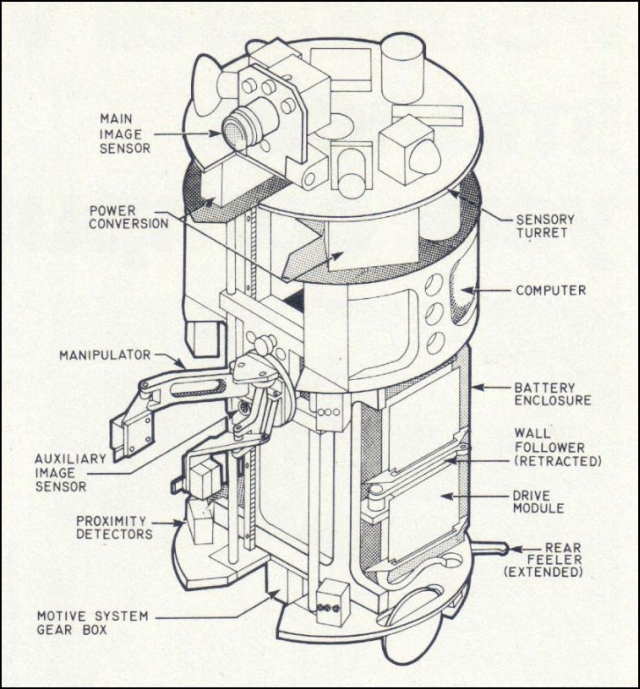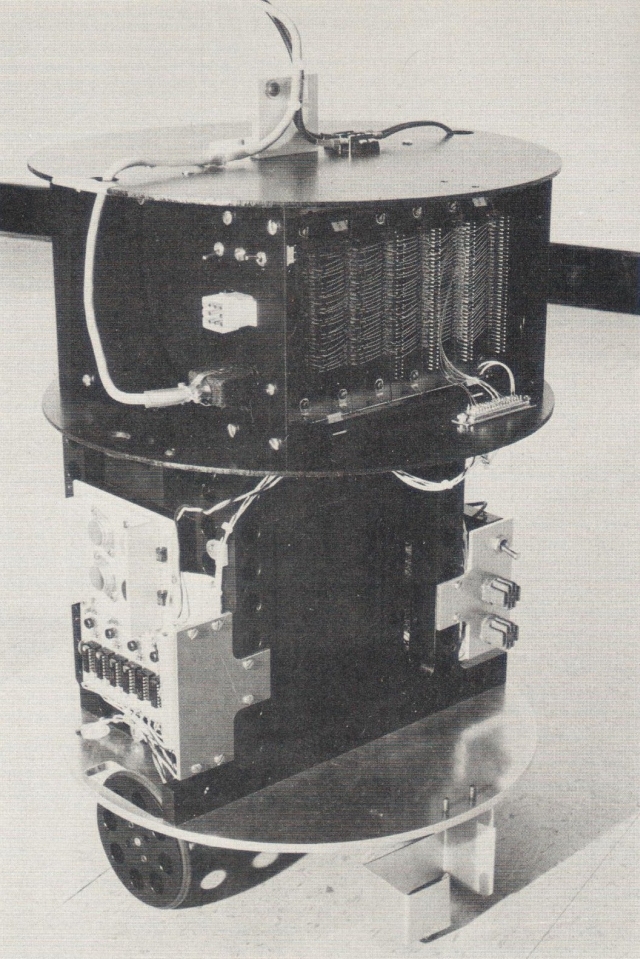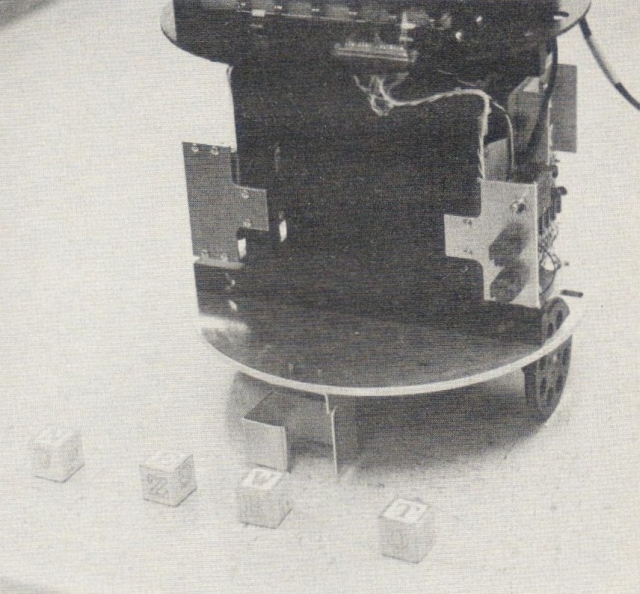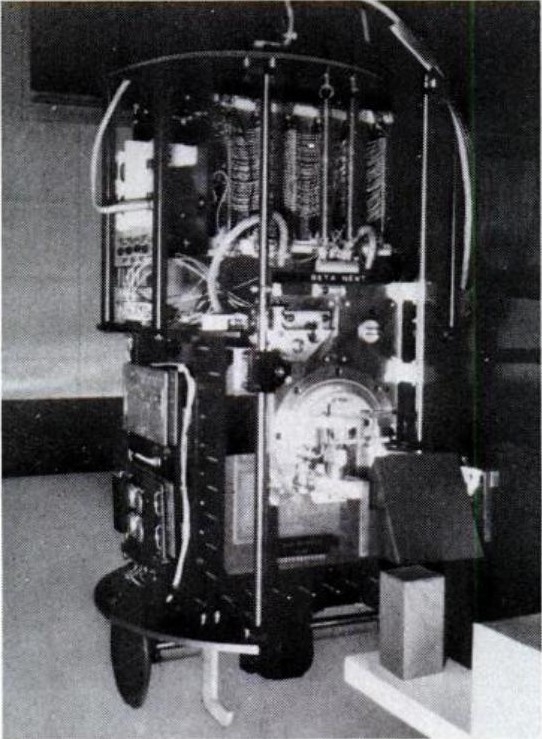 "Newt" updated showing manipulator.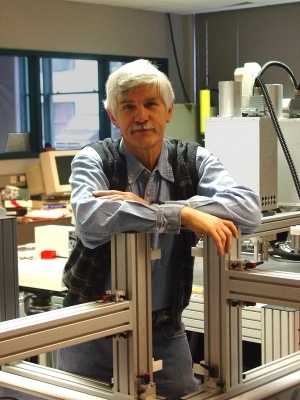 In an email response from Dr. Hollis (2010), I learnt that his old robot is called "Newt," not "NEWT." (It is not an acronym.) He is planning to put together a small web site with lots of pictures and background on Newt, its predecessors and follow-ons. Ralph will send a pointer when that gets done.
Ralph Hollis still has Newt, which he refers to as Beta-Newt, and it evolved quite a bit from 1977. Ralph still has pieces of a 1957 relay-based robot, and Alpha-Newt which preceded Beta-Newt.
---
Dr. Ralph Hollis is currently Research Professor
Director, Microdynamic Systems Laboratory
The Robotics Institute
Carnegie Mellon University
5000 Forbes Avenue
Pittsburgh, PA 15213 USA
---
The full Byte article on "Newt" is in the pdf here.
---
See other early Cybernetic Creatures and Models here.
---
Tags: 1977, American, Autonomous, Cybernetic Animal, Mobile Cognitive Robot, Newt, Ralph Hollis