1969 – Cybernetic Dog Cable Follower (Russian)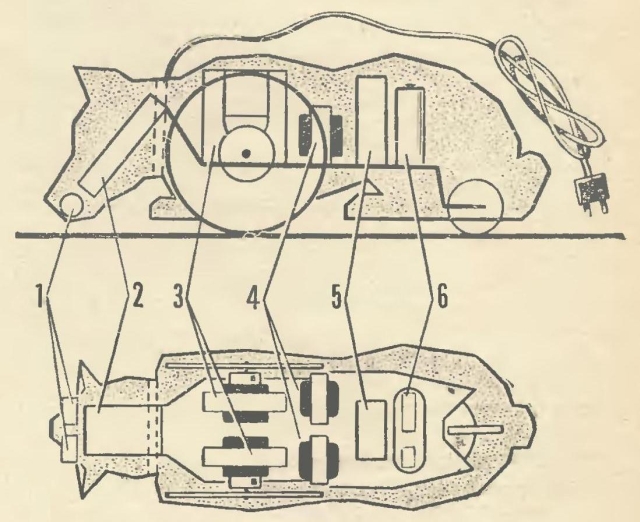 pdf of Cybernetic dog cable follower (in Russian).
If anyone can offer more information on this model, they can contact me on reubenh at cyberneticzoo dot com .
Unfortunately this blog software cannot support the Russian language set as well as others that I use.
Tags: 1969, Dog Cable Follower, Russian