1966 – Cybernetic Explorer (Russian)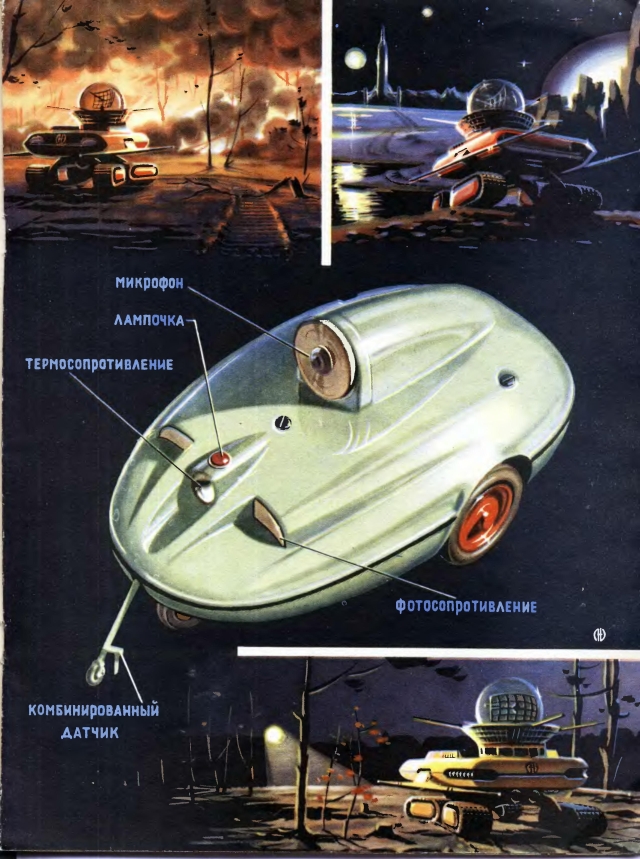 Cybernetic model from the Russian hobby magazine M-K, June 1966.

pdf of article – no English translation as yet.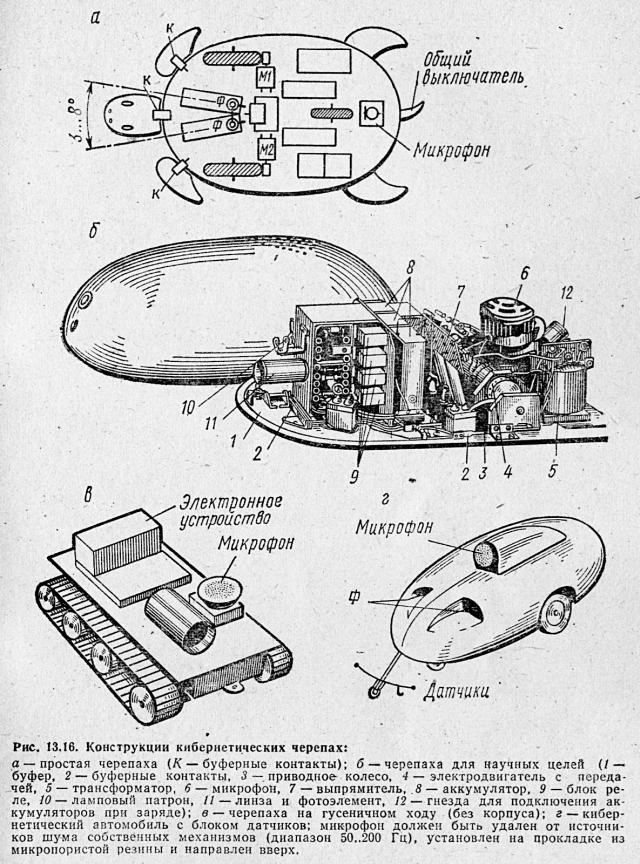 If anyone can offer more information on this model, they can contact me on reubenh at cyberneticzoo dot com .
Unfortunately this blog software cannot support the Russian language set as well as others that I use.
Tags: 1966, Cybernetic Toy, Russian, Russian Cybernetic Tortoise