2011 – Inflatable Robot Arm and Hand – Otherlab (American)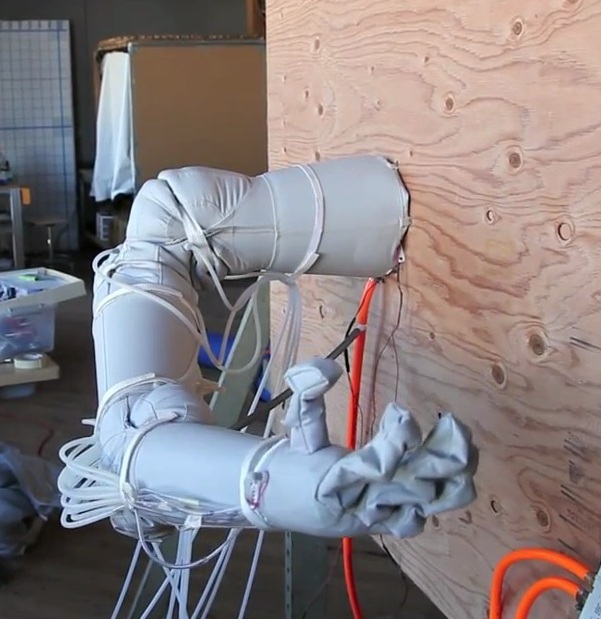 Otherlab's prototype articulated inflatable robot arm, is apparently able to lift a person with 50-60 psi even though it weighs only 2 pounds.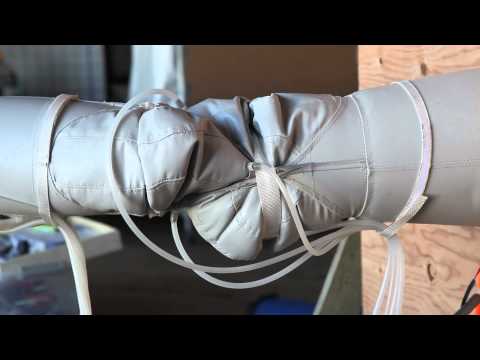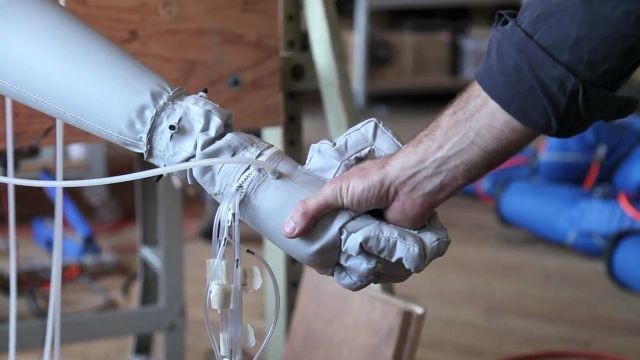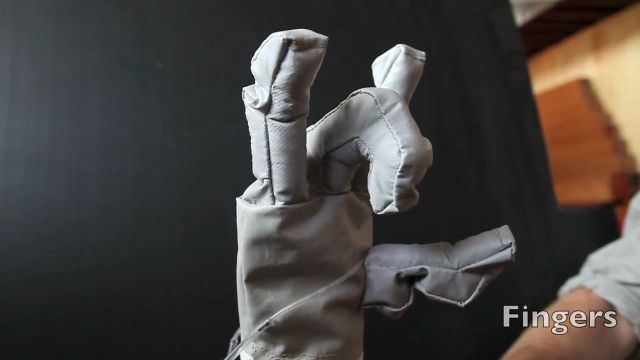 All pictures and captions sourced from Otherlabs webpage unless noted otherwise. See Otherlabs webpage and other videos here.
---
See other Pneumatic, Fluidic, and Inflatable robots here.
---
Tags: 2011, Inflatable Robot Arm and Hand, Otherlab, pneumatic muscle, Pneumatic Robot