About Me & Contact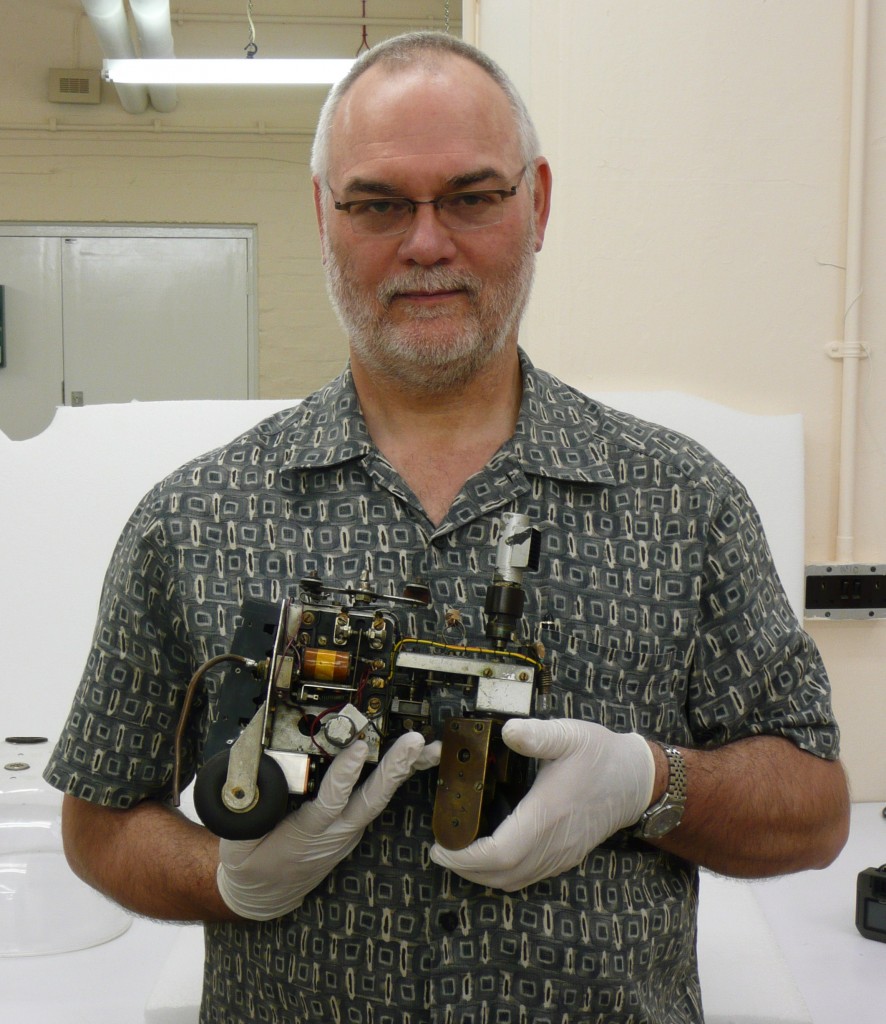 Reuben Hoggett has had a life-long interest in robots. His earliest images are that of Grey Walter's tortoise as illustrated in Nigel Calder's book 'Robots', an image of Bruce Lacey's robot best 'man' Rosabosom in a 60's newspaper article, and Dr Who and the Daleks, of course. These books and articles he still has after 40 odd years. Over that time his personal collection of all things robotic has been growing. Aspects of his robotics interest were re-kindled some years ago after reading an article on the recent discovery and restoration of Grey Walter's own tortoise by those at Bristol Robotics Lab. After starting a friendship with robot builder and historian David Buckley, some of his efforts have been published on David's site. With the amount of material he has on the early history of robots, there is at least 2 years of work effort if each robot gets its own blog entry each night.
The initial focus will be on recent findings on Grey Walter and his tortoises, both complimenting and challenging research done to date. He has significant detail on other cybernetic and pre-cybernetic animals, as well as other anthropomorphic forms of robots over the last century.
Reuben was born, lives, and works in Melbourne, Australia.
CONTACT: He can be contacted on reubenh (at) cyberneticzoo (dot) com