Whilst it was Frank Stuart that gets most of the credit for the famous British Robot Elephant, it was in fact Maurice Radburn, an employee of Frank Stuart's that toyed with the idea of building a Walking Elephant. Frank Stuart had already built a stiff-legged motorised elephant but wasn't entirely happy with it. Maurice Radburn presented his boss with a model prototype, then soon after produced an electric-powered model, complete with hide, dressings, and a model Mahout riding it.
Thanks to early research work by Larry Gavette in the late 1970's and early 1980's we do have pictures and a captured British "Blue Peter" T.V. program that featured Maurice and his models.
Video contains British "Blue Peter" T.V. programs dated December 1975, then a follow-up program on 5th April, 1976. Video Courtesy Larry Gavette.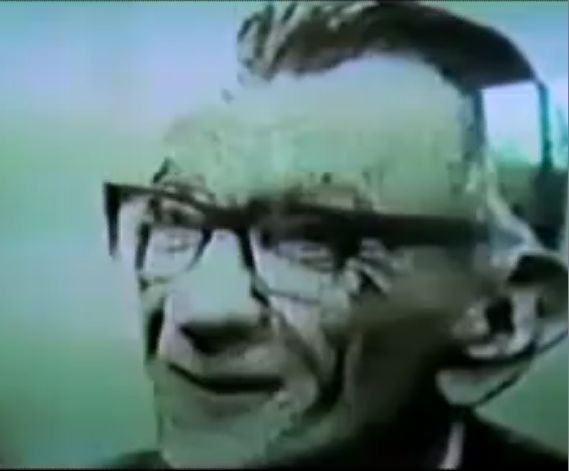 Maurice Radburn.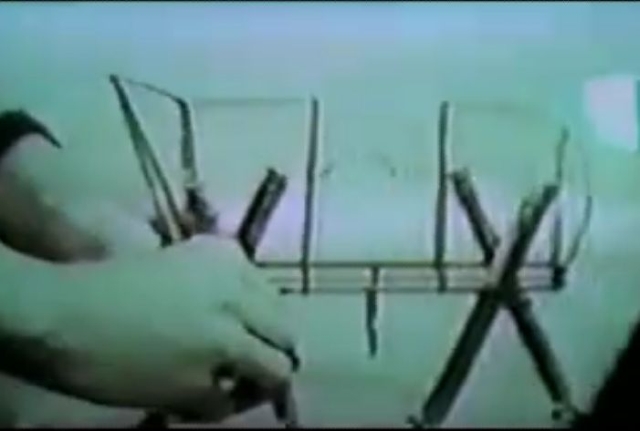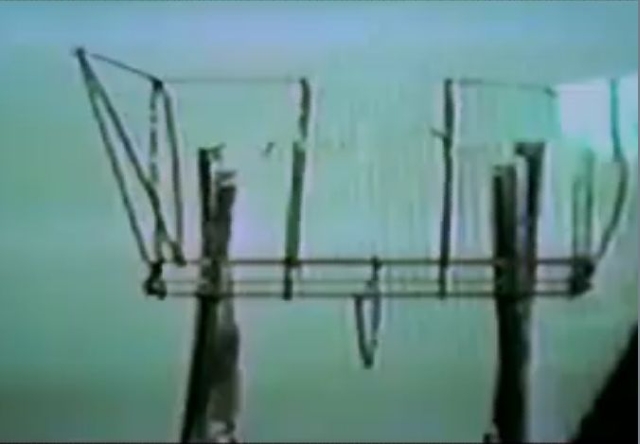 Stills from video clip.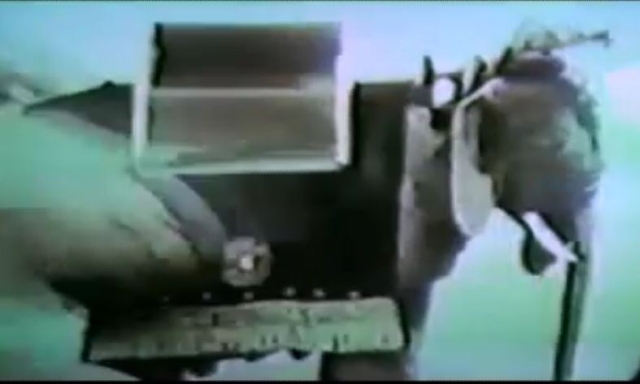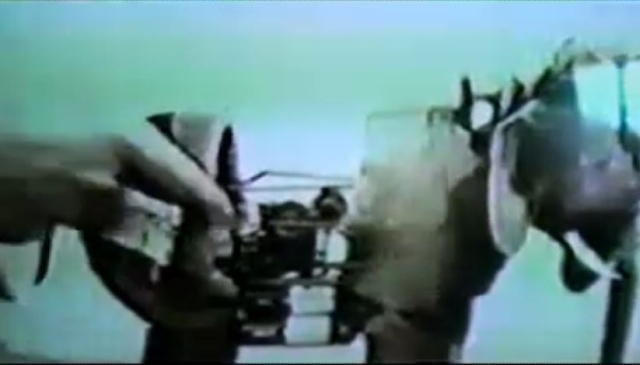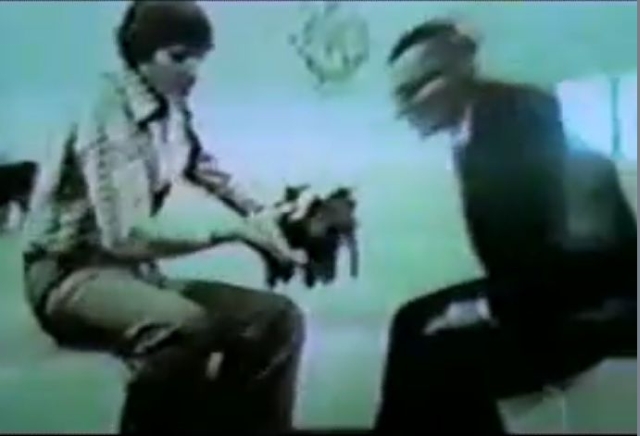 ---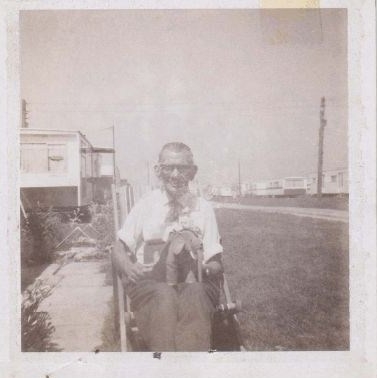 Maurice Radburn with "Bimbo", the mechanical elephant prototype. All Photos courtesy Larry Gavette.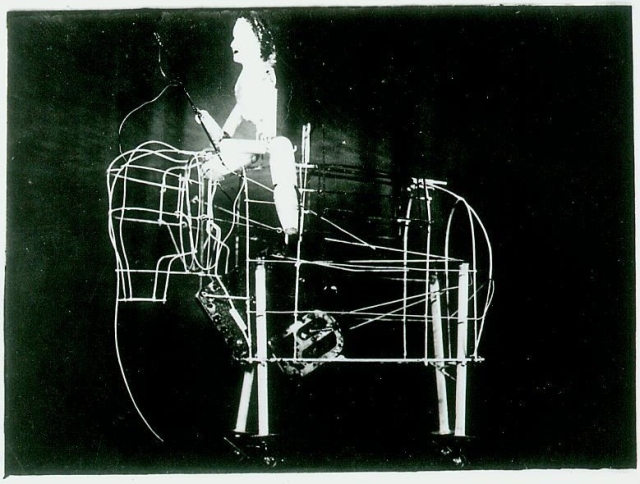 The same Bimbo that was shown on the "Blue Peter" program 5th April, 1976.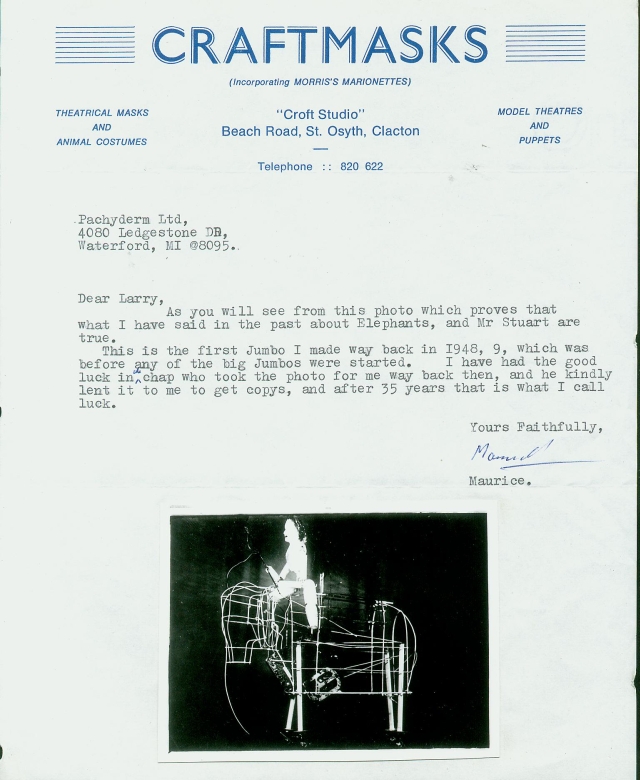 Letter from Maurice Radburn to Larry Gavette (1980) showing the wire-frame model sans masking.
Note: You can see from Radburn's letterhead that he was skilled in Theatrical masks and Costumes, Model Theatres and Puppets. The Craftmasks business was post Frank Stuart's Mechanimals Ltd as a result of Stuart's bankruptcy in the early 1950's.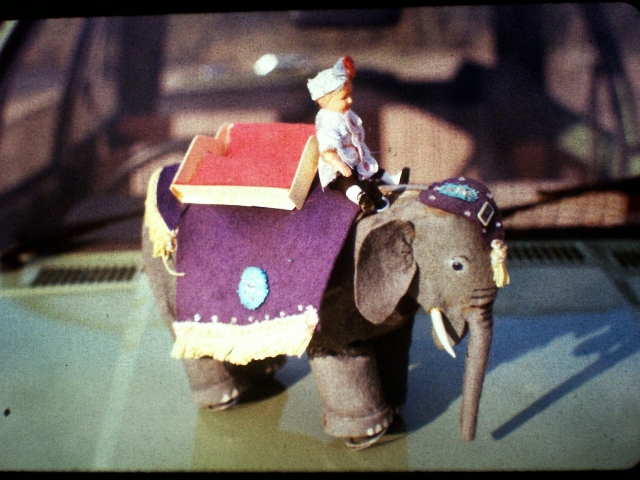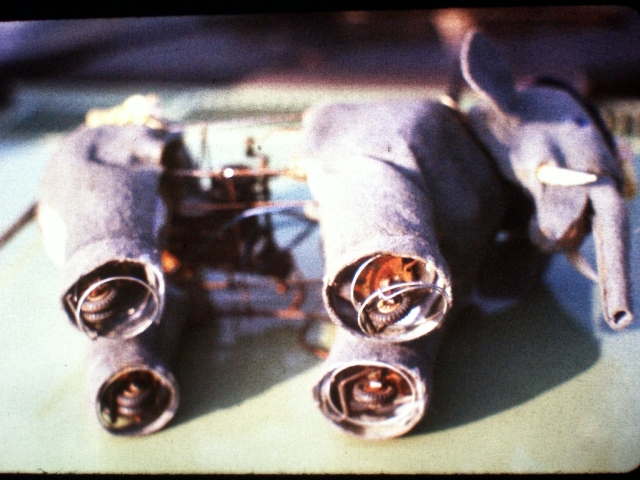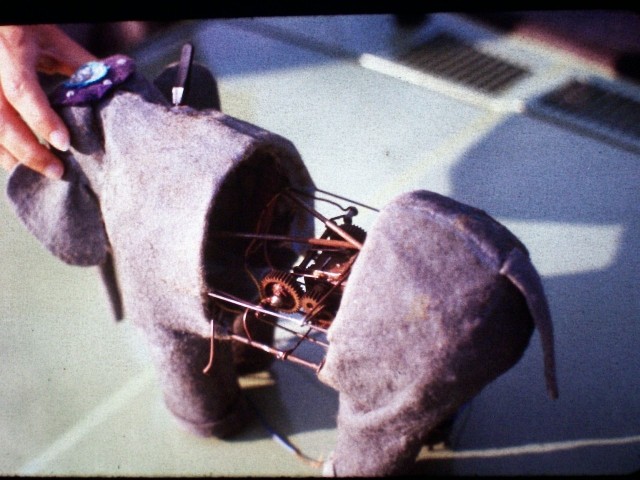 ---
Maurice Radburn letters to Larry Gavette – 1979-81.
---